For accommodation
zanzibar.guru recommends
Queen of Sheba Hotel!
Please contact:
Hotel Manager: Romulus Panait (Lajcsi)
Contact: +255 777 668 025 (WhatsApp)
e-mail:This email address is being protected from spambots. You need JavaScript enabled to view it.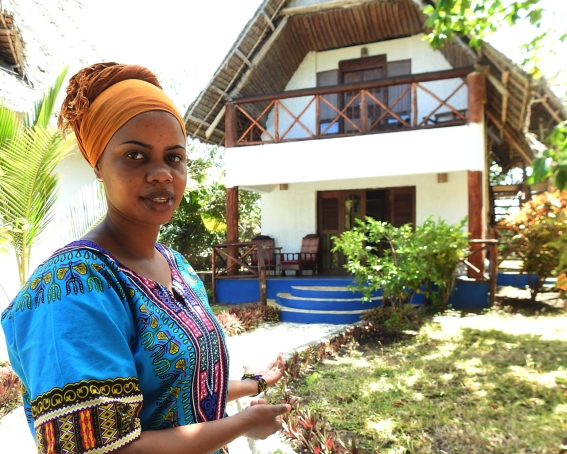 The hotel is located in the middle of the fabulous white sandy east coast of the island of Zanzibar. Partion hotel is in the immediate vicinity of Pongwe.
Typically, the hotel follows an African style, but its rooms are tastefully equipped, with a hot and cold water bathroom for tourists and guests.
Beds are made in Zanzibar-style and have mosquito nets. Free WiFi is available at the hotel.
The hotel also has a restaurant and bar until 11 pm.
The bar also offers fresh fruit drinks, carbonated drinks, beers, wines and spirits.
The restaurant serves breakfast, lunch and dinner menus, but the kitchen can be used at any time.
As it is not a hotel specializing in large crowds, we do exceed in hospitality.
The hotel is built on a rock, from which a staircase leads down to the white sandy beach and ocean waters.
In addition, a freshwater pool and jacuzzi are available in the hotel.
At certain times of the day - at low tide - we can walk several kilometers at the sandy ocean beach.
The eastern soft wind constantly moves the hotel air, so the heat of the canal is much more tolerable.
Most of the programs on the zanzibar.guru site are organized on request, but these optional programs require prior consultation with the hotel.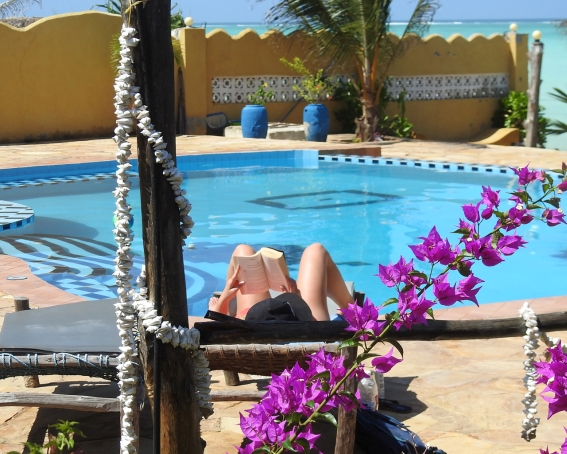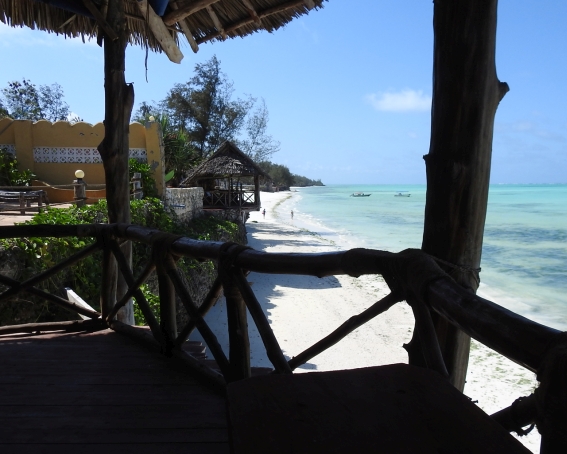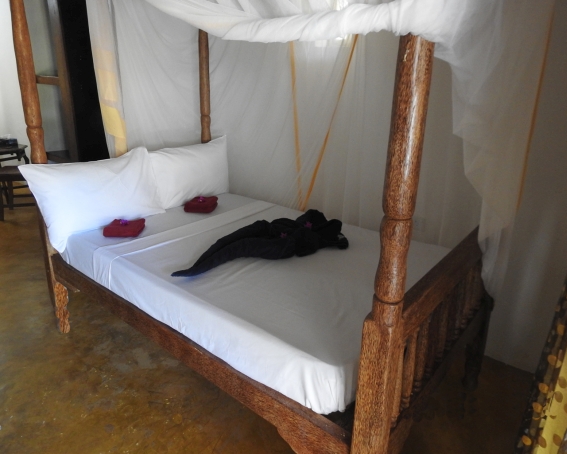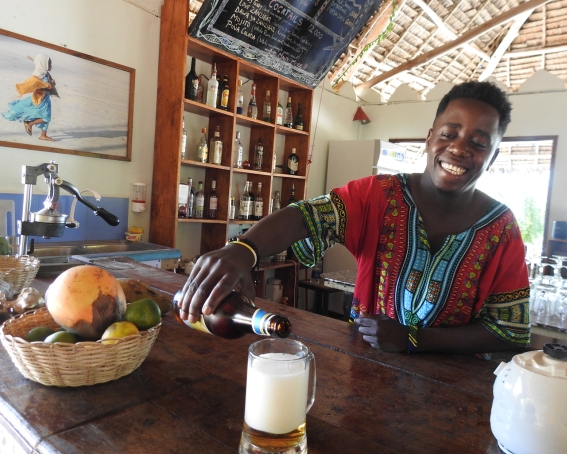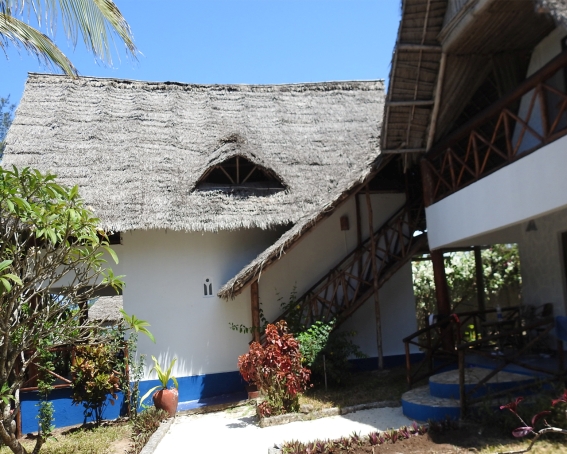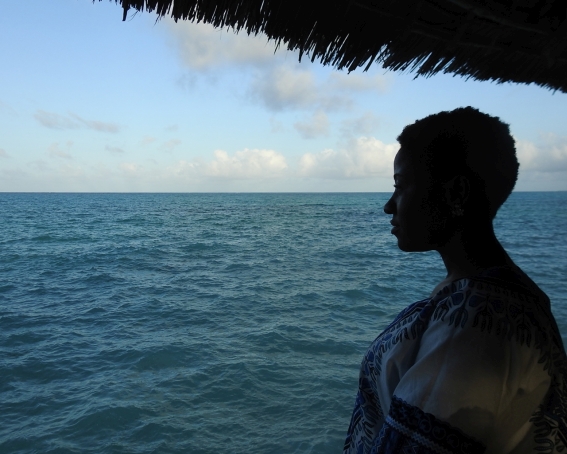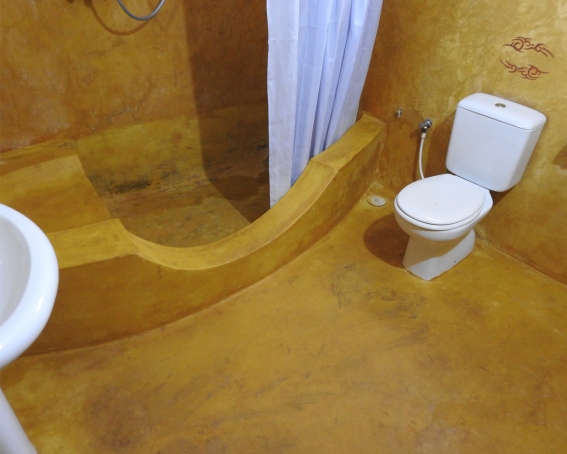 ...