Blue Safari
The island is surrounded by many tiny isles. Most of them are inhabited.
The "Blue Safari" is a whole day programme.
Such programmes in Zanzibar can be subscribed in offices (Safari Blue), but the locals also undertake to
take you to such tours. We have taken part in both types of excursion, and felt very well at both of them.
Now we present the Blue Safari provided by the locals.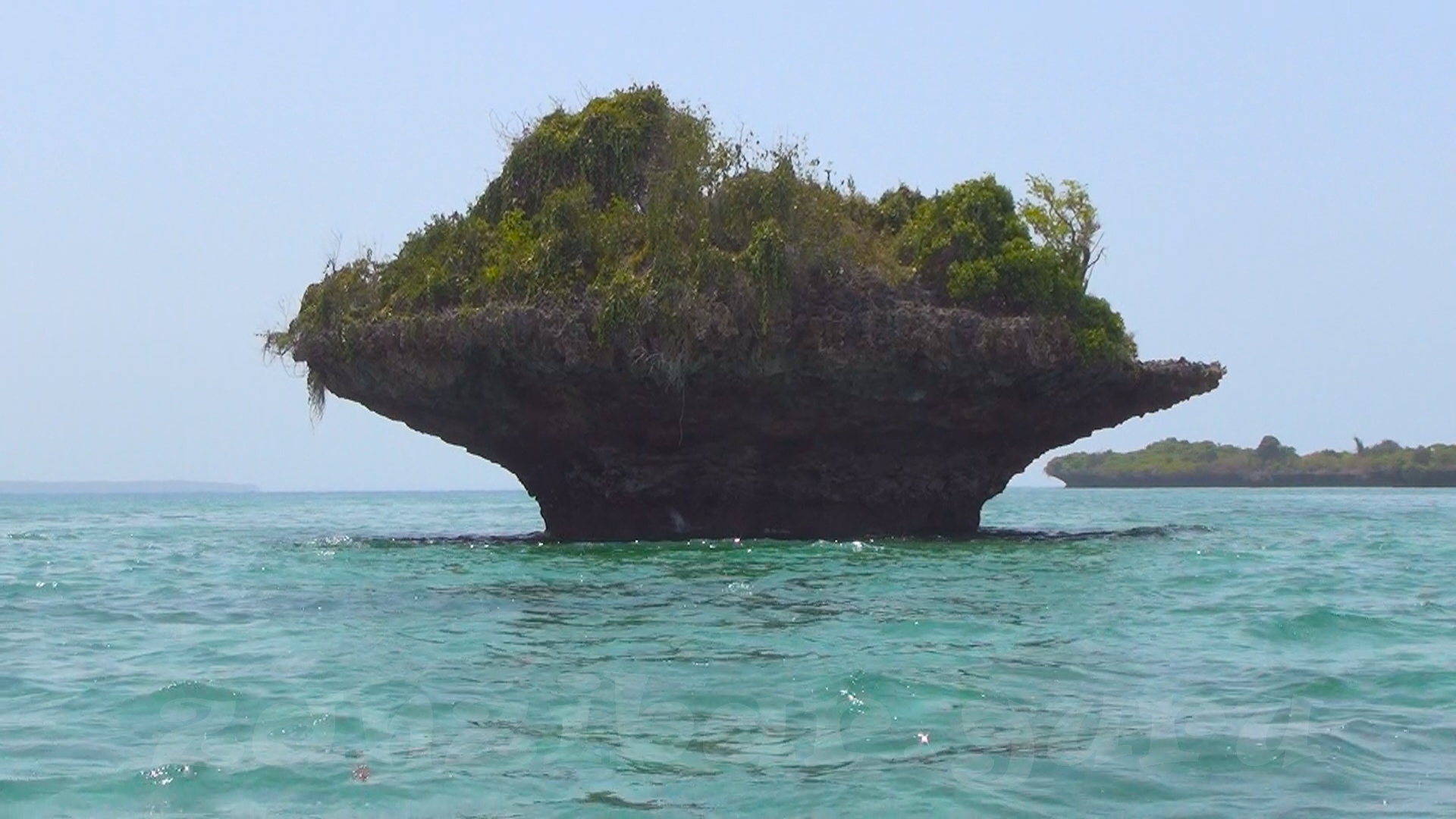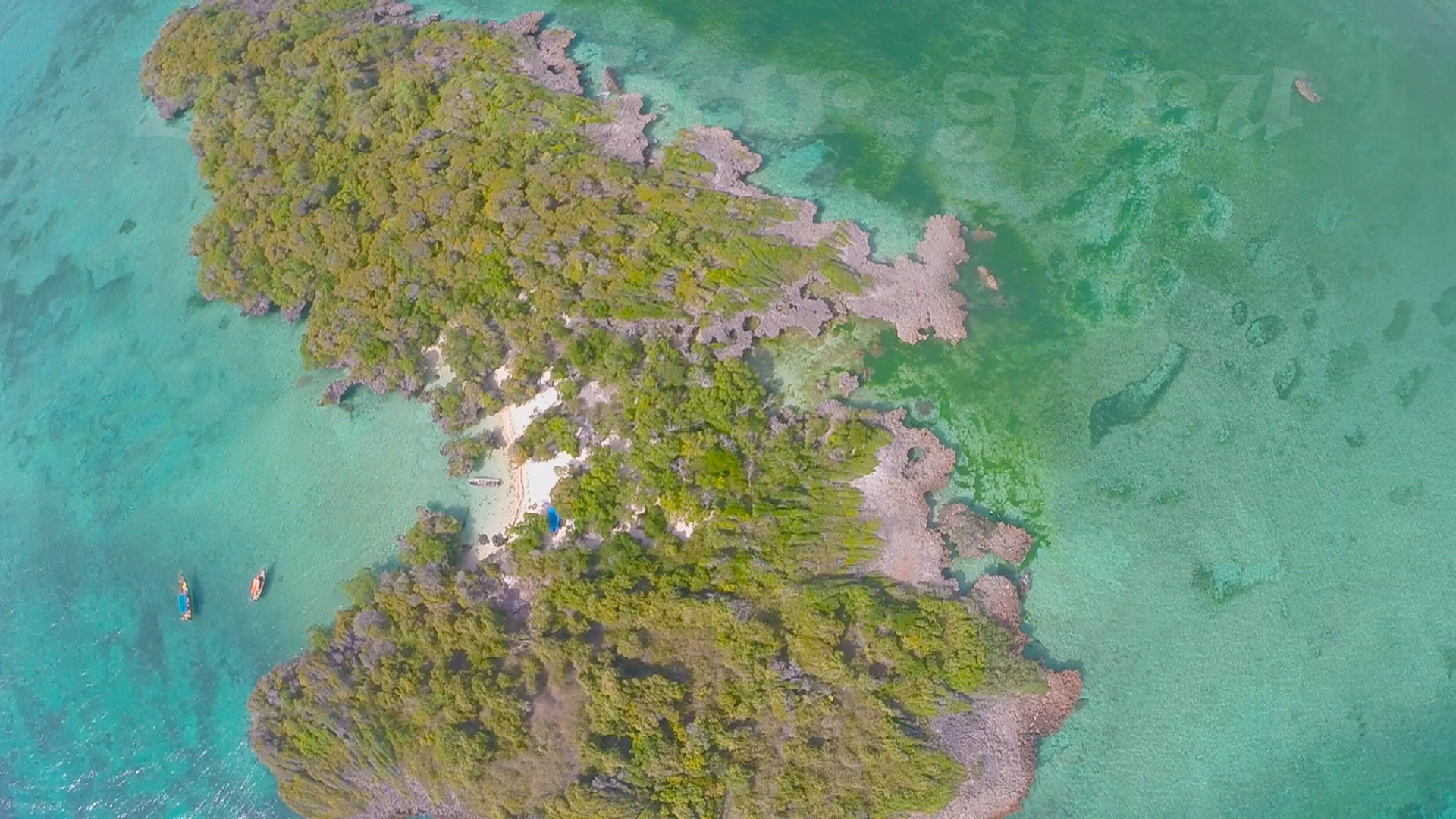 We meet at a specific place in the morning, from where we are taken to a small inhabited island.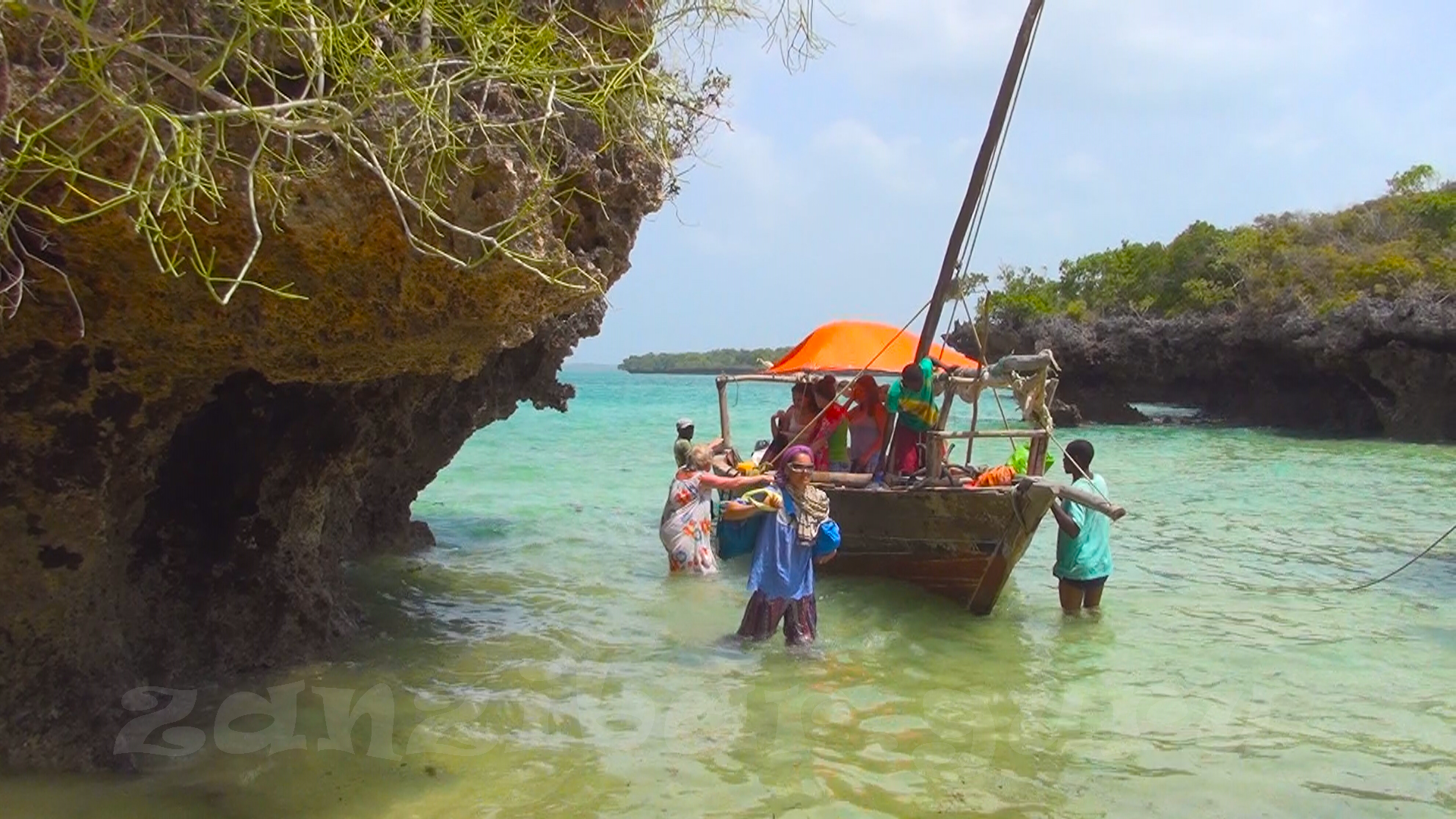 They fry and cook meals over an open fire for us and for you. They grill shrimps, fishes, they take also desserts,
fruits and naturally drinks, which are included in the negotiated price (Cola, water, Fanta...), and if you want to drink alcohols,
then you have to provide it yourself and cool it down in ice.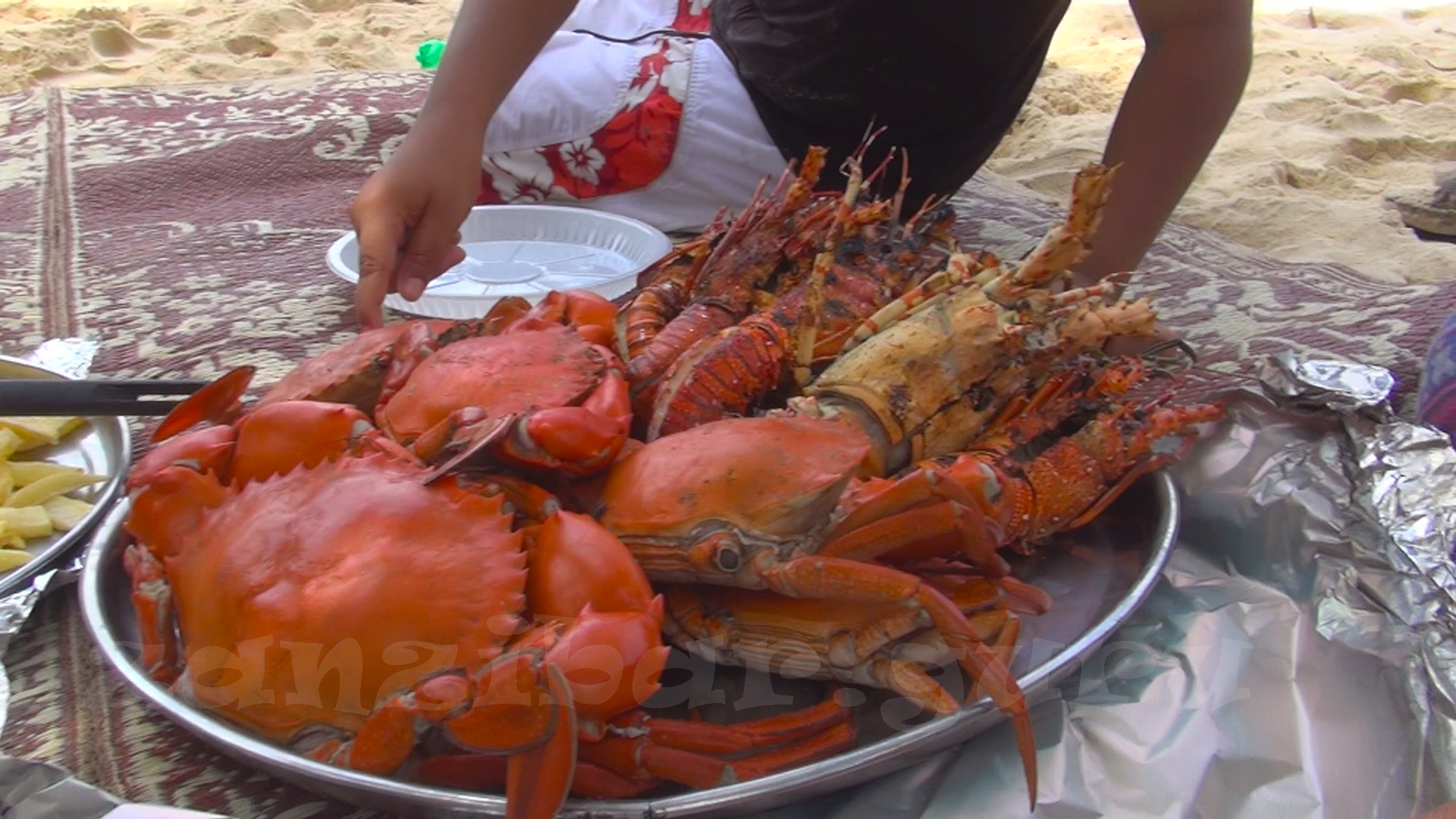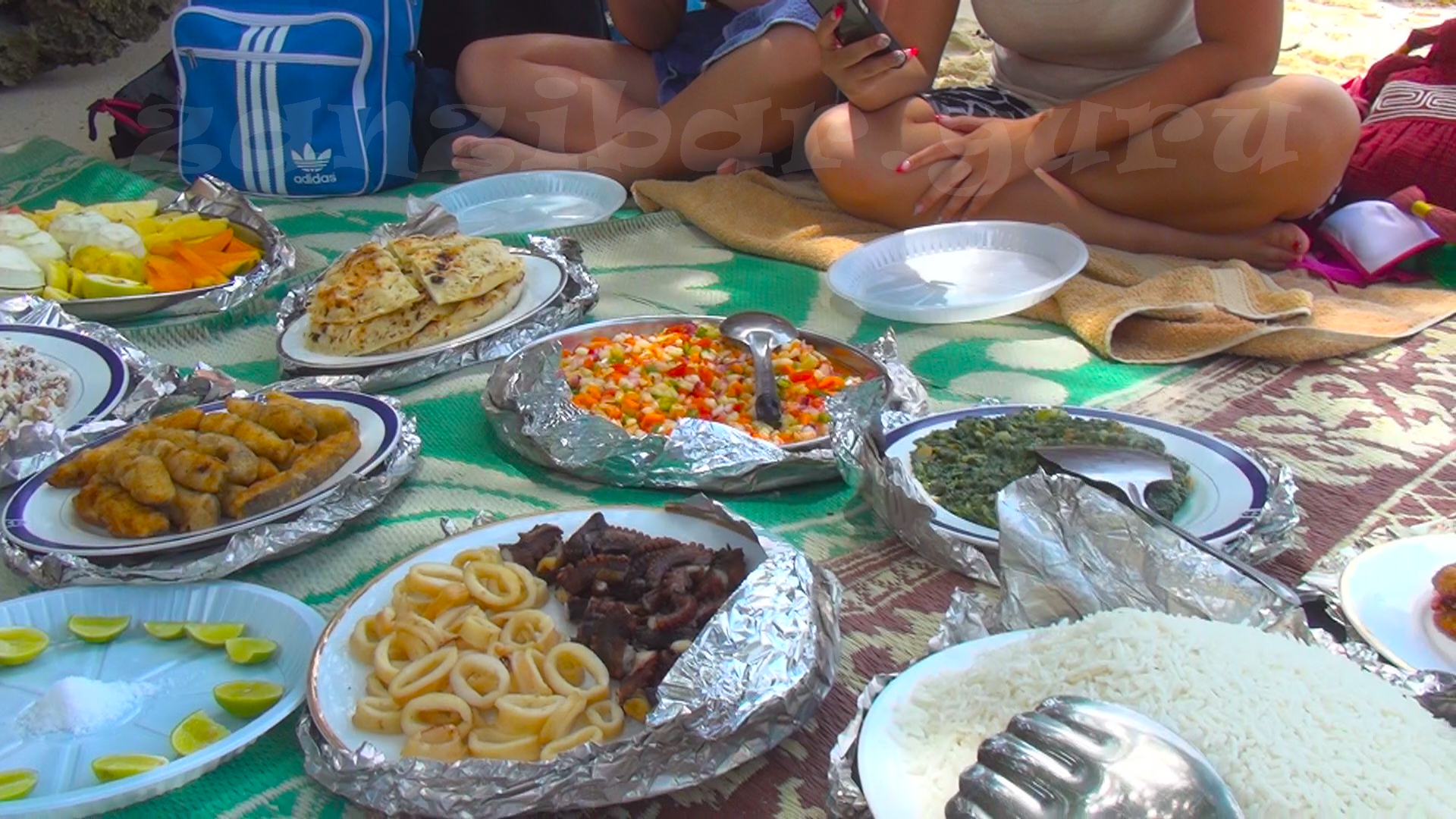 The programme is launched with at least 6 persons. Everyone is free to organise his or her day.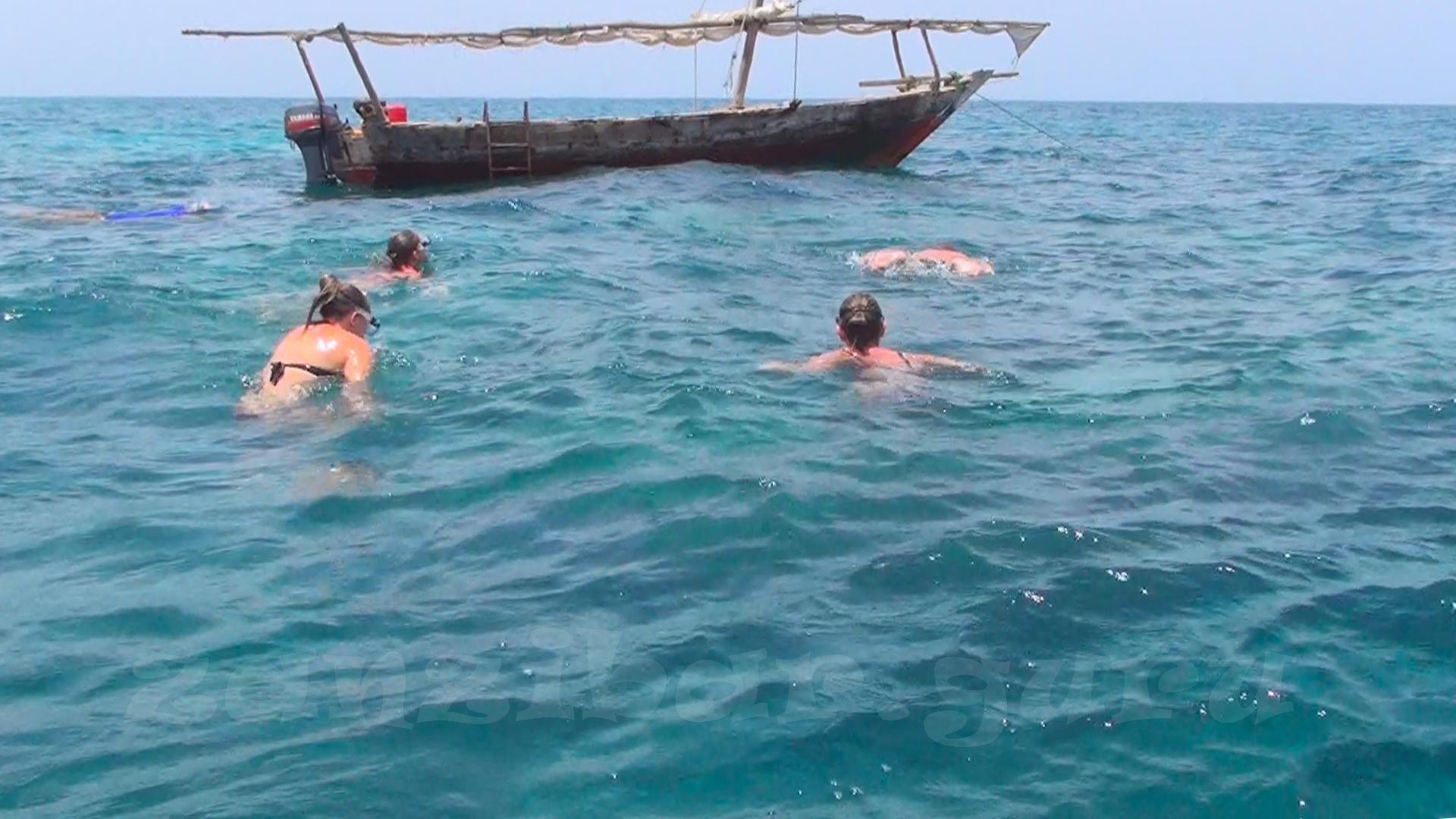 They take also to other small isles. If you love water, you can enjoy snorkeling during these tours.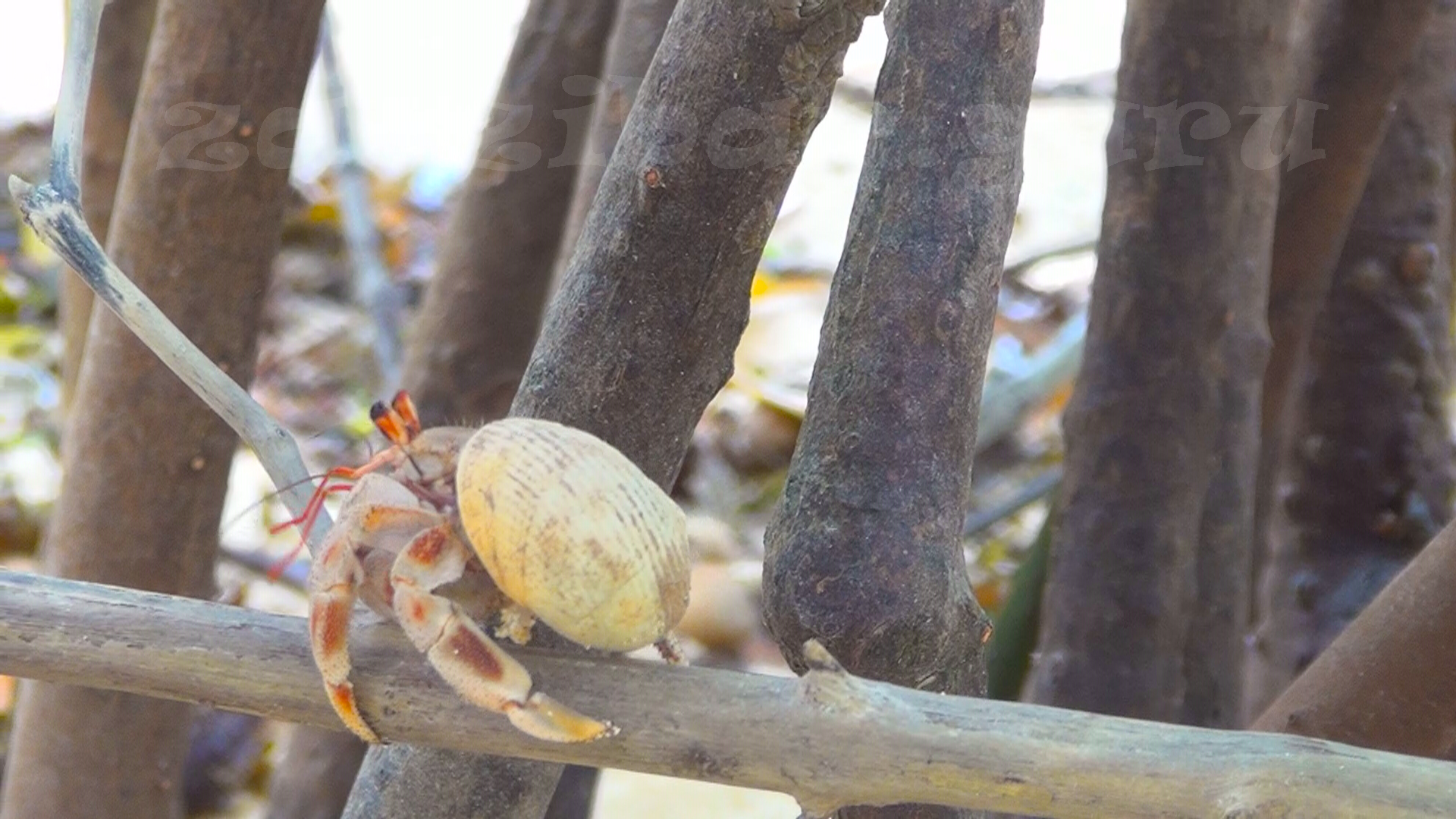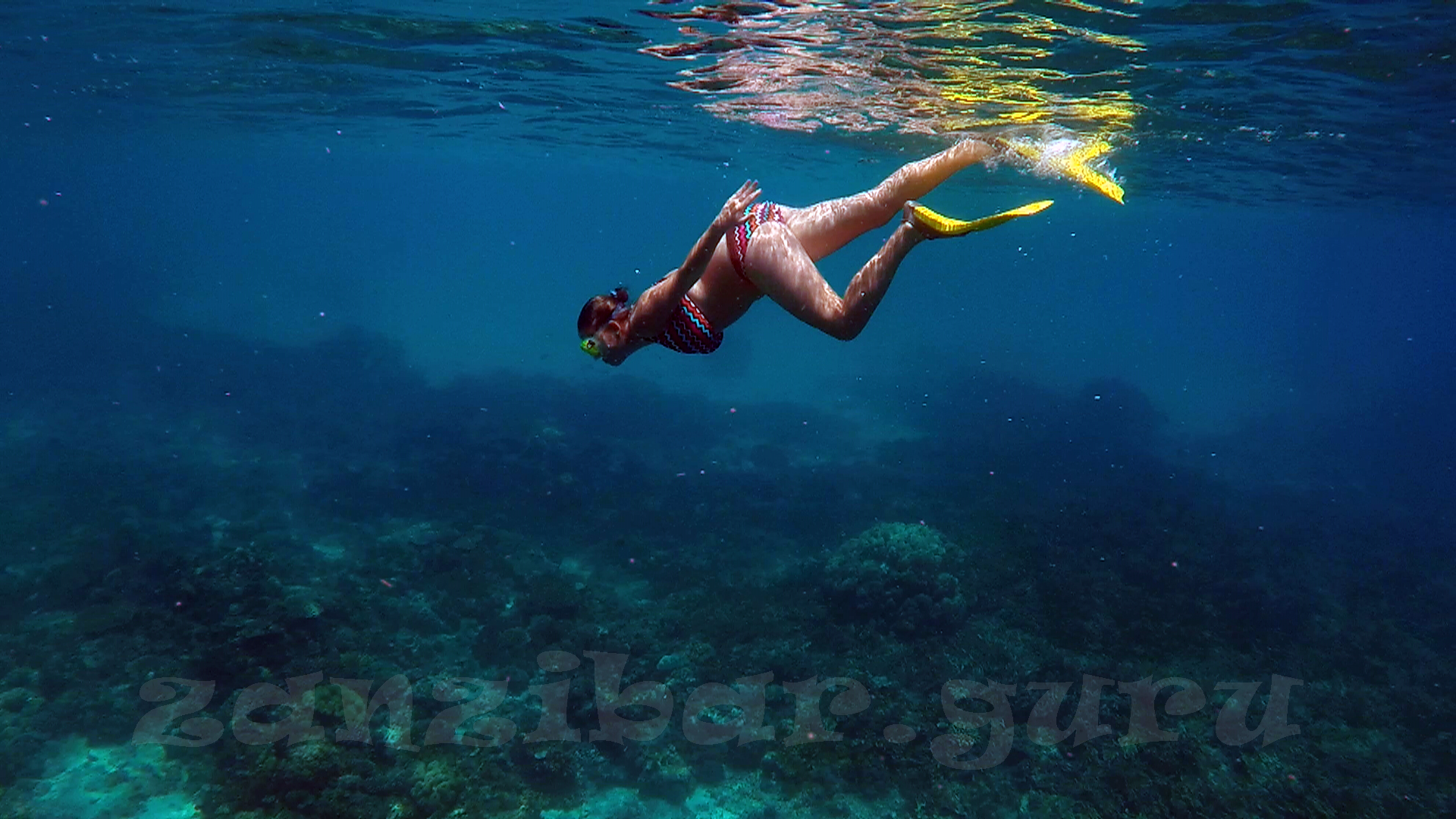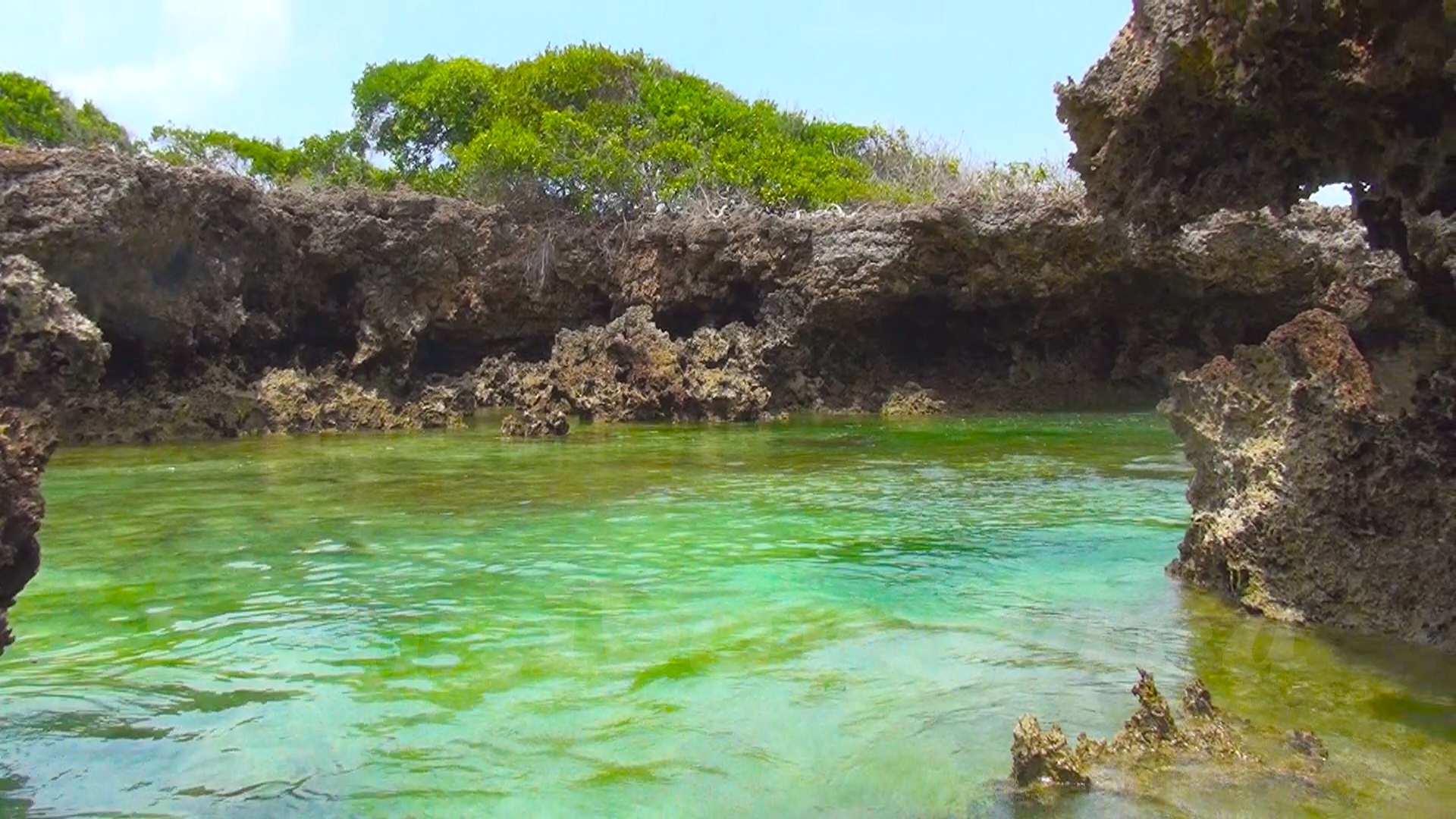 At the end of the day, they take you to Zanzibar island, where our small bus already waits for you.
images: