Zanzibar is a market itself. Anywhere you go you can see fruits and vegetables being sold at every corner.
When you travel through the island, you can find sellers offering their goods by the roads at each settlement.
Don't bother to stop and have a coconut opened, drink its juice, eat the coconut meat.
It is very refreshing in the hot weather, rather cheap and controls hunger.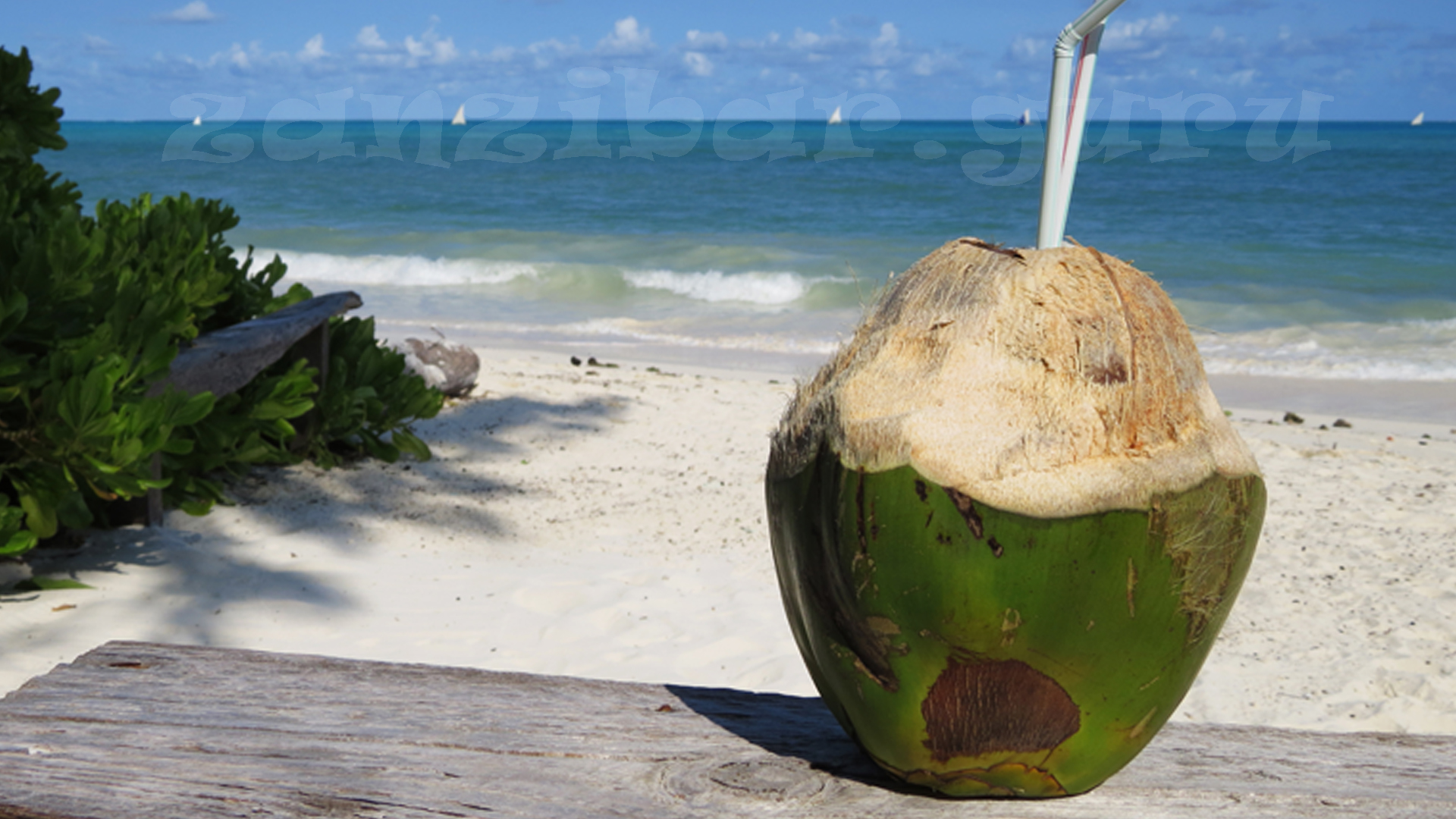 You can find two big markets in Stone Town.
The one situated in the centre of the town is the bigger market containing vegetable, fruit, spice and meat stands at one place.
It is the Darajani Market.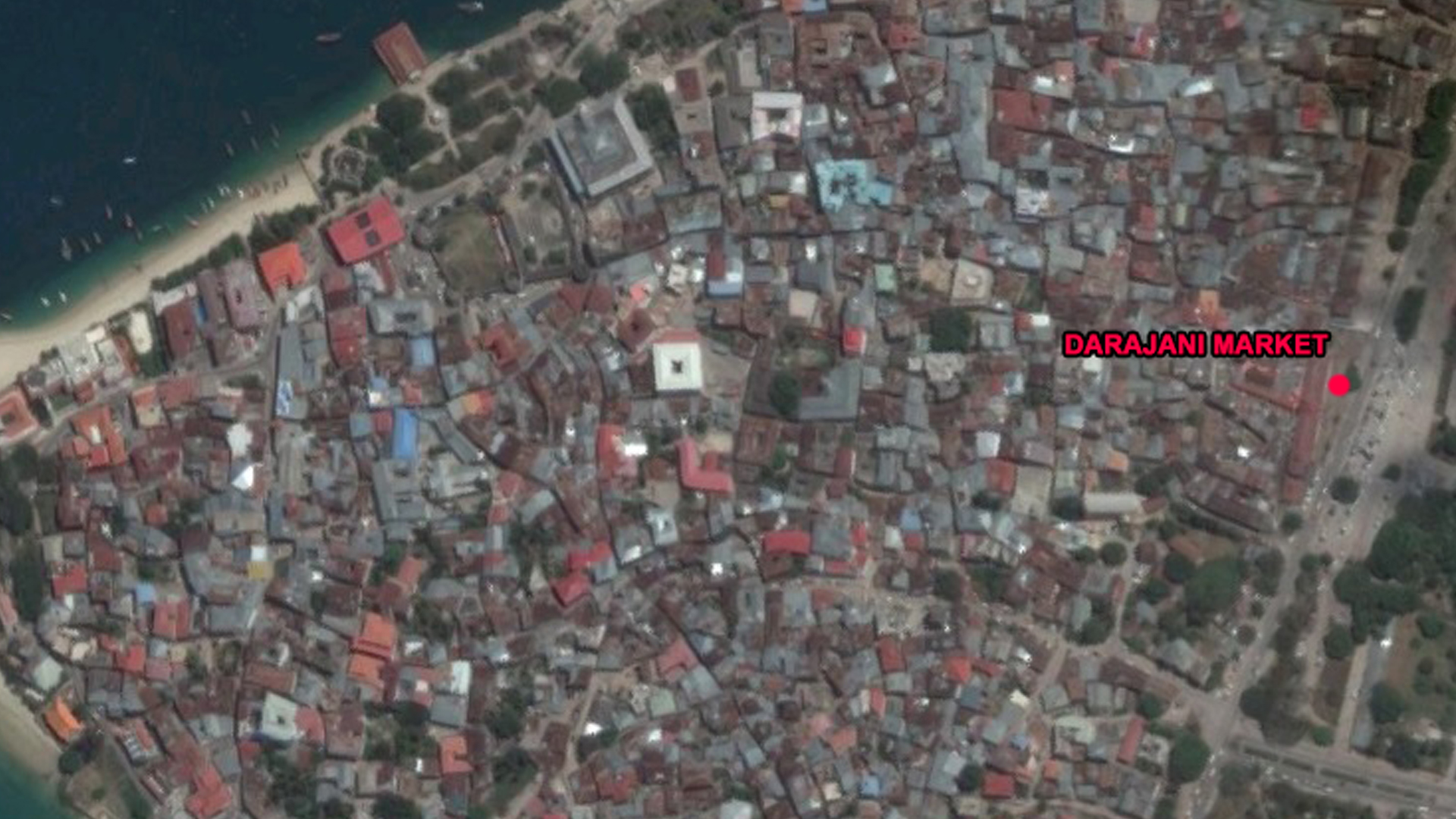 There are plenty of small shops operating in the vicinity of the market, including pharmacies, currency exchange offices,
food stores, consumer electronic stores, cloth stores and even liquor stores. 
The parking lot in front of the market is a stop for the dala-dala buses.
If you visit Zanzibar, you must spend one hour on the Darajani Market.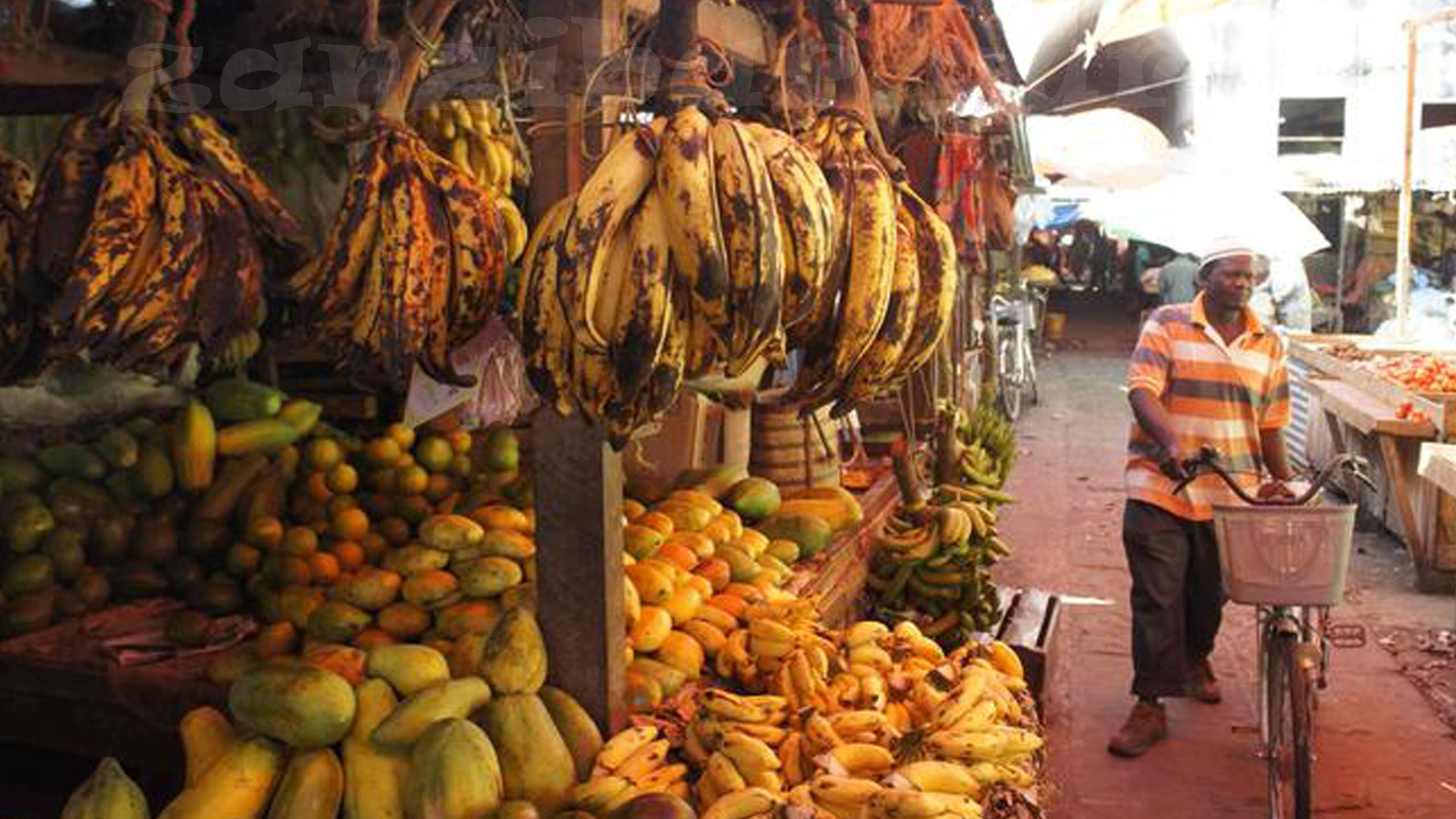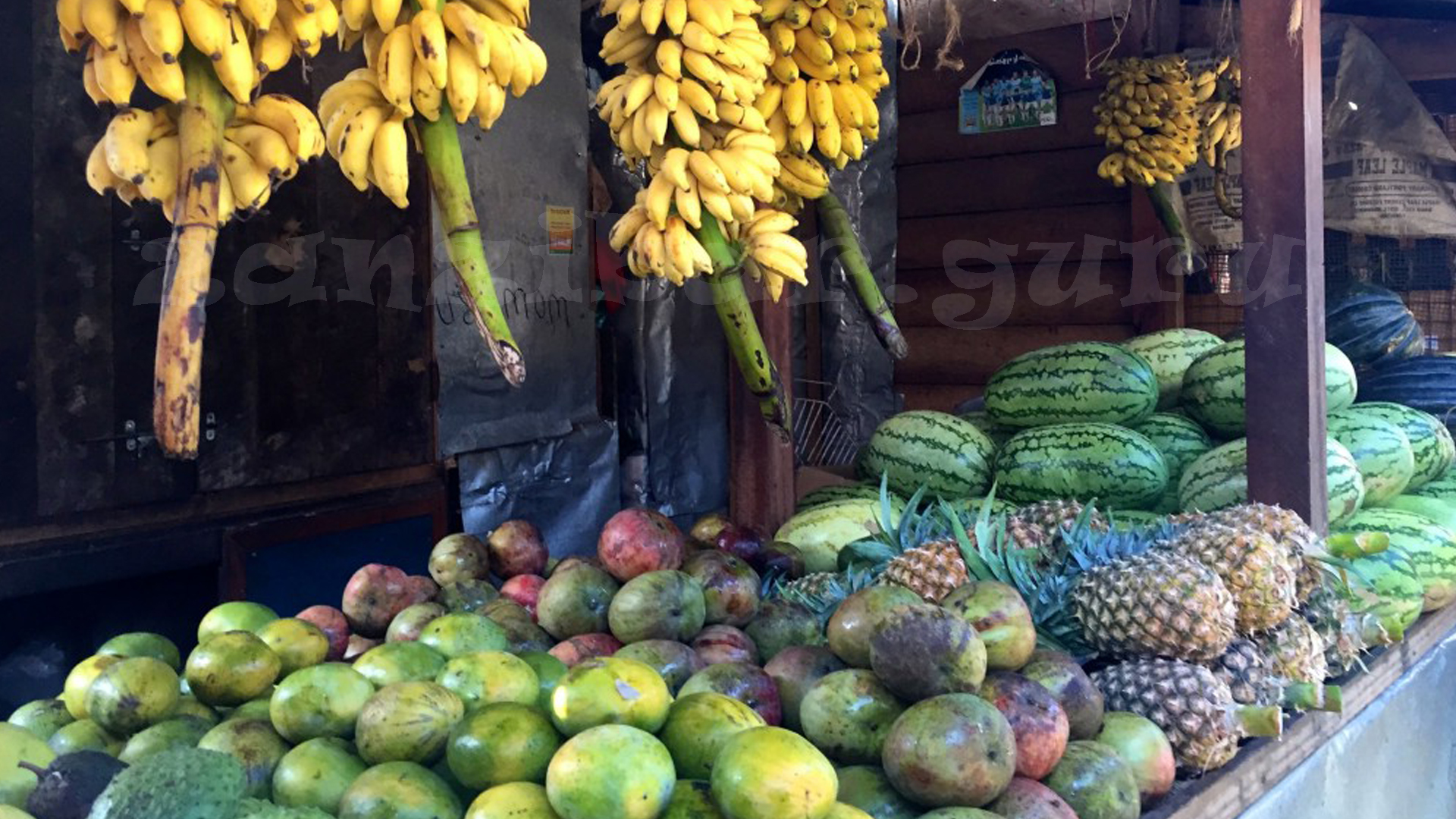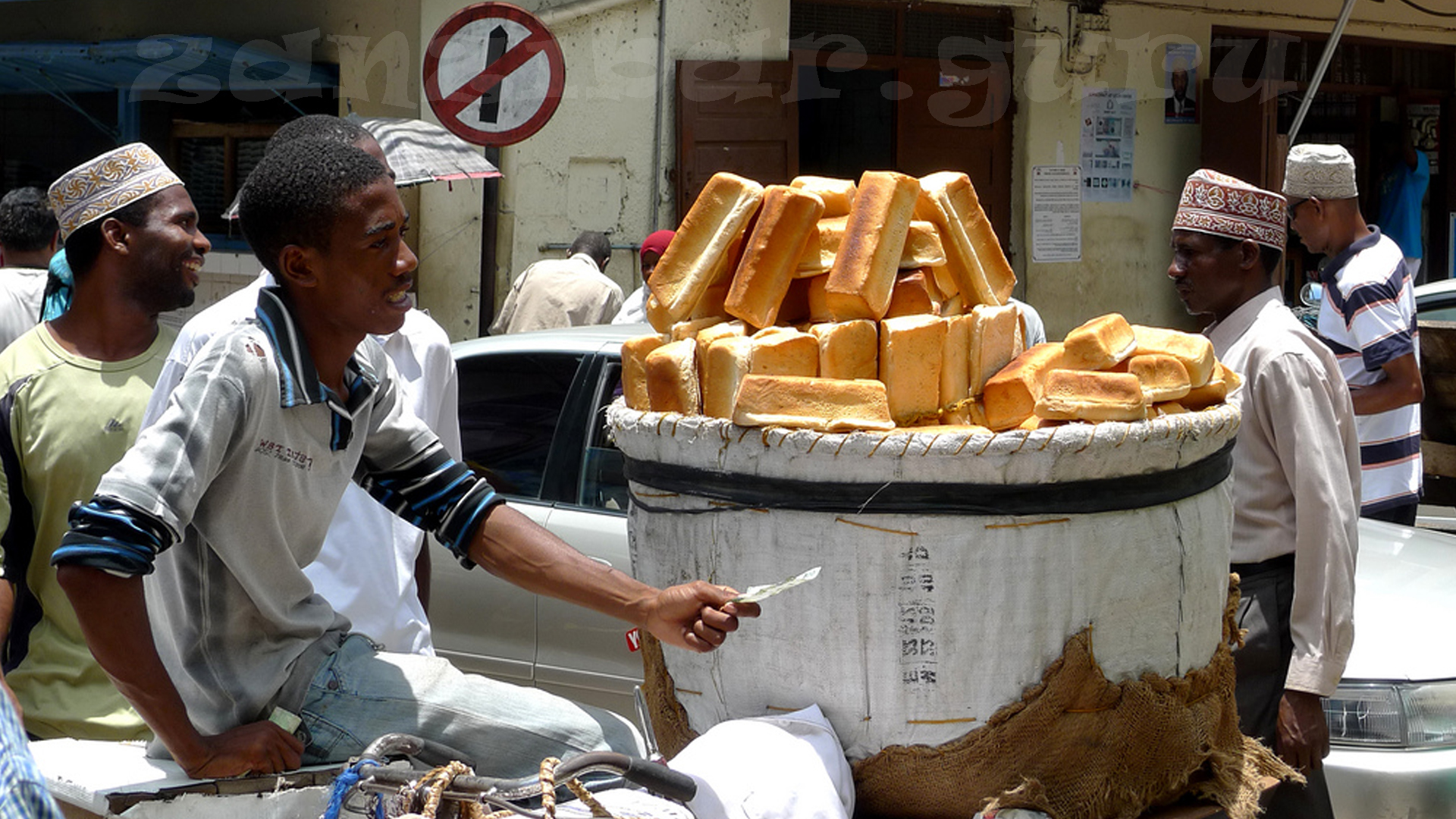 The other big market is located near the highway leading to the eastern shore, which is the Mwanakwerekwe Market.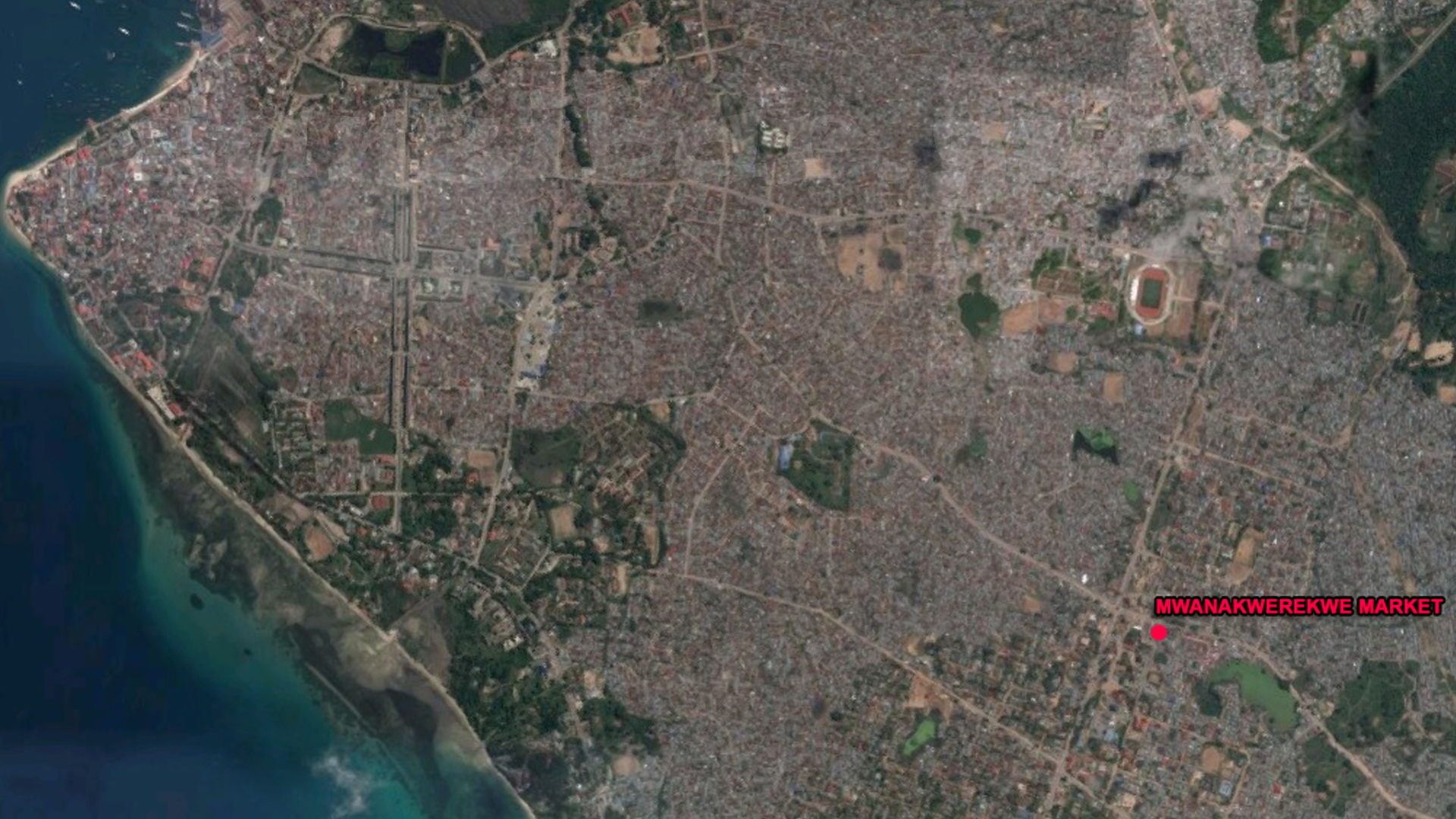 Mainly fruits and vegetables and also vegetables are sold there. We often stop here and buy fruits and vegetables.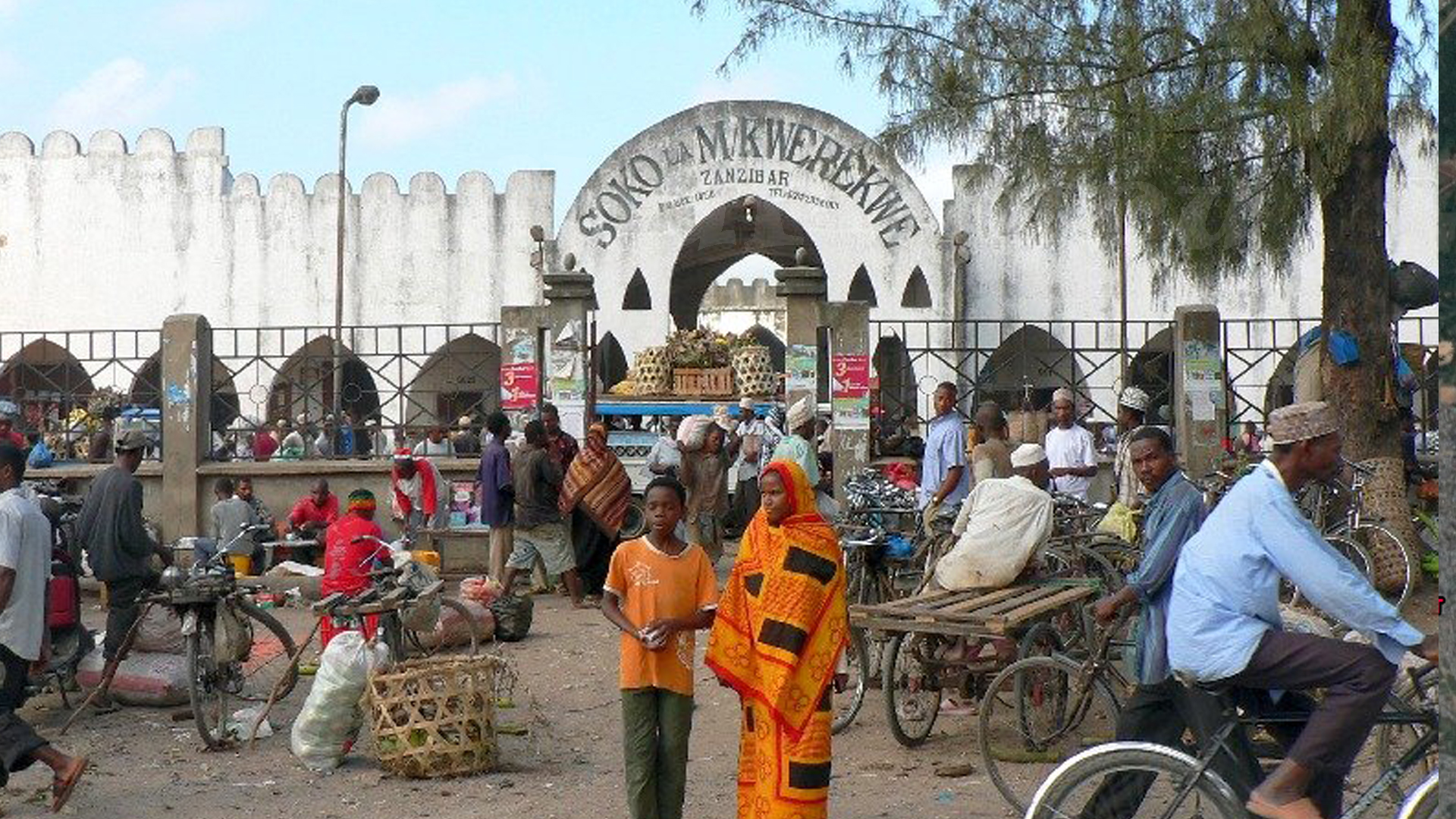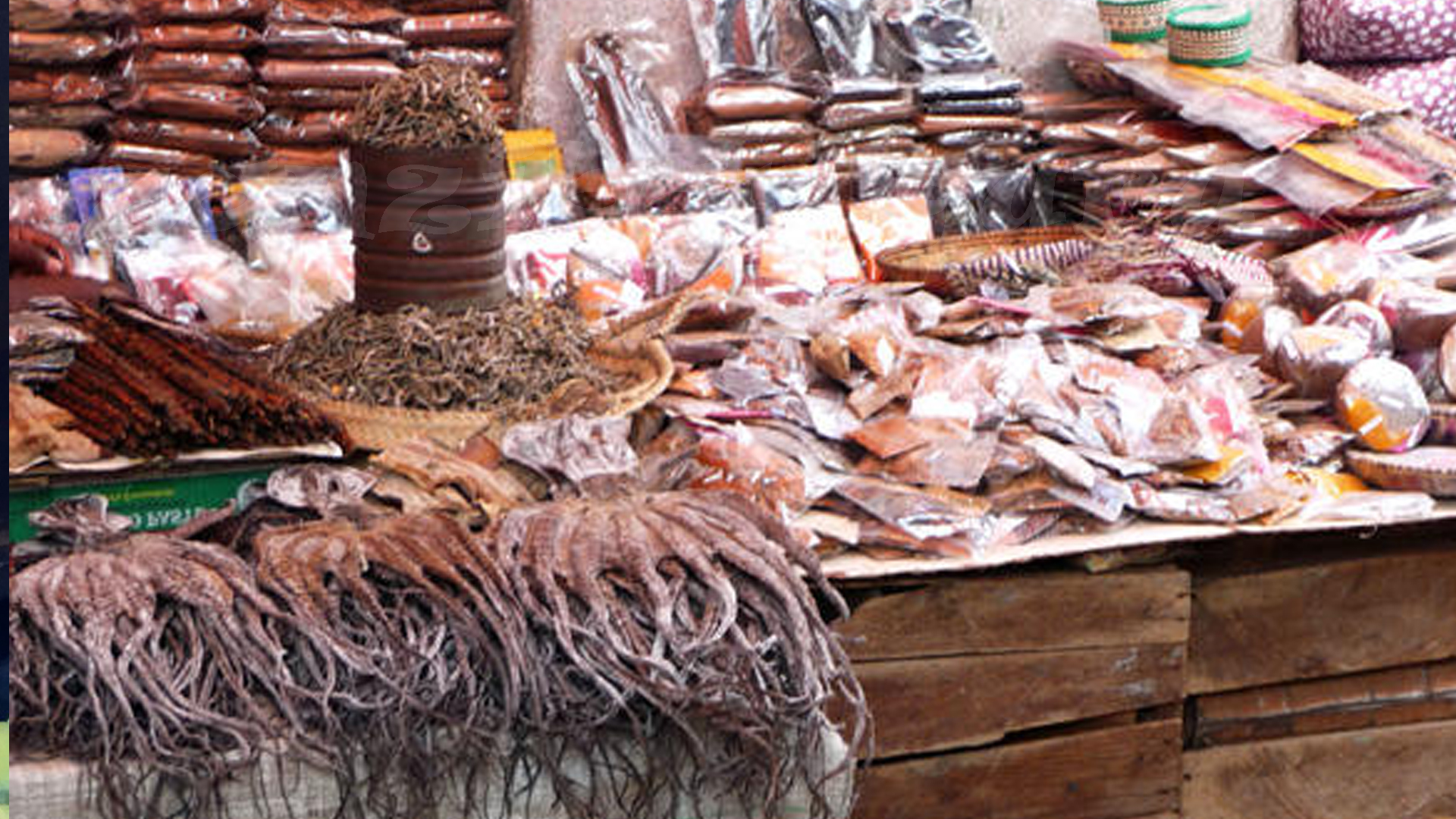 The other sight is the fish market near the port.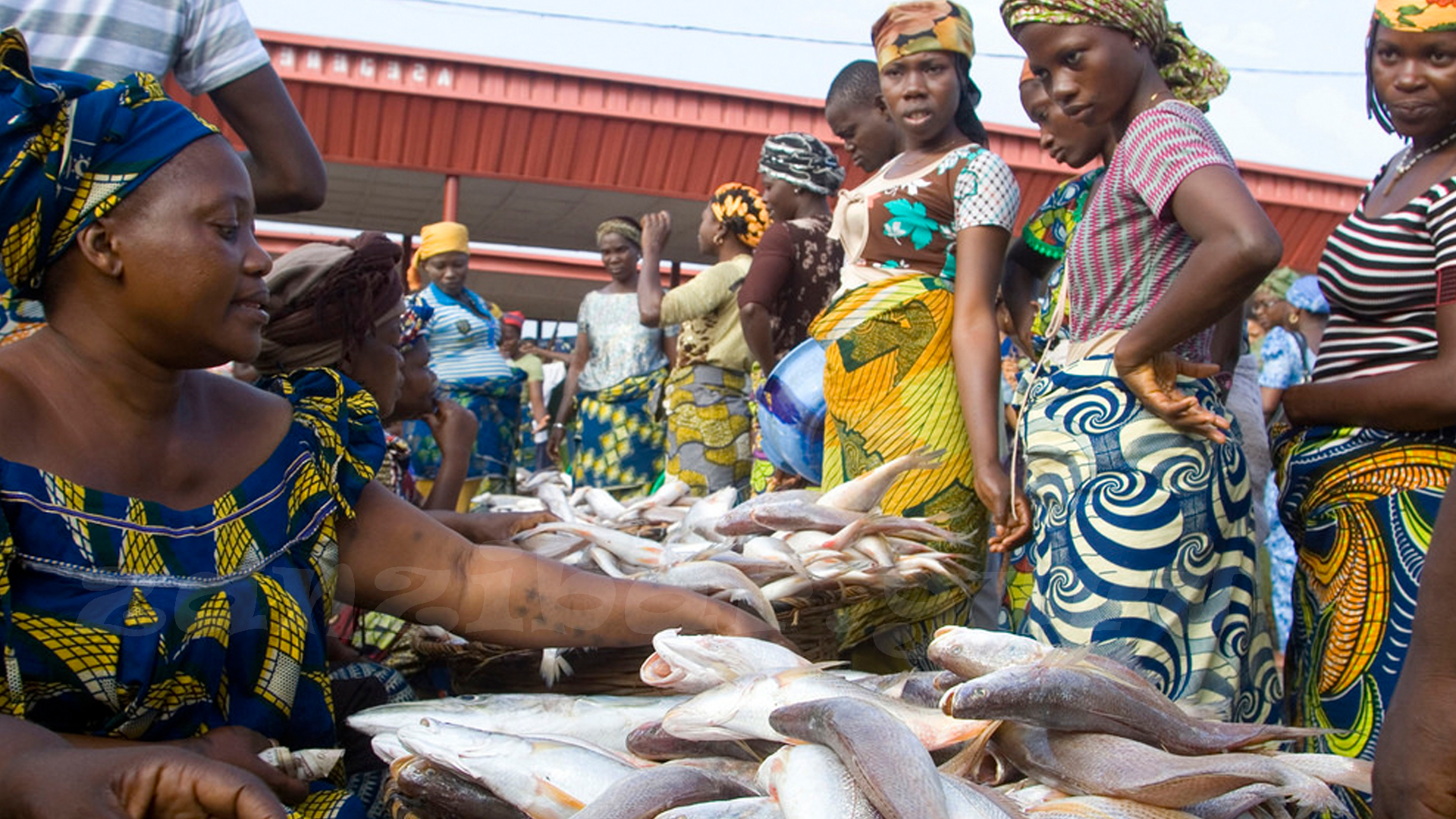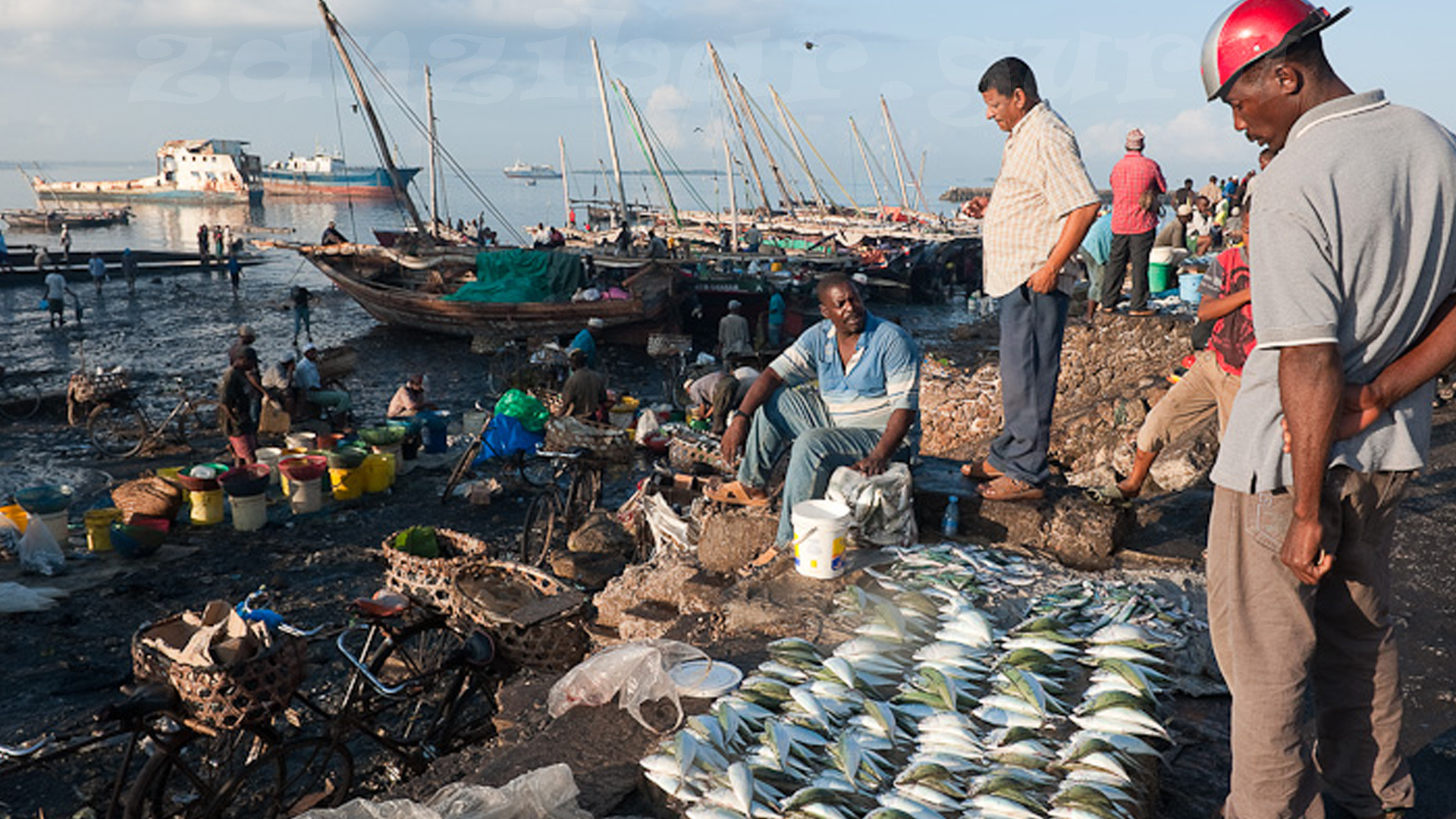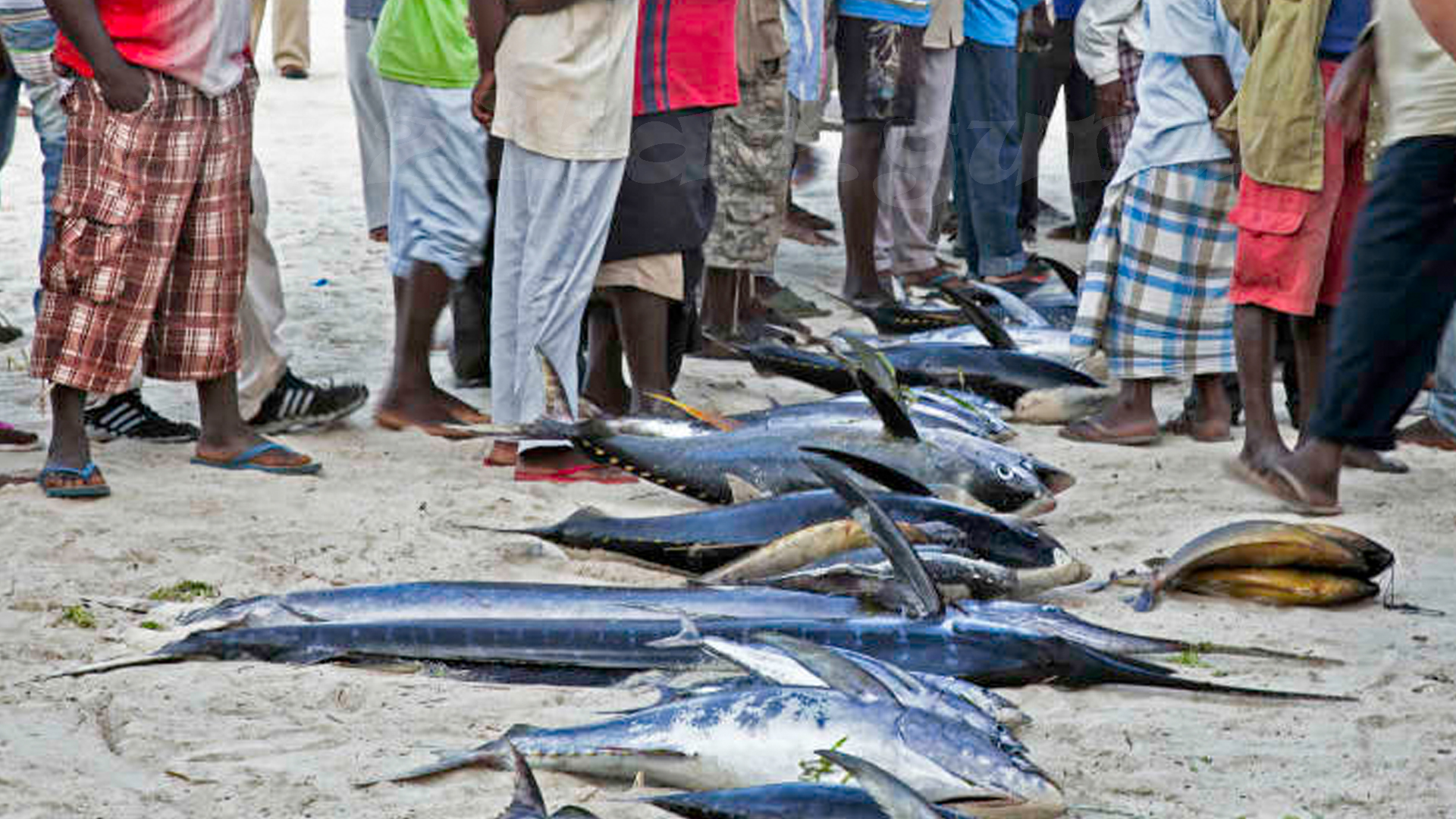 It is really worth coming here in the morning. The market offers its goods to the locals, and not to the tourists.
They make even bids for the best goods. When we were staying there, bids were made for a small shark.
Picture: