Turtle Aquarium
 Excursion to the turtle aquarium is a must. Several of them can be found on the island of Zanzibar.
The Mnarani Aquarium was built near the white light house located in Nungwi, in the natural lagoon for scientific and nature protection purposes.
When the local fishermen find an injured hawksbill sea turtle (Eretmochelys imbricata) in the ocean, they catch and take it to such an aquarium.
They heal and then let them go back into the open water.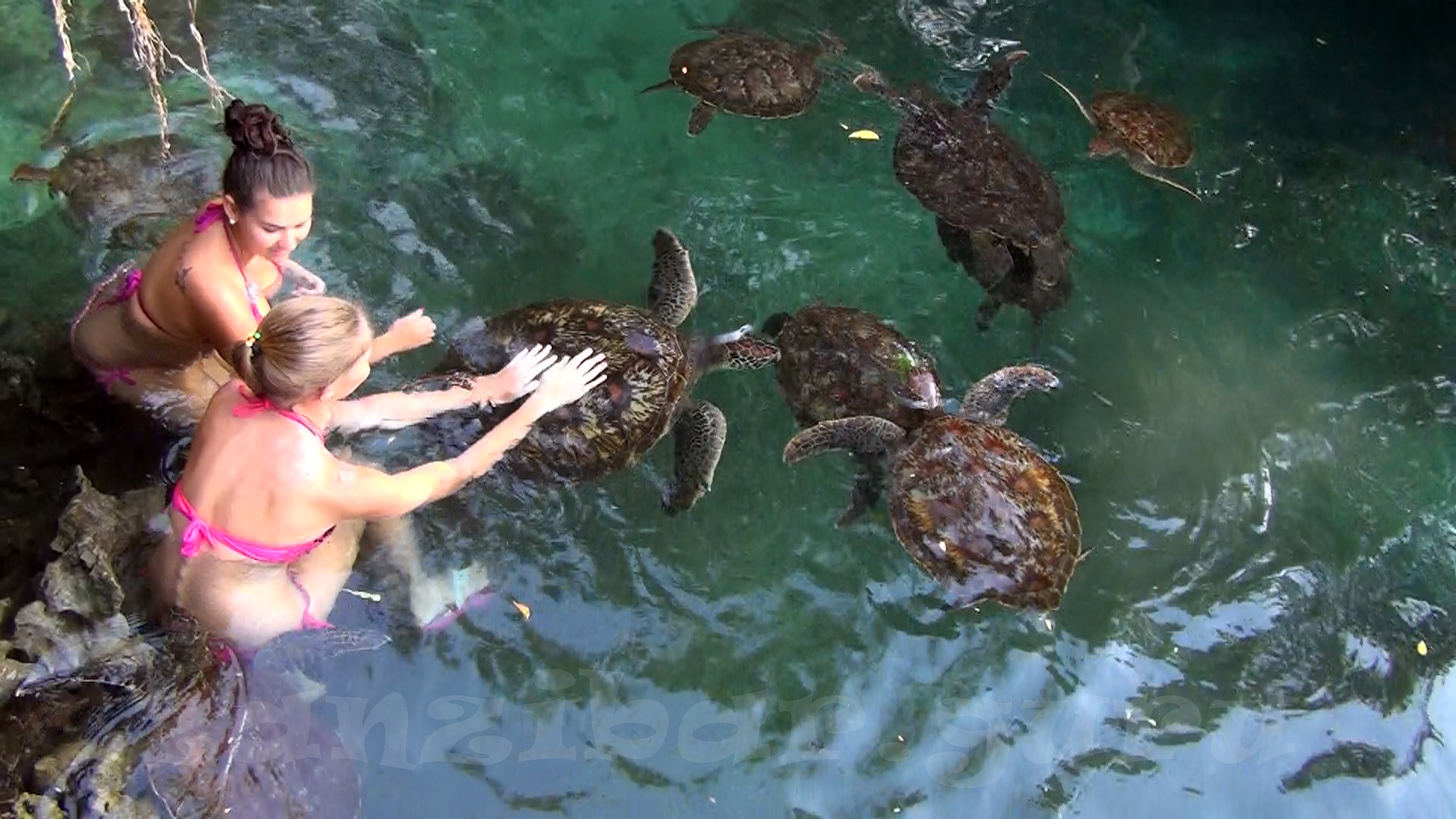 The natural closed-off bay was formed so that the visitors can swim with the turtles.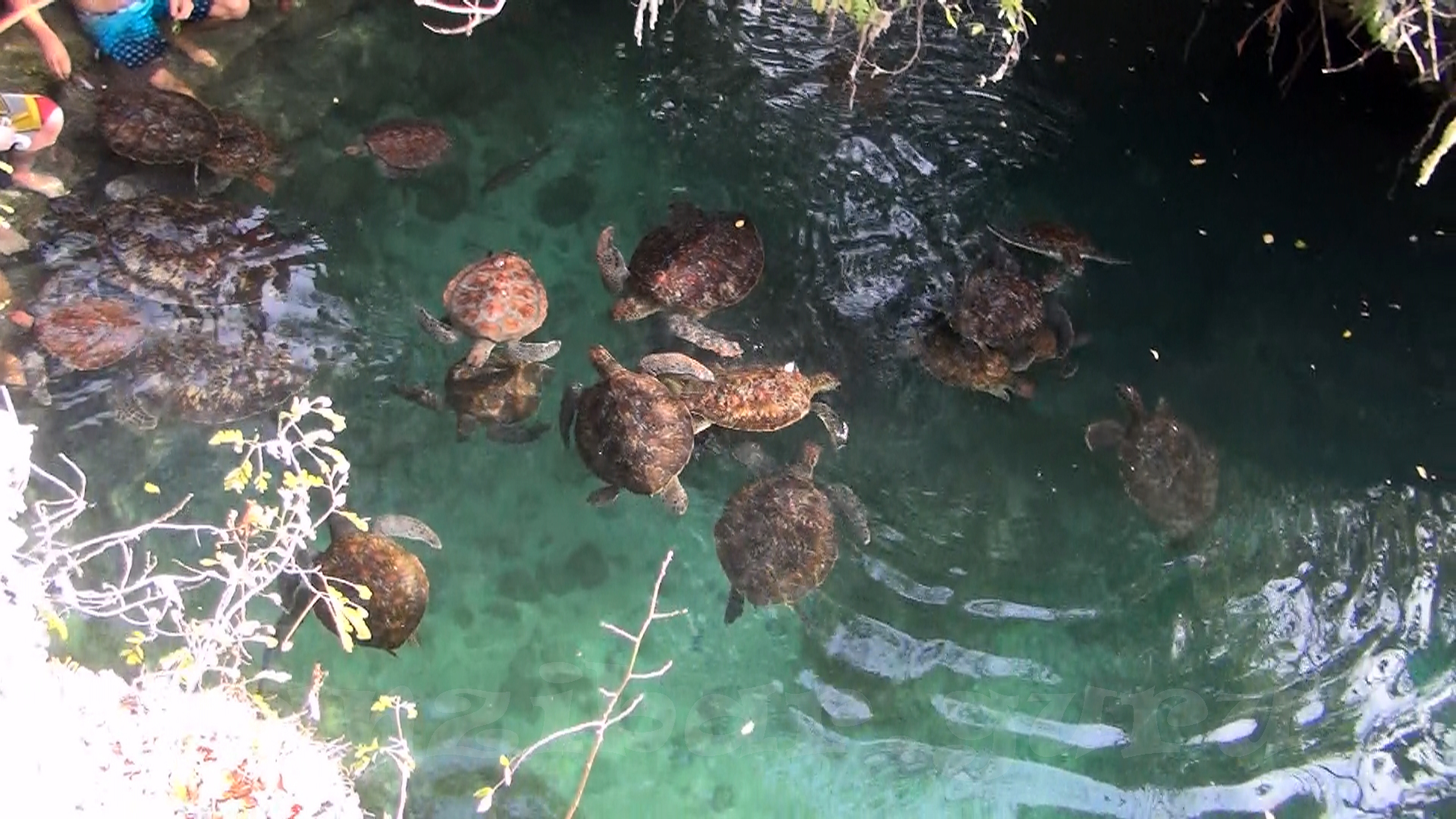 You can even feed the animals if you buy some from the caretakers.
The turtles do not hurt or bite you, they tolerate the presence of people.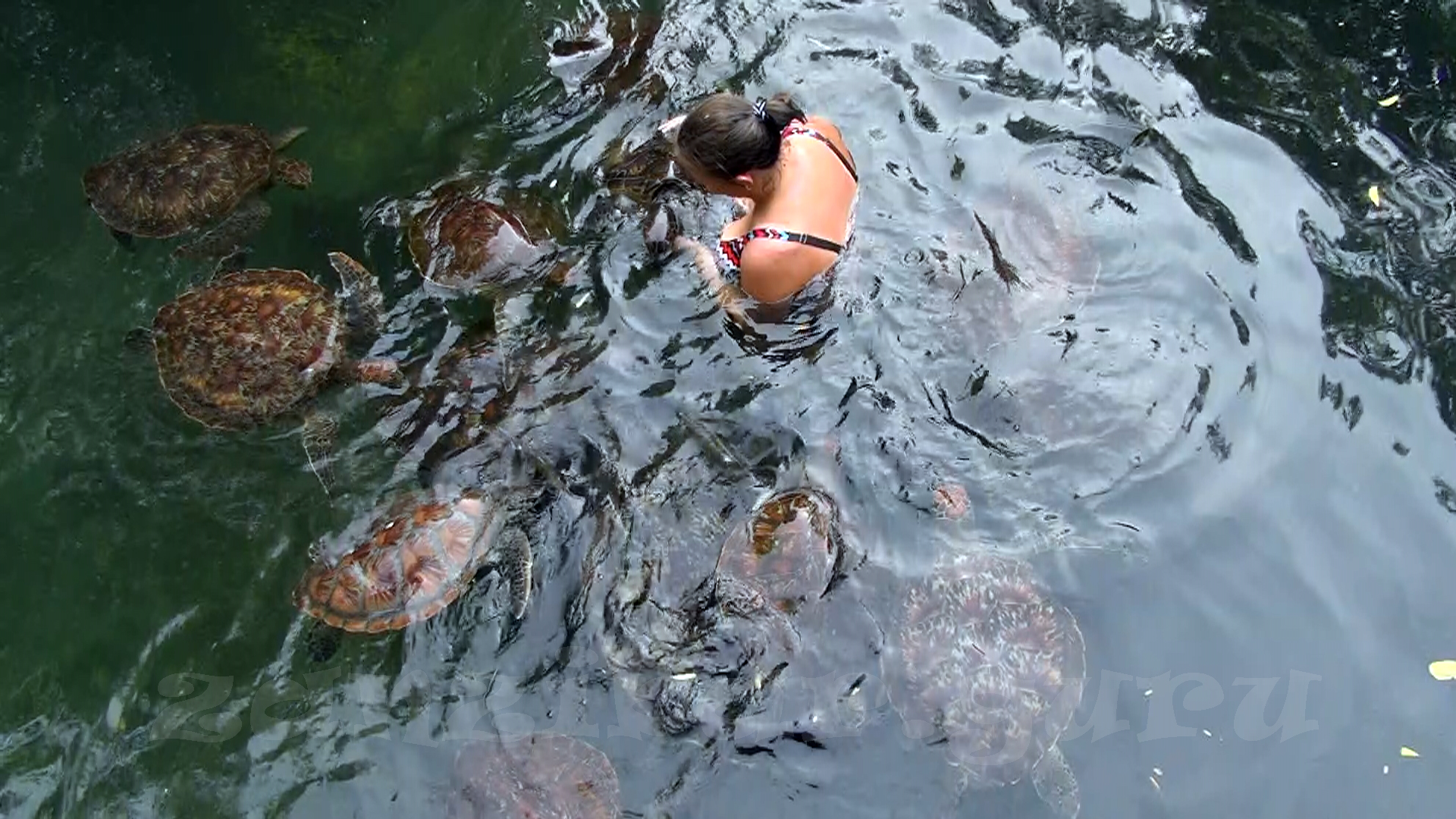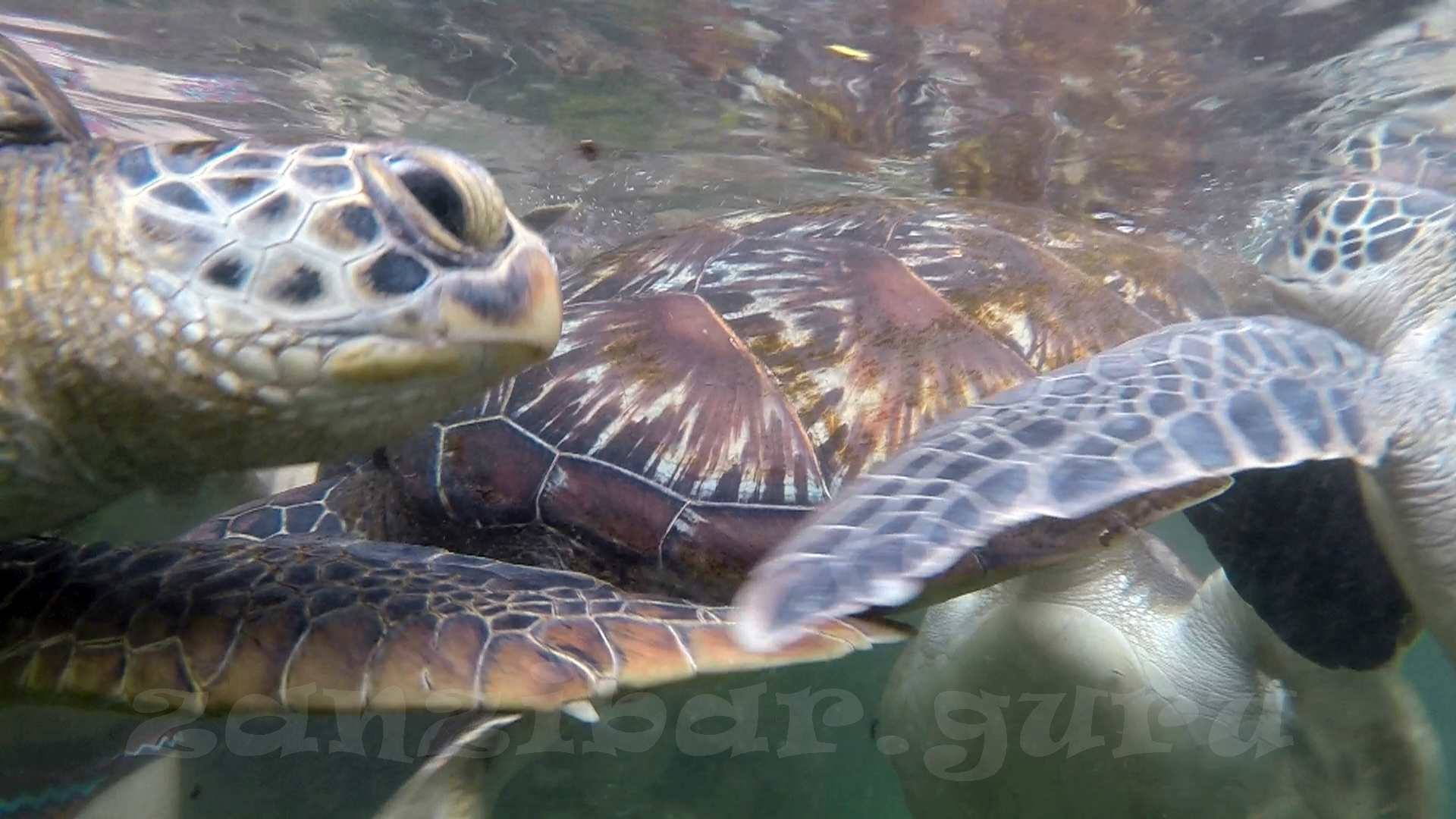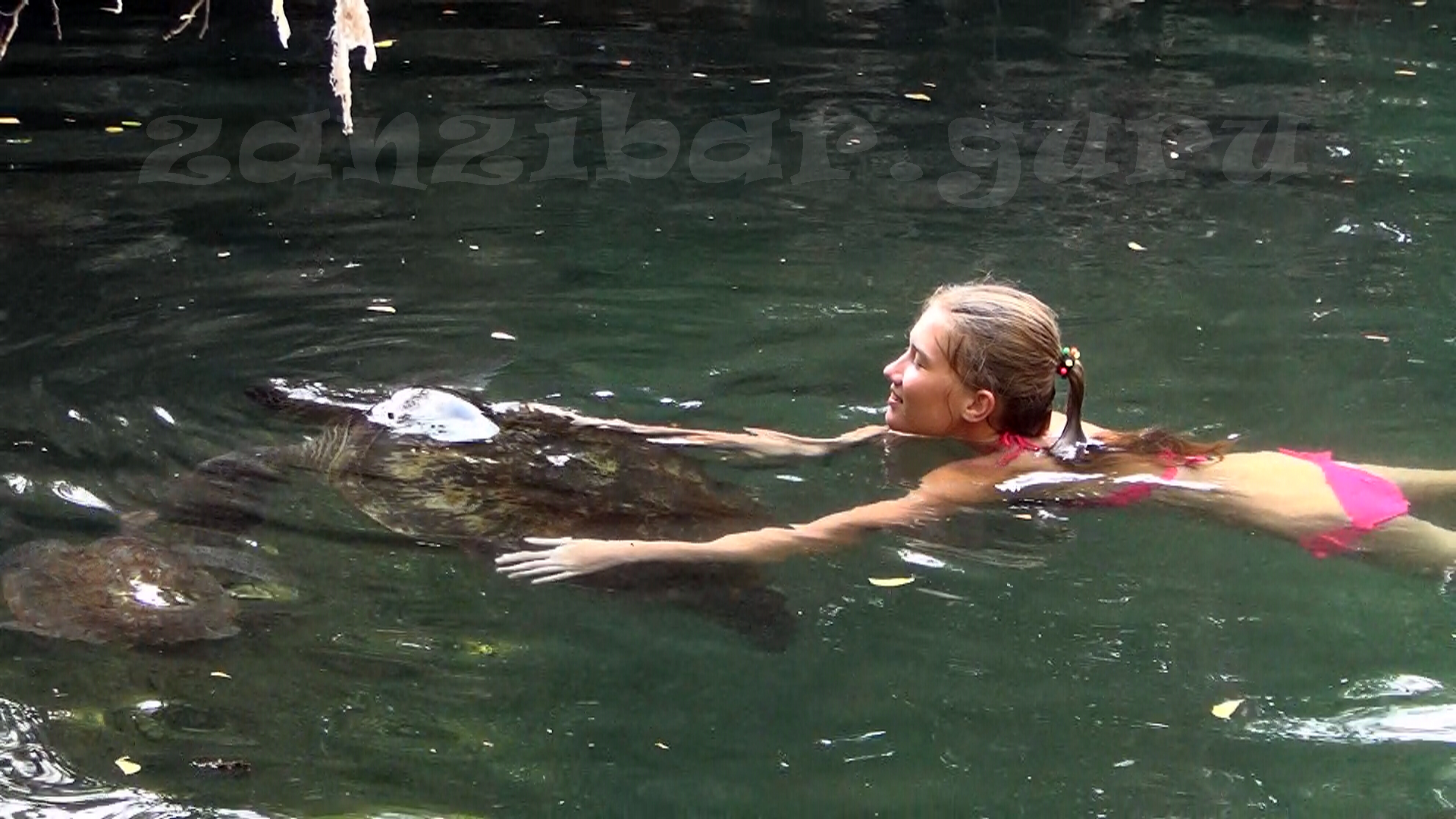 It is a great experience for anyone.


images: