Rock Restaurant
 There are many globally unique sights in Zanzibar.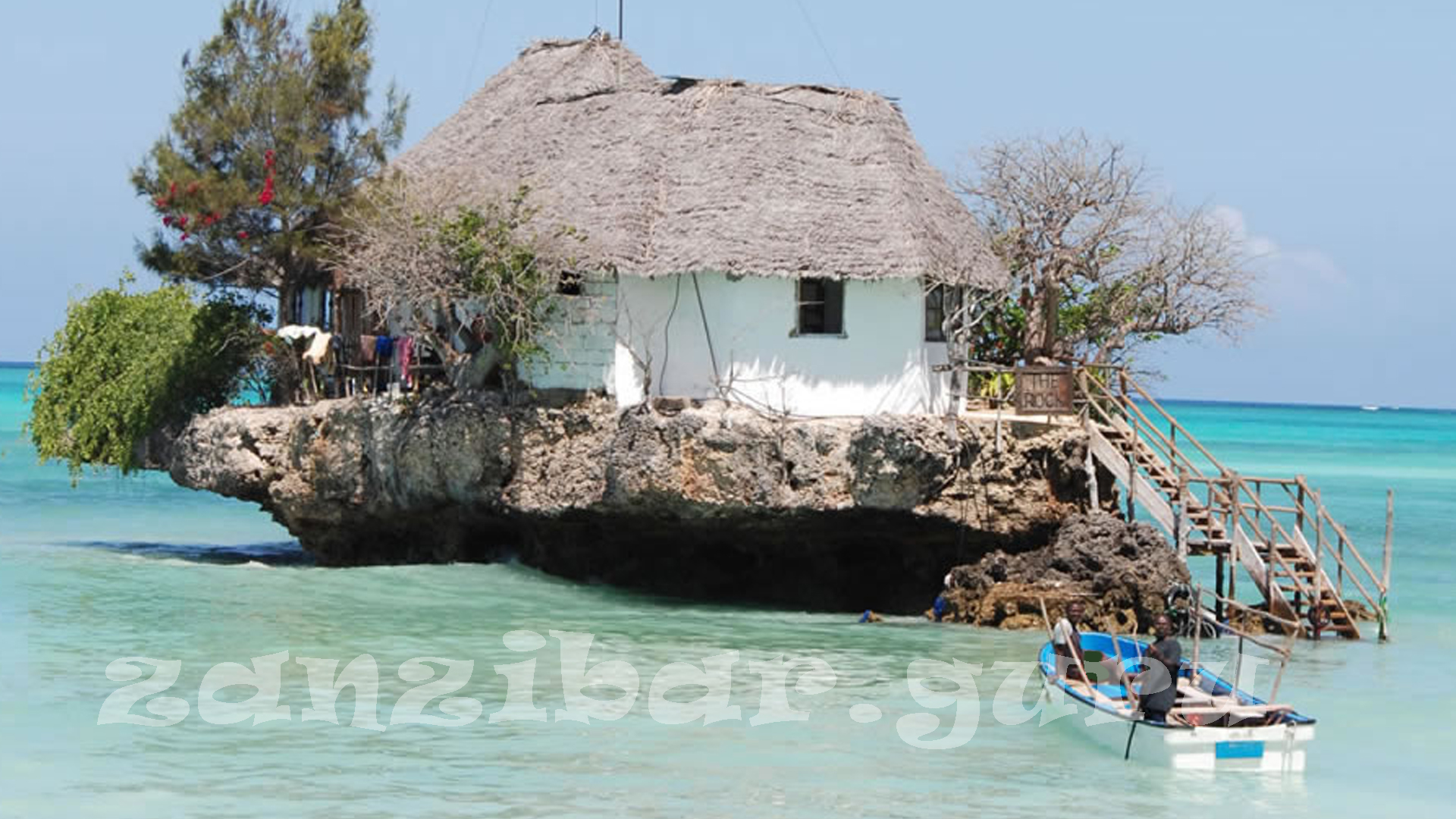 The Rock Restaurant was built on the eastern shore of Zanzibar, on the southern part of Pingwe village in 2012.
The restaurant was built onto a rock ca. 100 m from the shore. It can be approached and left only by boat during the rise of the tide.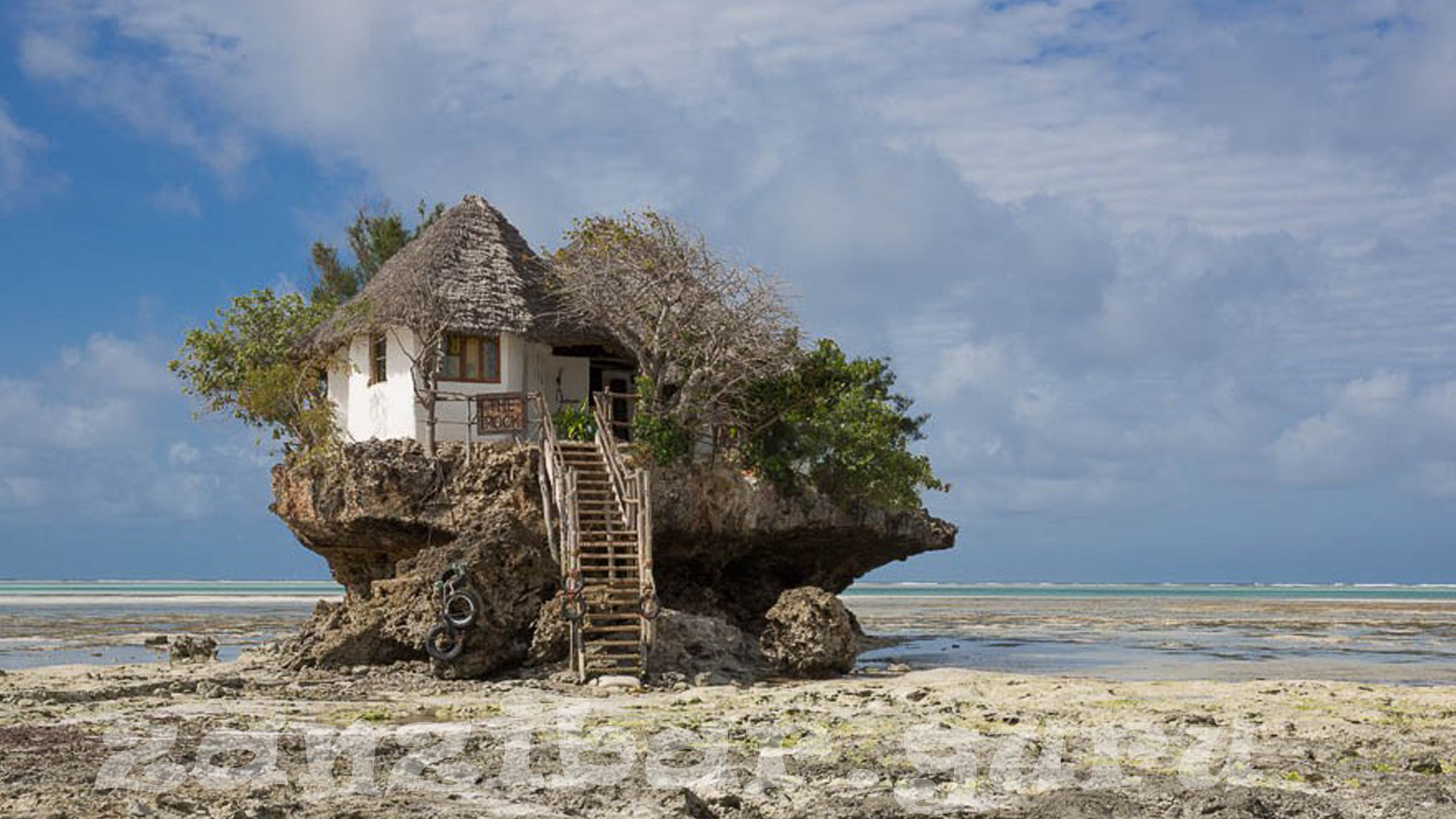 The restaurant built at a height of seven metres can simultaneously hold 45-50 persons.
A terrace facing to the ocean has been created with a beautiful view of the open sea.
It is worth having a rest on the comfortable beds.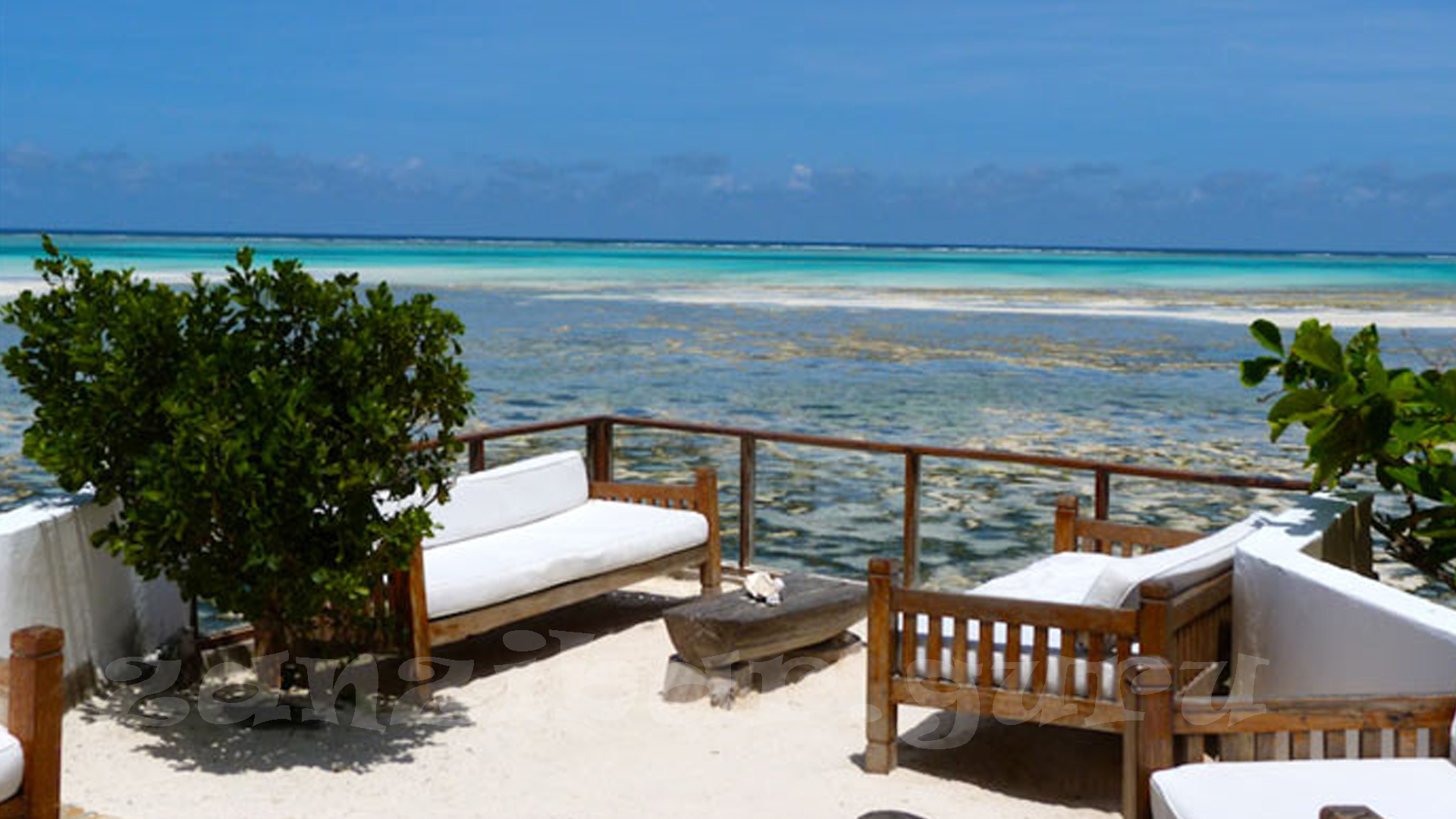 The offer of the restaurant includes all the local specialities, such as ink-fish, various fishes, polyp, and even chicken and beef.
The prices are higher than the average restaurant prices in Zanzibar, but this can be perhaps understood.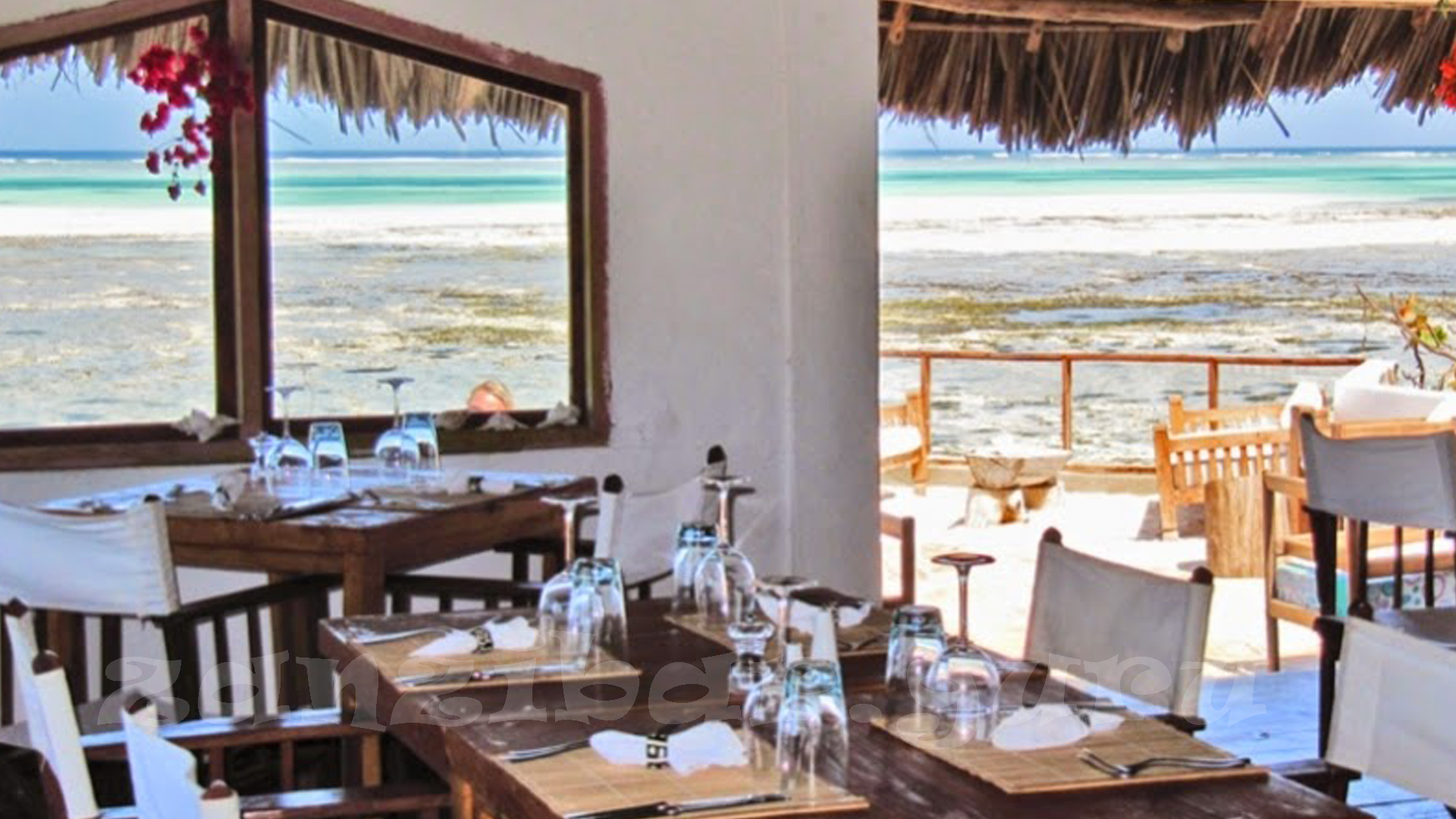 The Rock Resort is another building constructed on a rock, which is situated in a bay at Pongwe.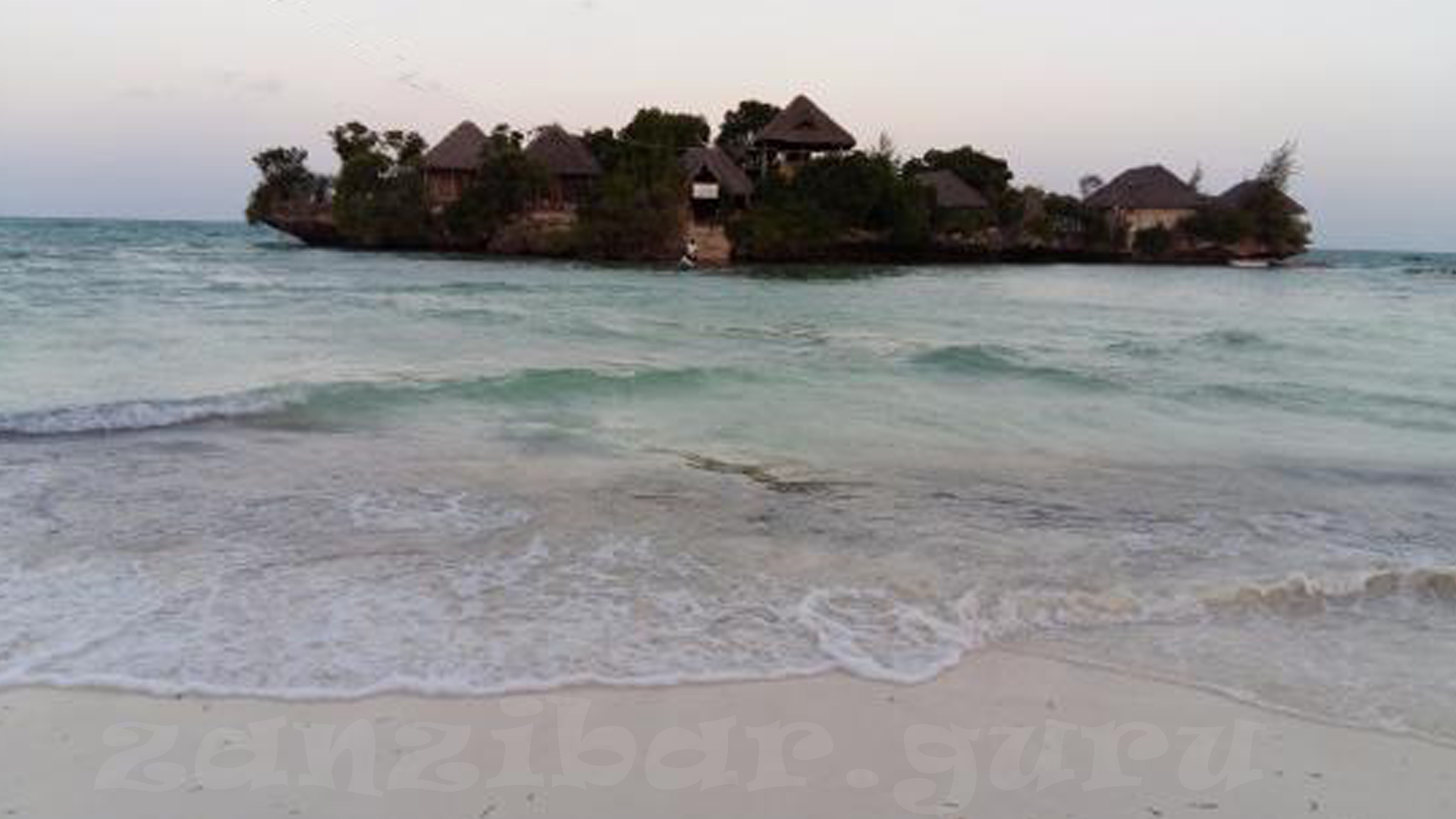 It also has a restaurant, and three rooms are intended for guests. Tourists are welcome by the Rock Resort built on a rock with sunbeds, a bar and a restaurant.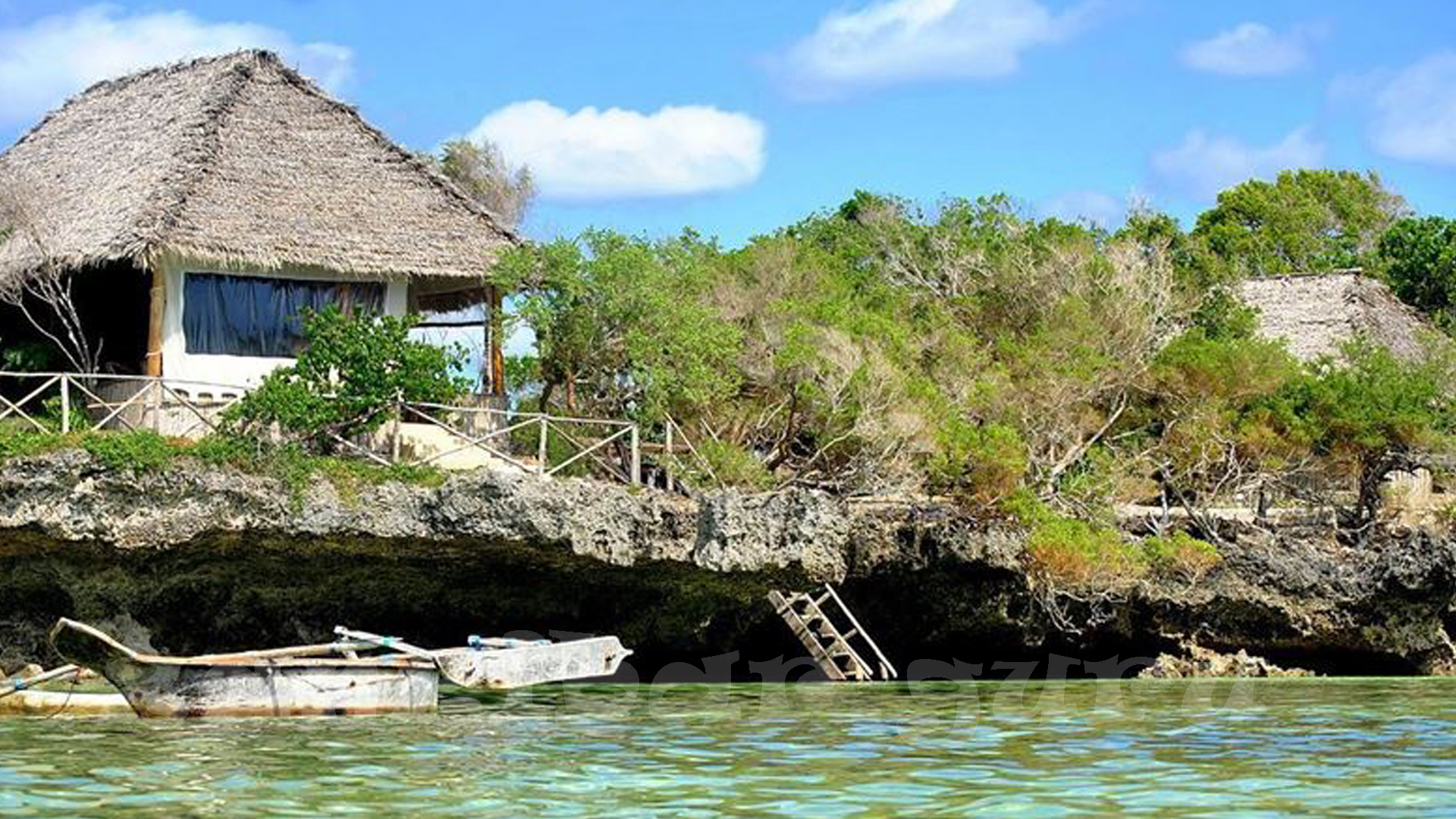 Visit to any of the two rocks is a must for tourists.


images: