The Tanzanian Shilling is the national currency of Tanzania and therefore also of Zanzibar.
You are not allowed officially to take out the currency from the country, but tourists usually take some with them when they return home.
Collectors are very fond of its banknotes showing wild animals.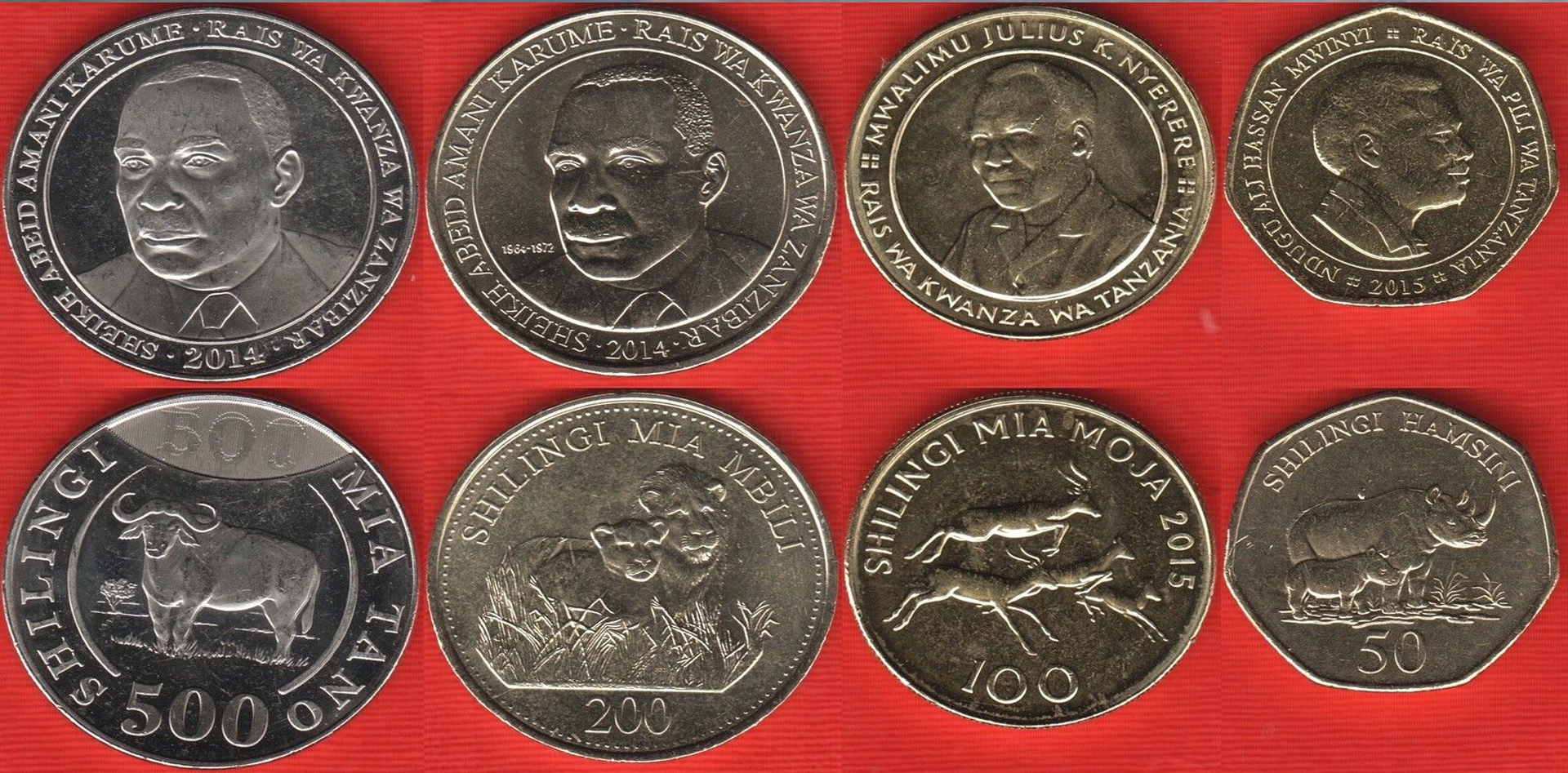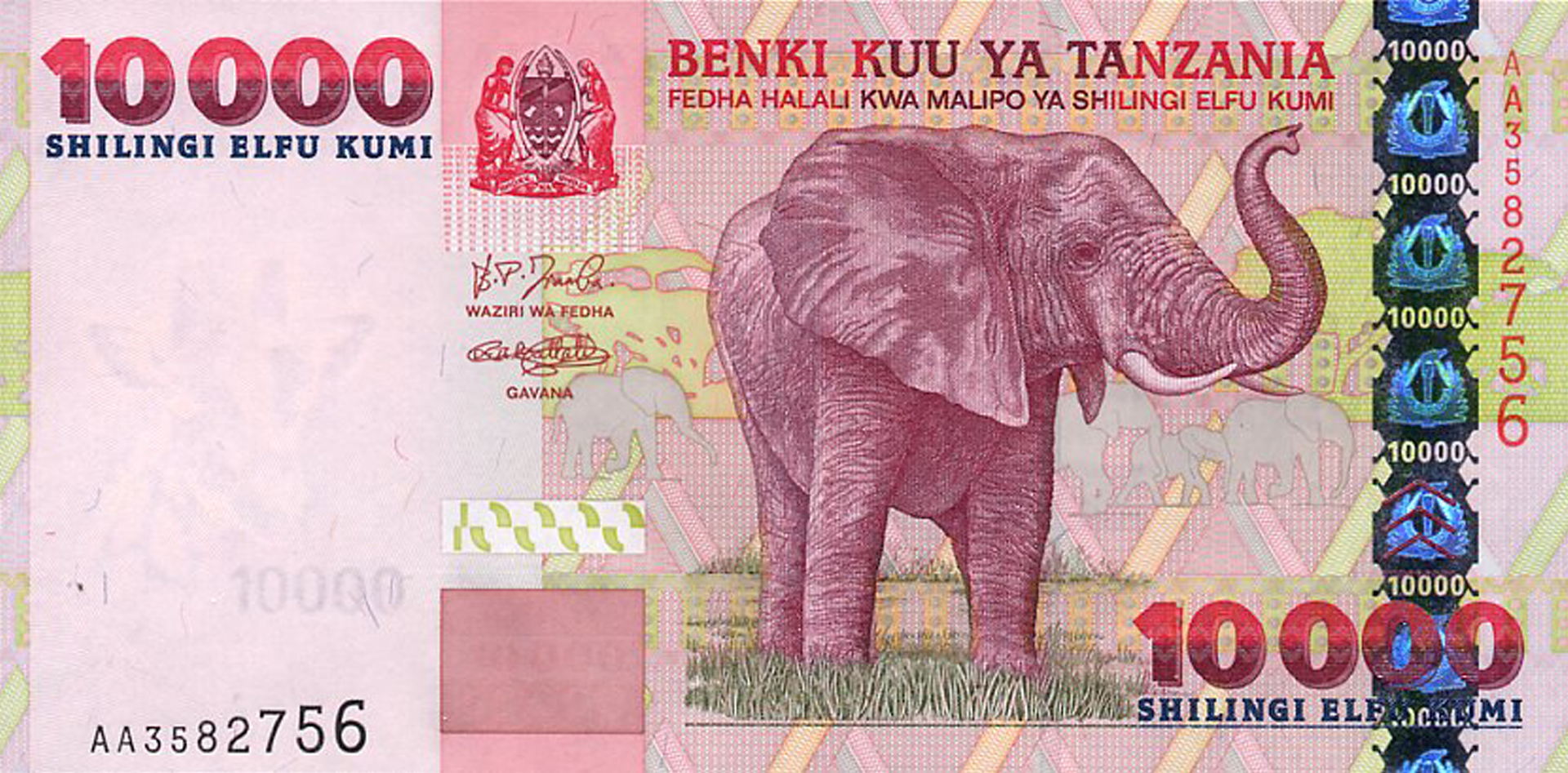 If you want to know the rate of your national currency per Tanzanian Shilling, then click here, and you will have updated information.
You may convert any currency into another currency and in any volume.
We have adjusted it to Hungarian Forint (HUF), and if you click here,
you can see how much Tanzanian Shilling are paid to you for HUF 1 (when this article was drawn: HUF 1= TZS 8.32937, or TZS 1,000 = HUF 120).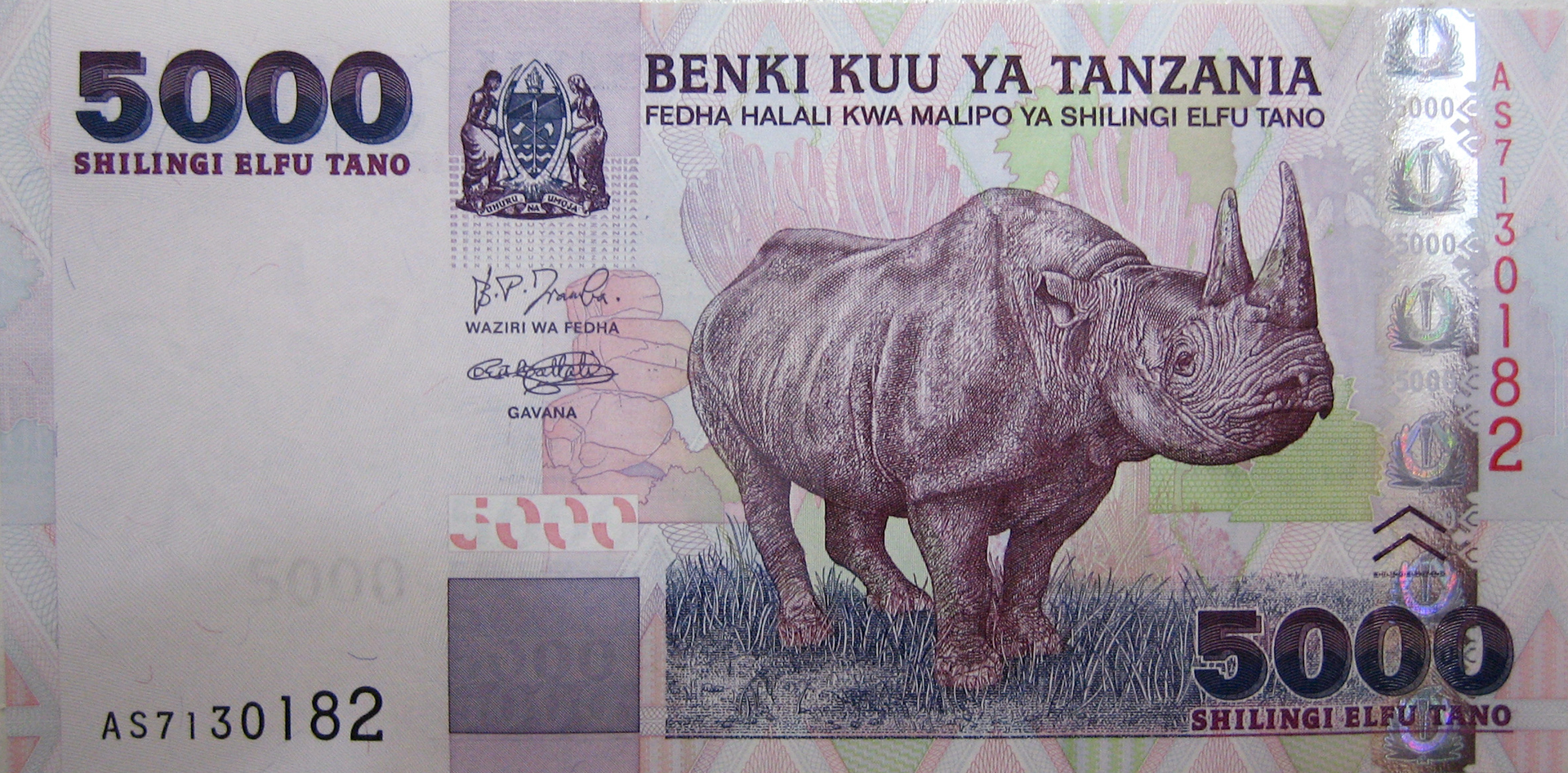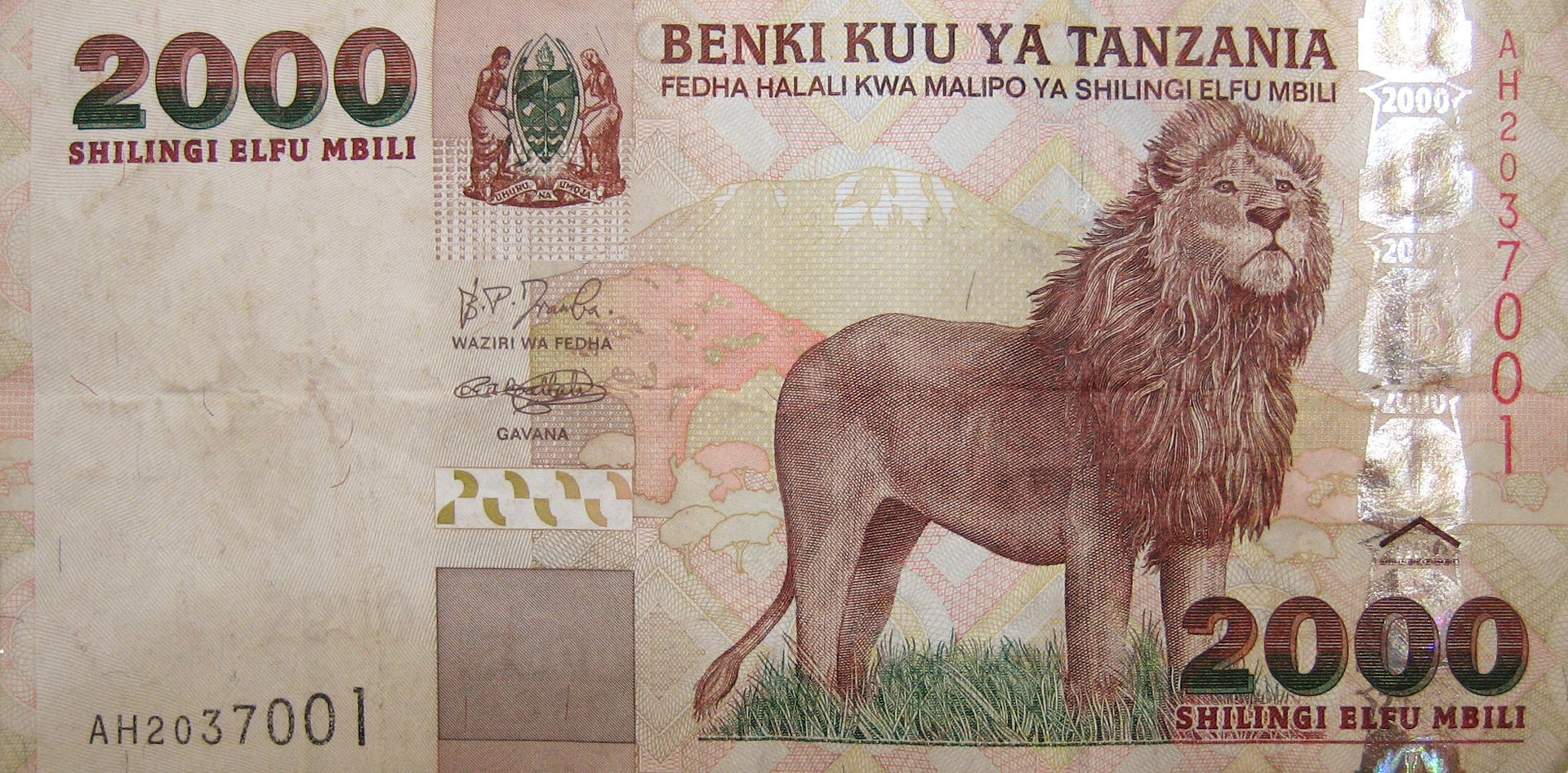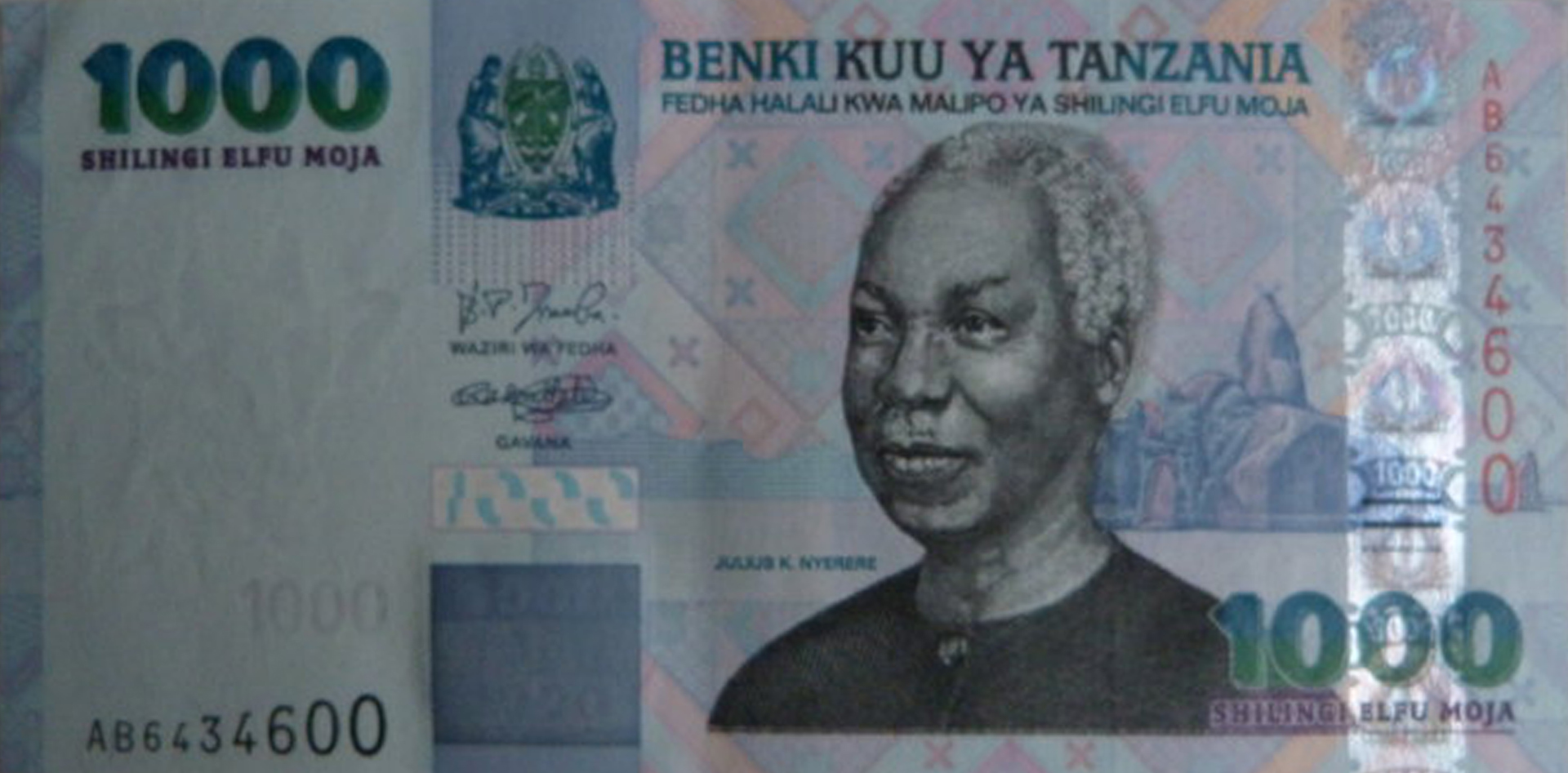 There are plenty of currency exchange offices in Zanzibar, the rates are slightly different,
and therefore it is worth taking into consideration when a large amount is exchanged.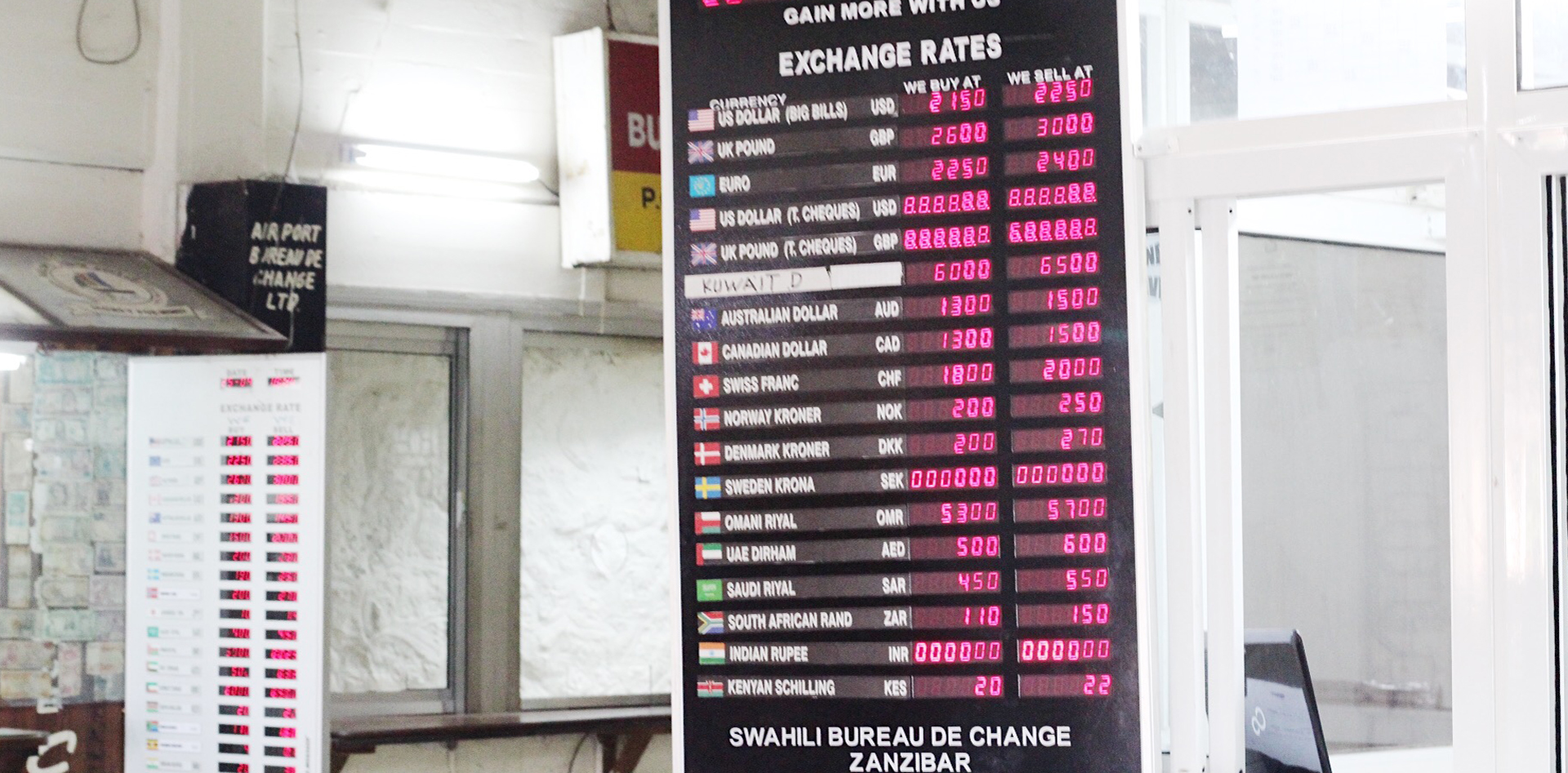 Ezekben a valutaváltókban a fontosabb nemzetközi valutákat beváltják tanzániai schillingre és a schillinget is visszaváltják más nemzetközi valutára.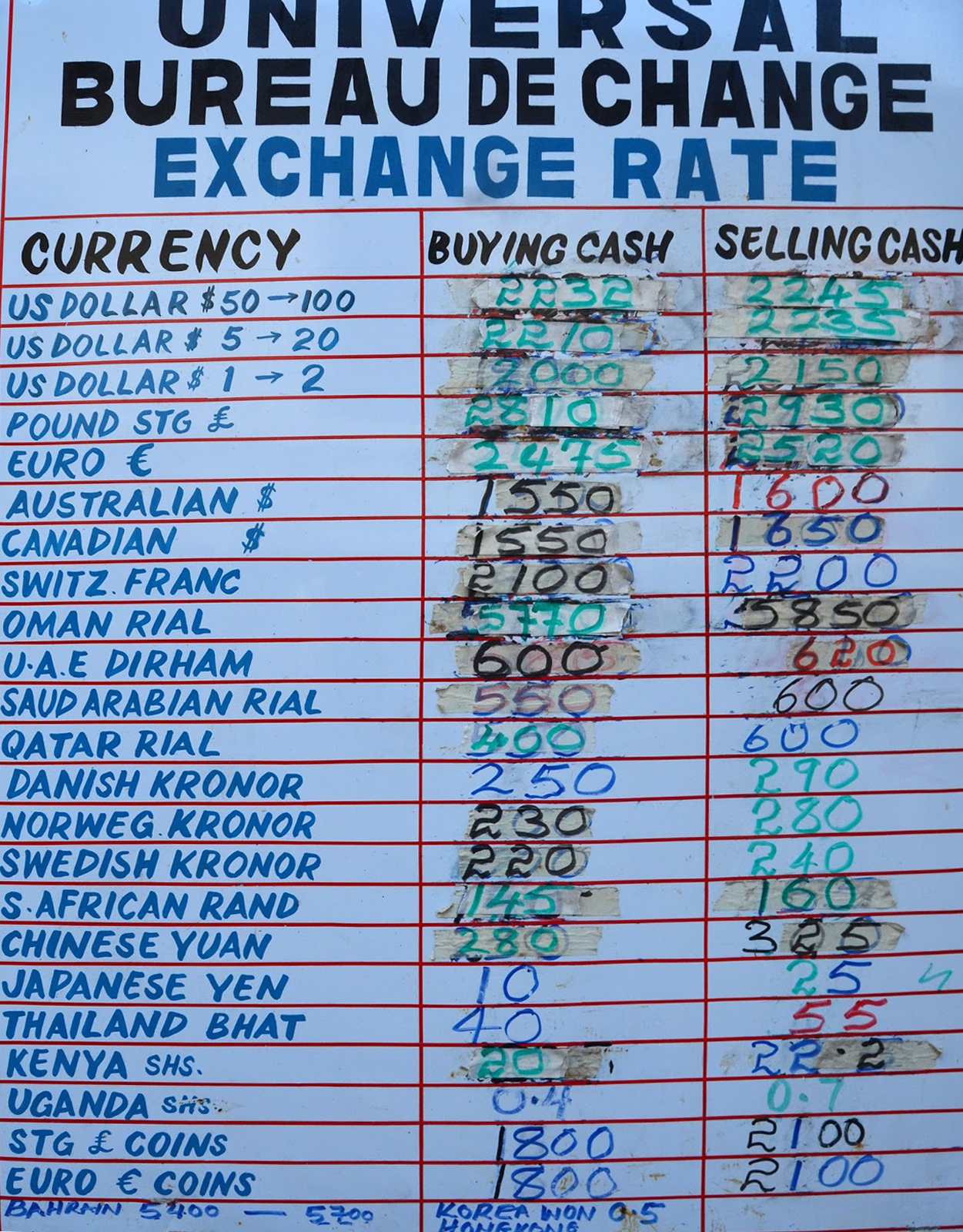 The major international currencies are exchanged to Tanzanian Shilling,
and Shilling is exchanged back to other international currencies in these currency exchange offices.
There are several banks on the island, and the Western Union has many branches.
Foreigners are allowed to open accounts only if they have permits of residence.
The locals mostly accept EUR and U.S. dollars.
They often try to exchange them at the same rate, and therefore it is worth having dollars,
as it is better for you to buy spices for 1 dollar instead of 1 Euro.