Safari in Mikumi
 If you have your holidays in Zanzibar you surely want to visit a safari on the continent. The closest site, the Mikumi National Park is located at ca. 300 km from Dar es Salaam.
You can pay for several types of safari (Ngorongoro Crater, Serengeti Lake, Manyara Lake, Tarangire, Arusha) at several points.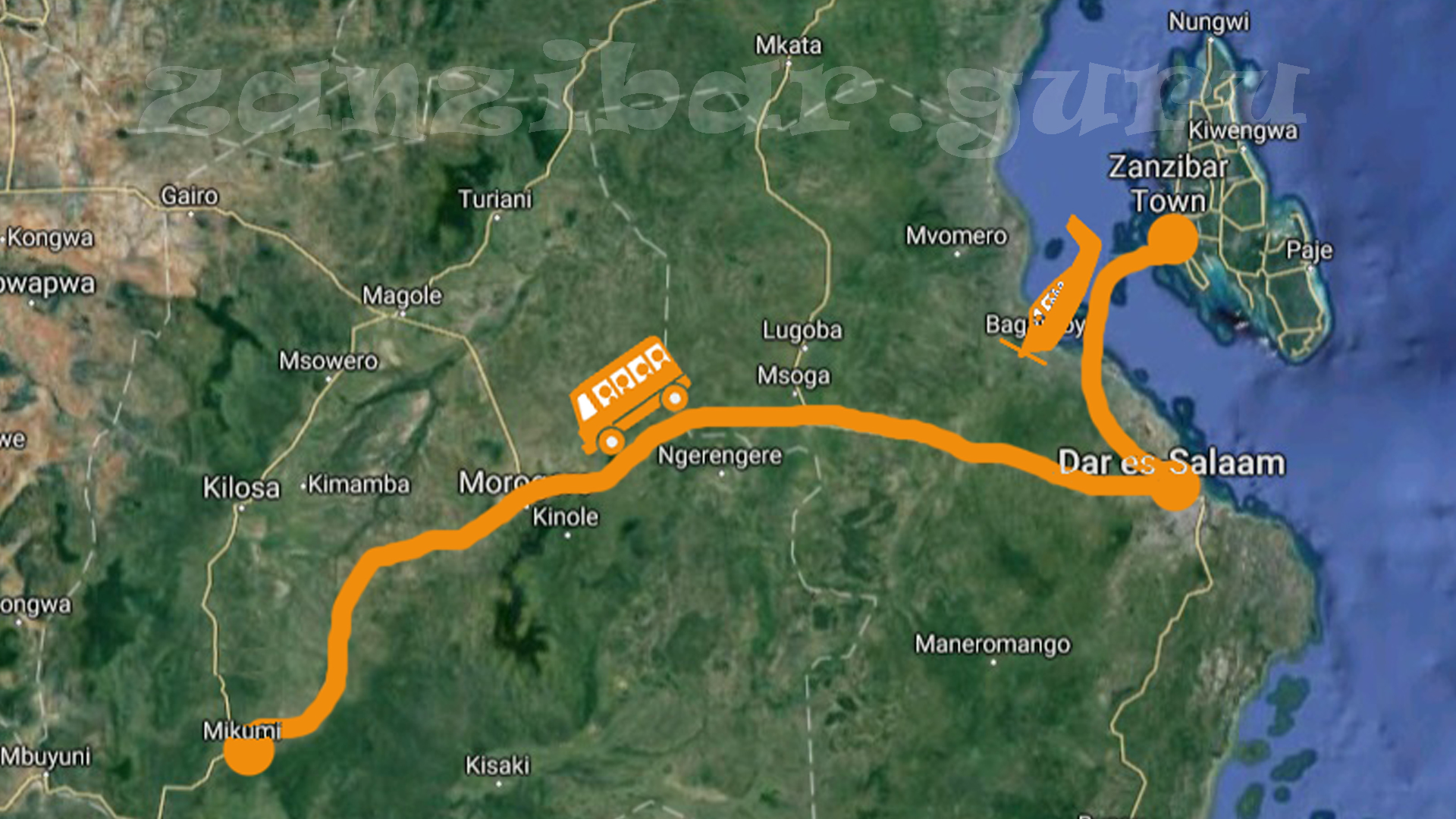 Website zanzibar.guru offers the Mikumi National Park to its guests, as you can return to the island already on the next day after having an unforgettable safari experience.
You can fly to Dar es Salaam by the earliest plane in the morning, from where you can travel by bus to the Mikumi National Park.
You arrive there at ca. 2-4 p.m., and you have ca. 3-4 hours to ride the area of the park by an off-road vehicle.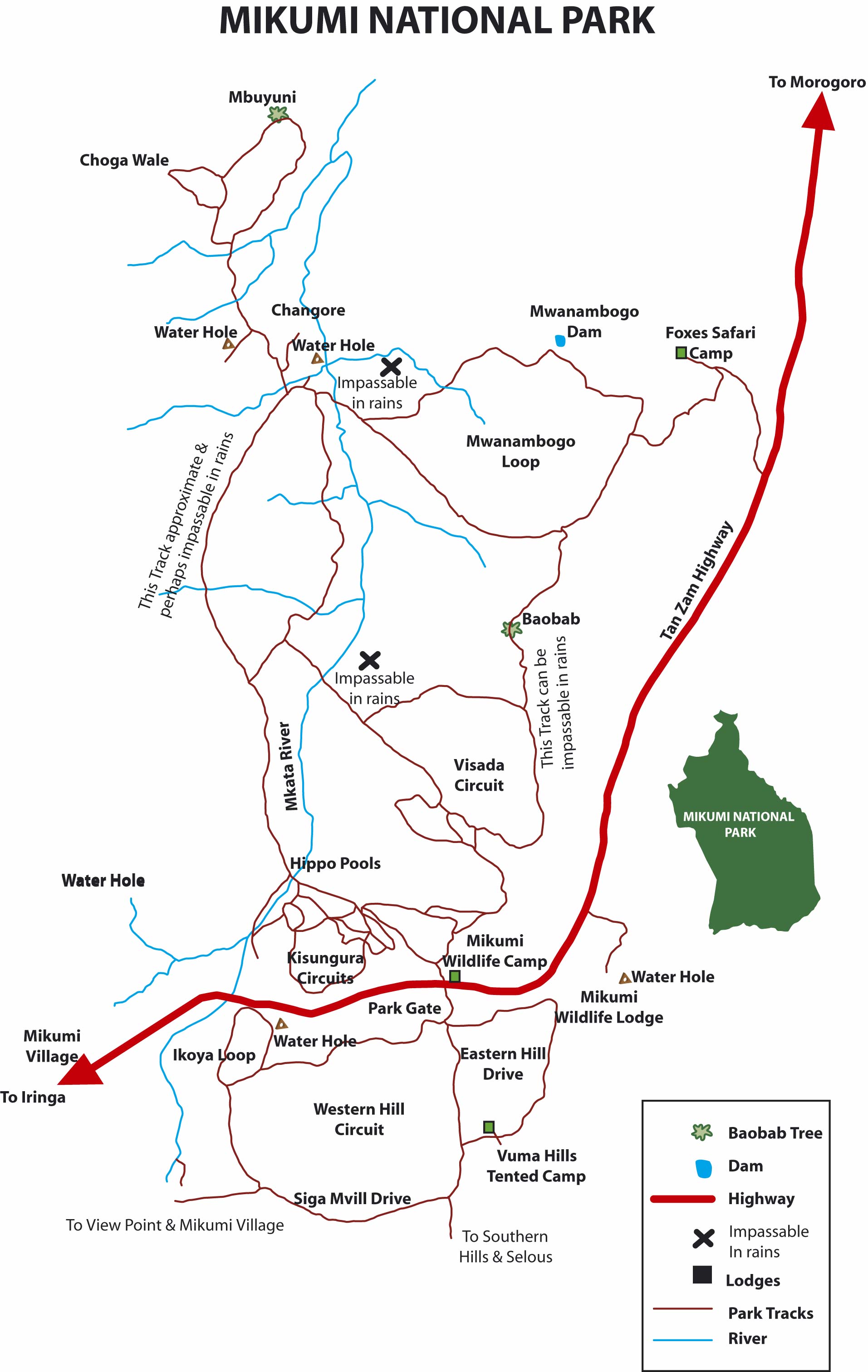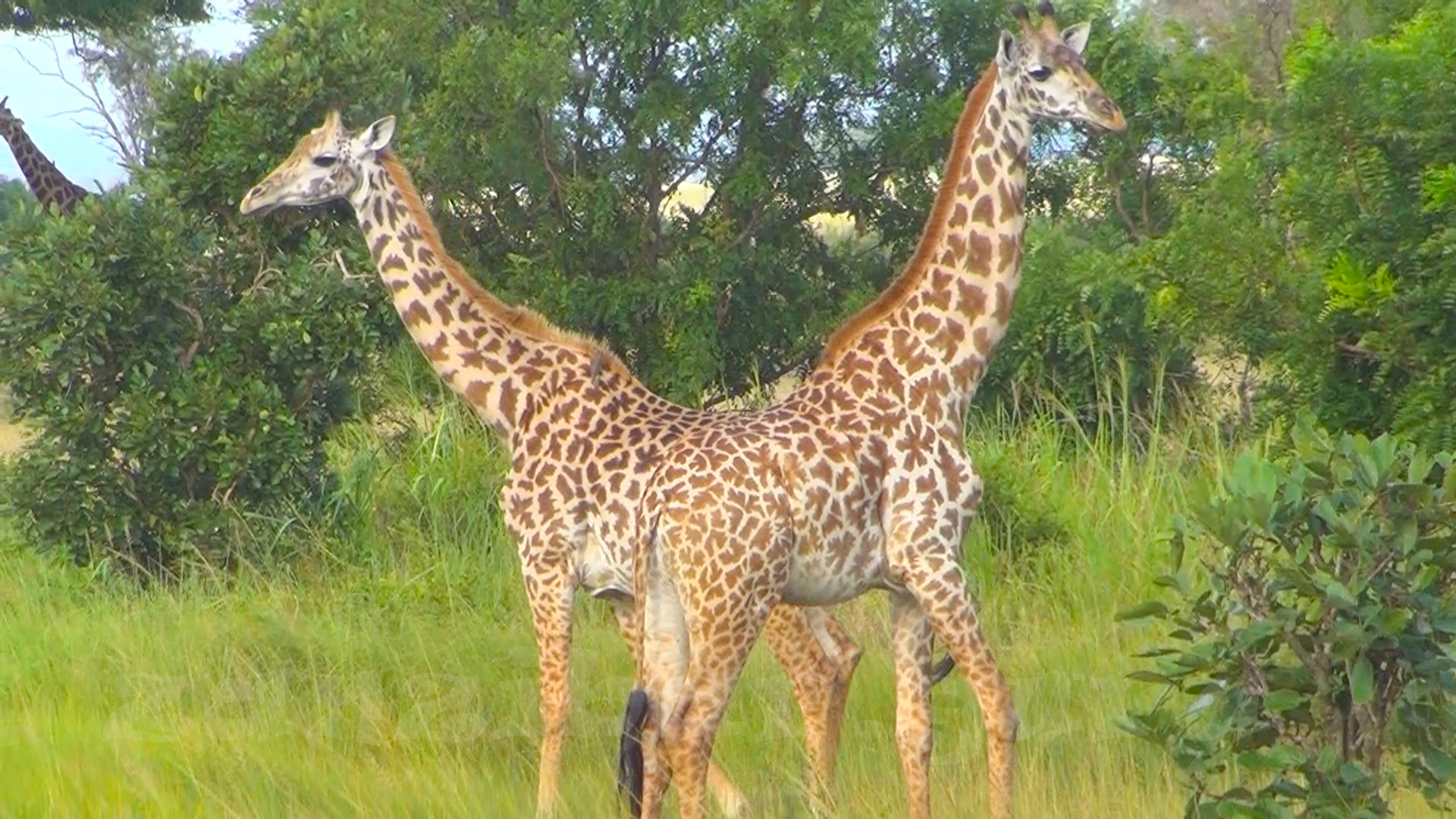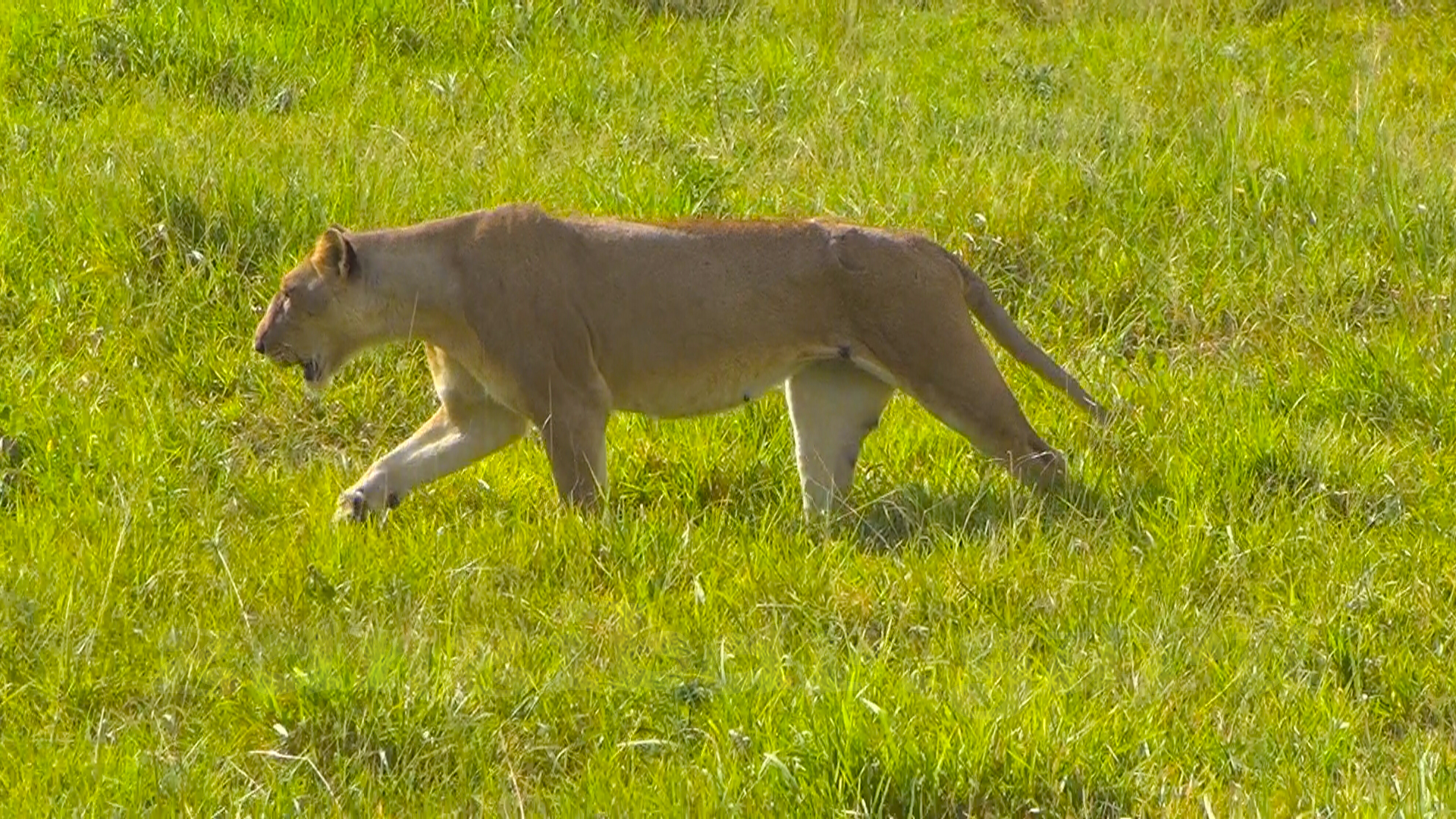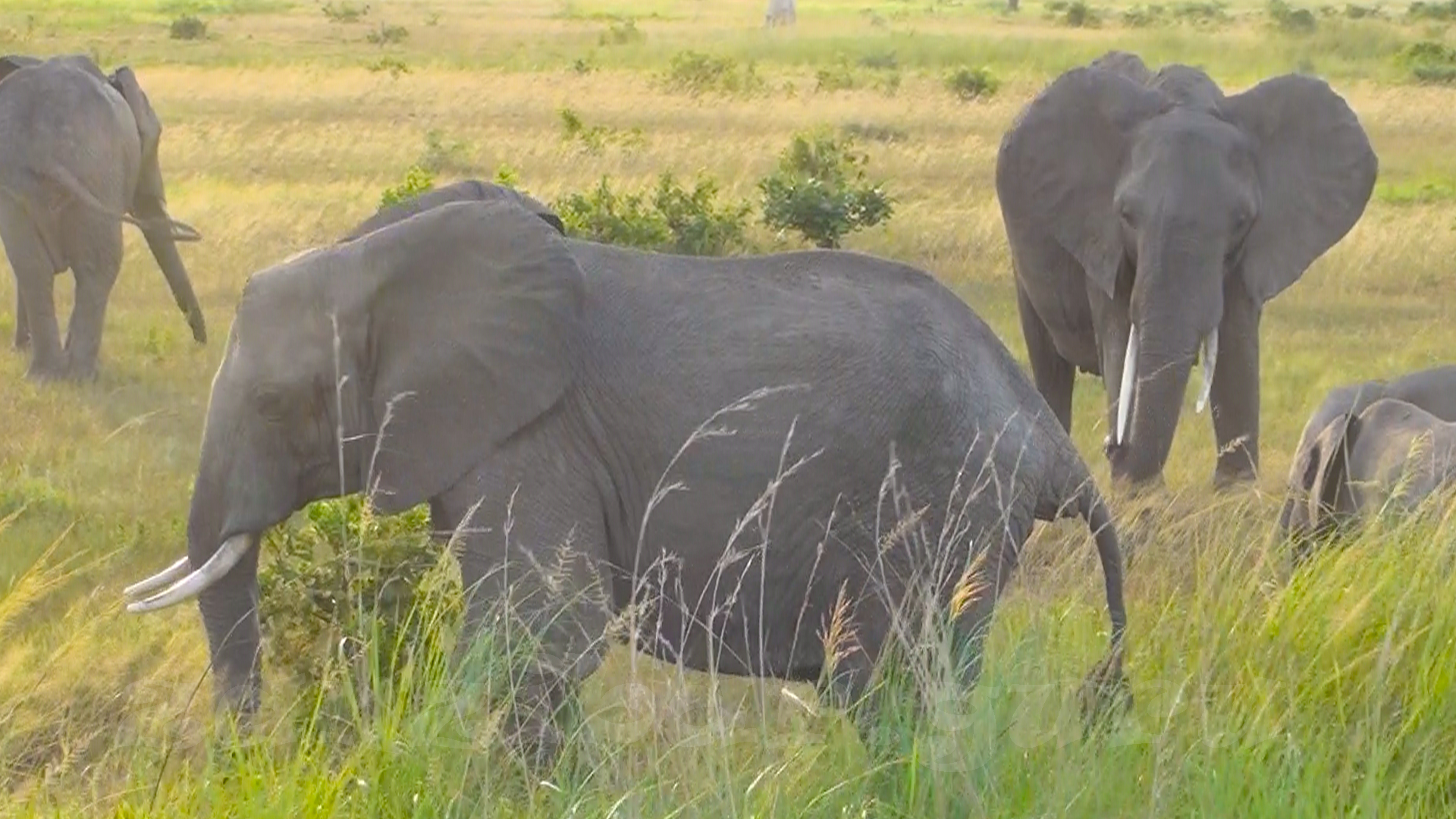 Next morning you can visit the park again, as the entry ticket is for 24 hours. Then you return to Dar es Salaam, and then by plane to Zanzibar.
It is worth planning a safari (if an international flight departs back home from Dar es Salaam)
so that you have yourself carried straight to the plane, though in that case you have to carry large parcels with you all along.
We book the accommodation in the Tan-Swiss Lodge or in the more expensive Vuma Hills Lodge in Mikumi village.
Mikumi is the fourth greatest national park of Tanzania.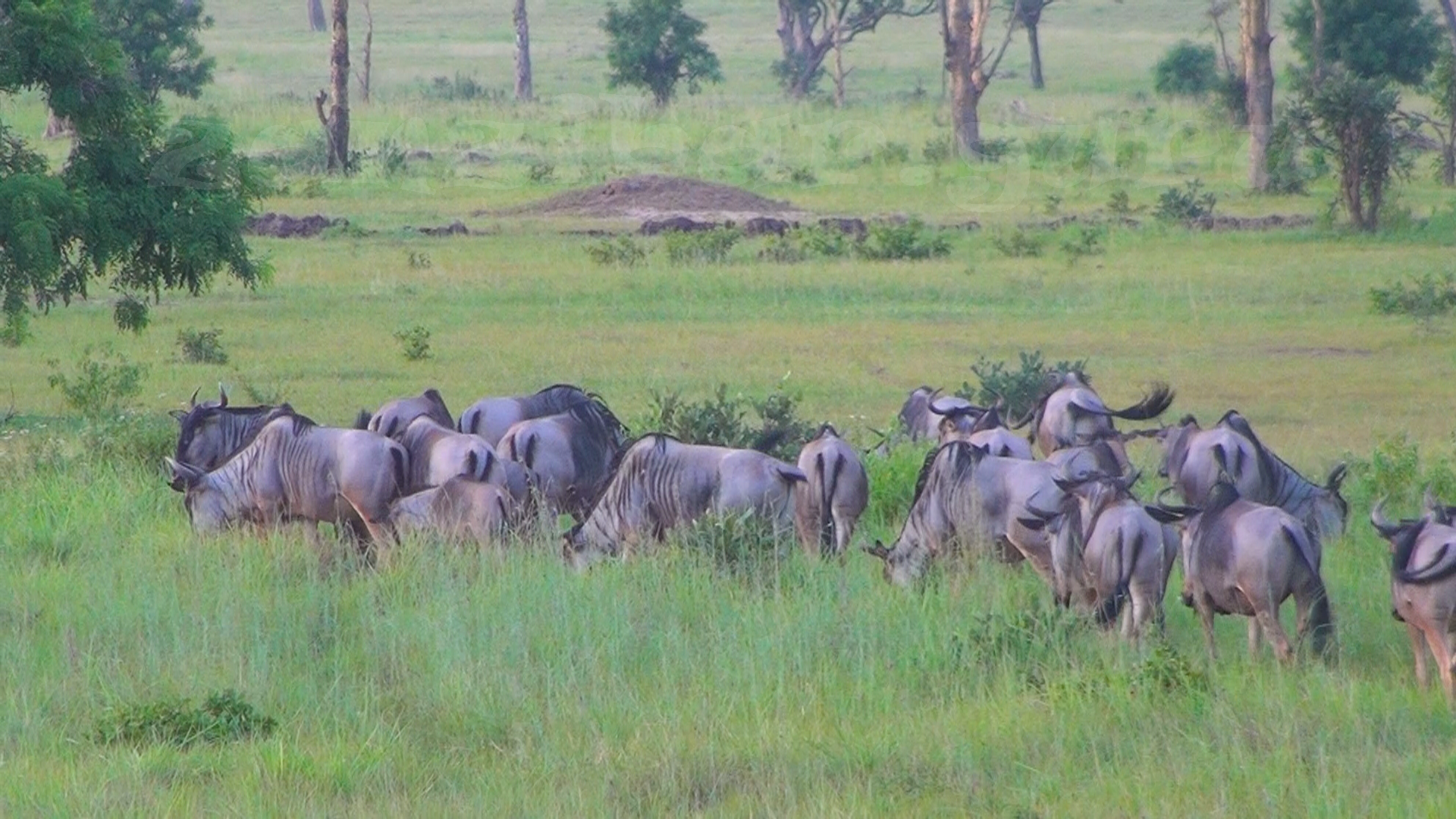 You can see a great variety of wild animals there: zebra, impala, ox, gnu, lion, giraffe, elephant, hippotamus,
crocodile, several bird species (and even stork and swallow in January and February), monkeys, rhinoceros, cheetah...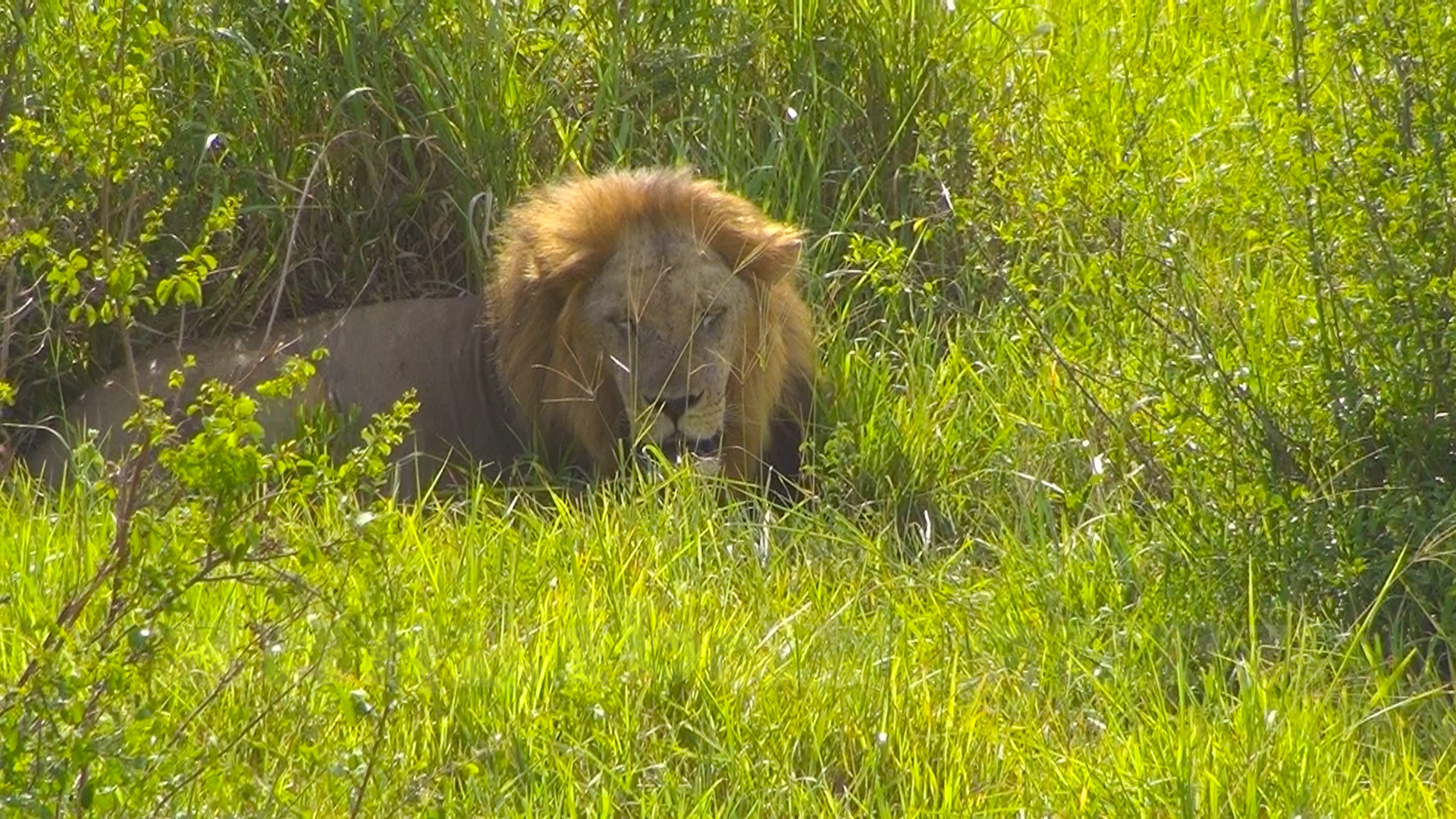 The travel is a bit tiresome, but you can return with a memorable experience in your life!
images: