Jozani Forest

The Jozani Forest is a location offering several sights at one spot.
The destination is at 26 km from Zanzibar city.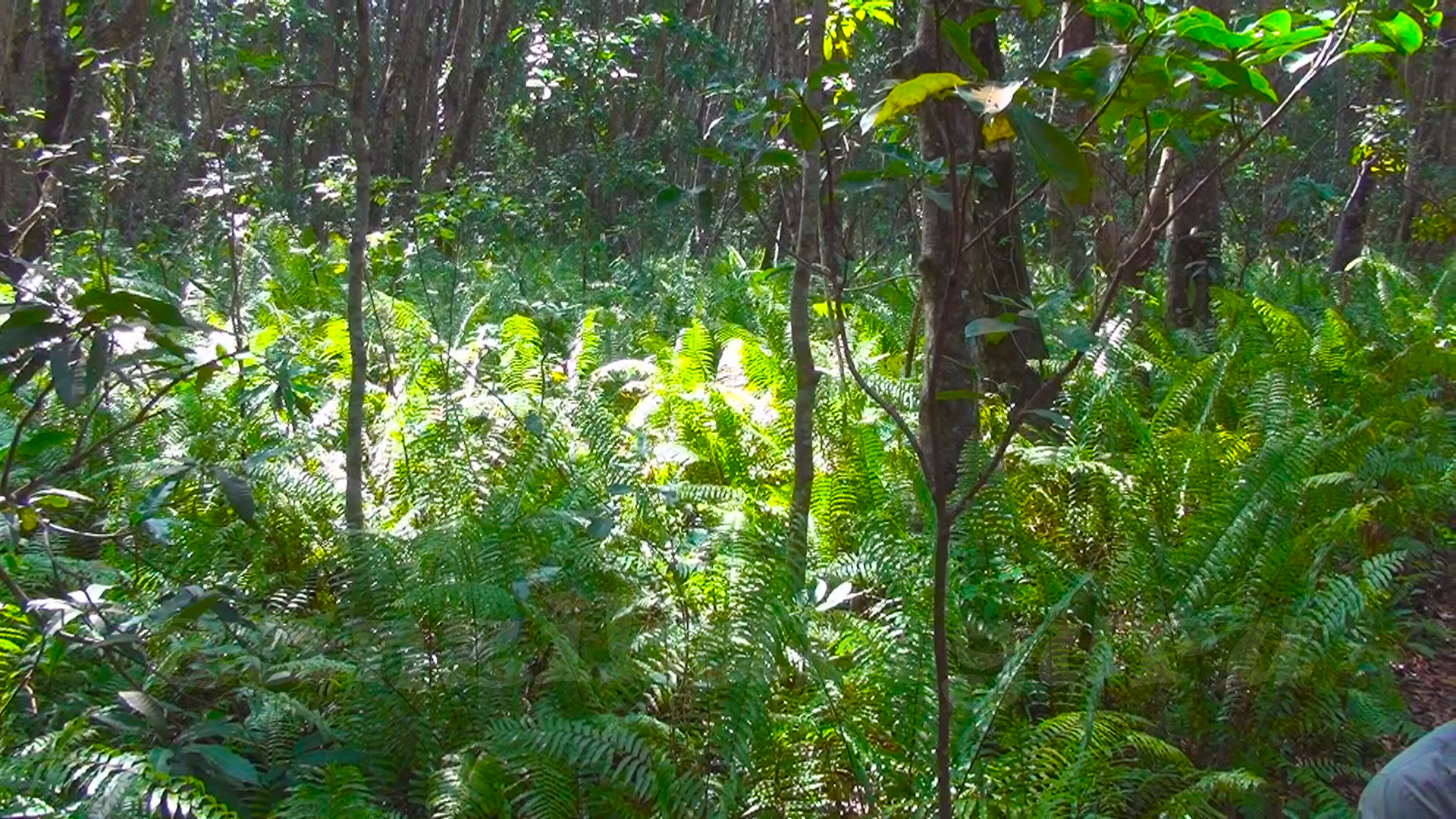 The visitors can see the indigenous trees still in their natural environment. It does not reach 3% of the island.
You can walk in the forest individually, but there are also guides who accompany the tourists on the route, and tell them every interesting information on the plants.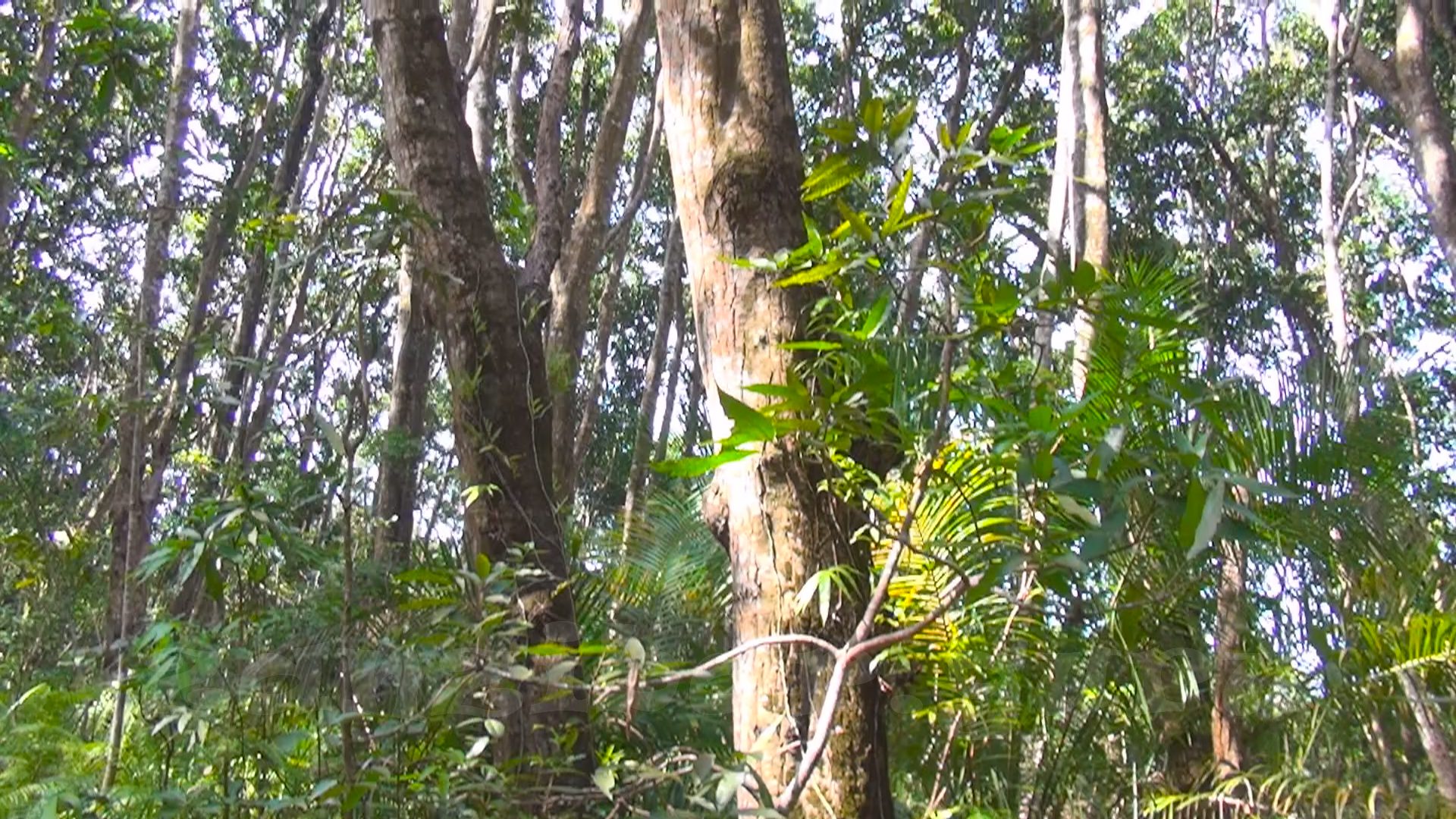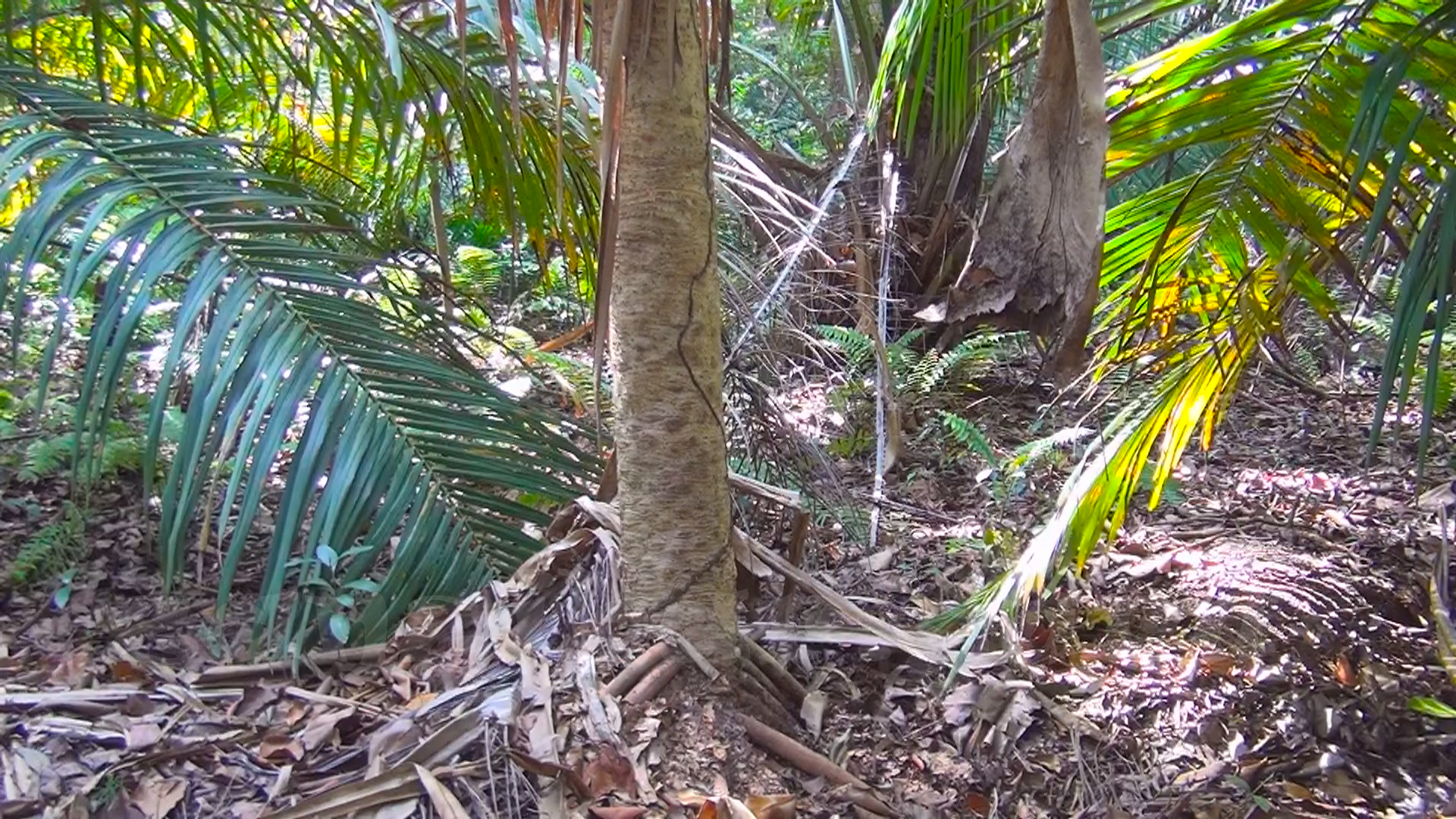 Finishing your walk in the forest, a bit further away, you can find another unique sight, the red colobus monkey.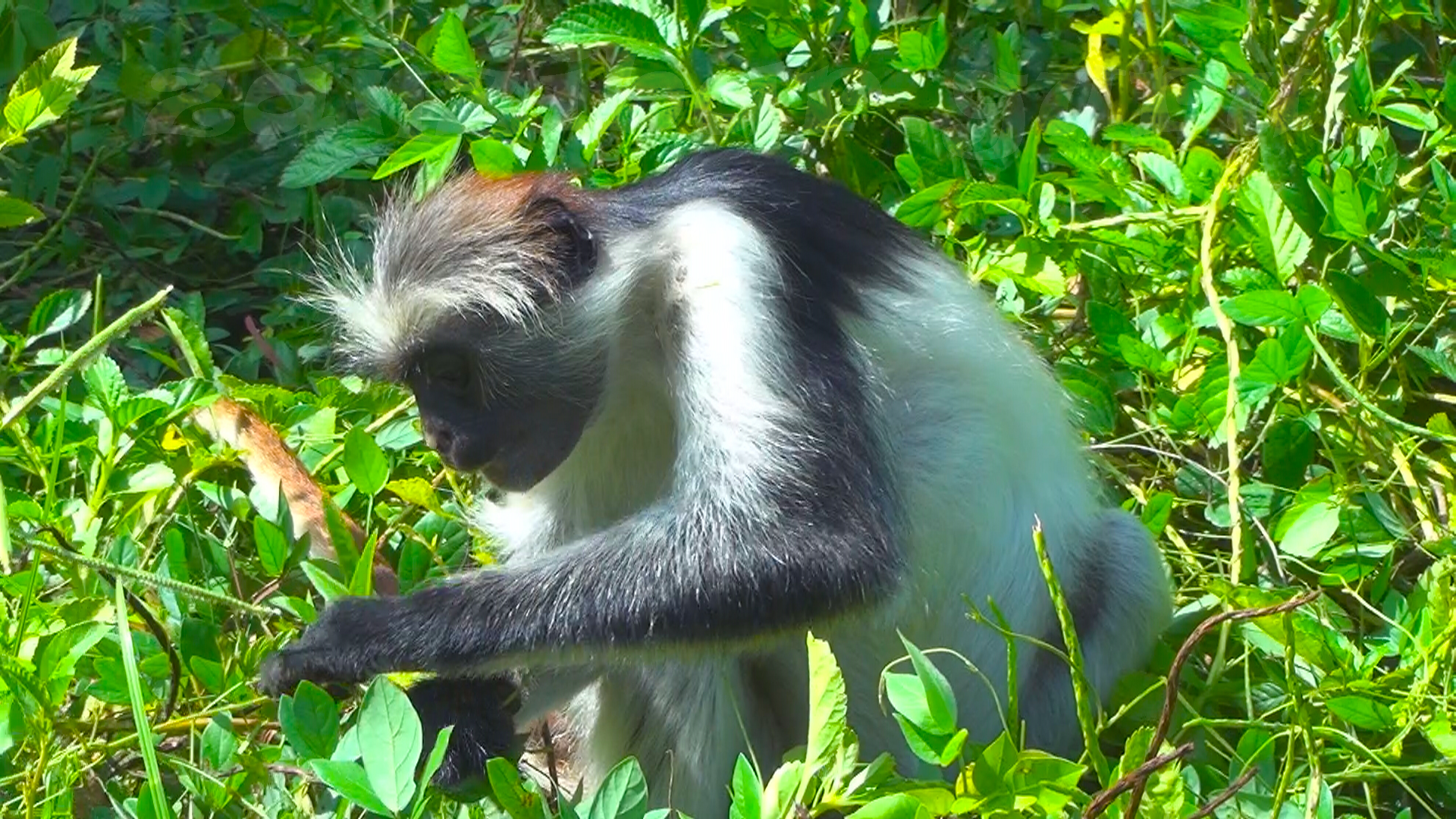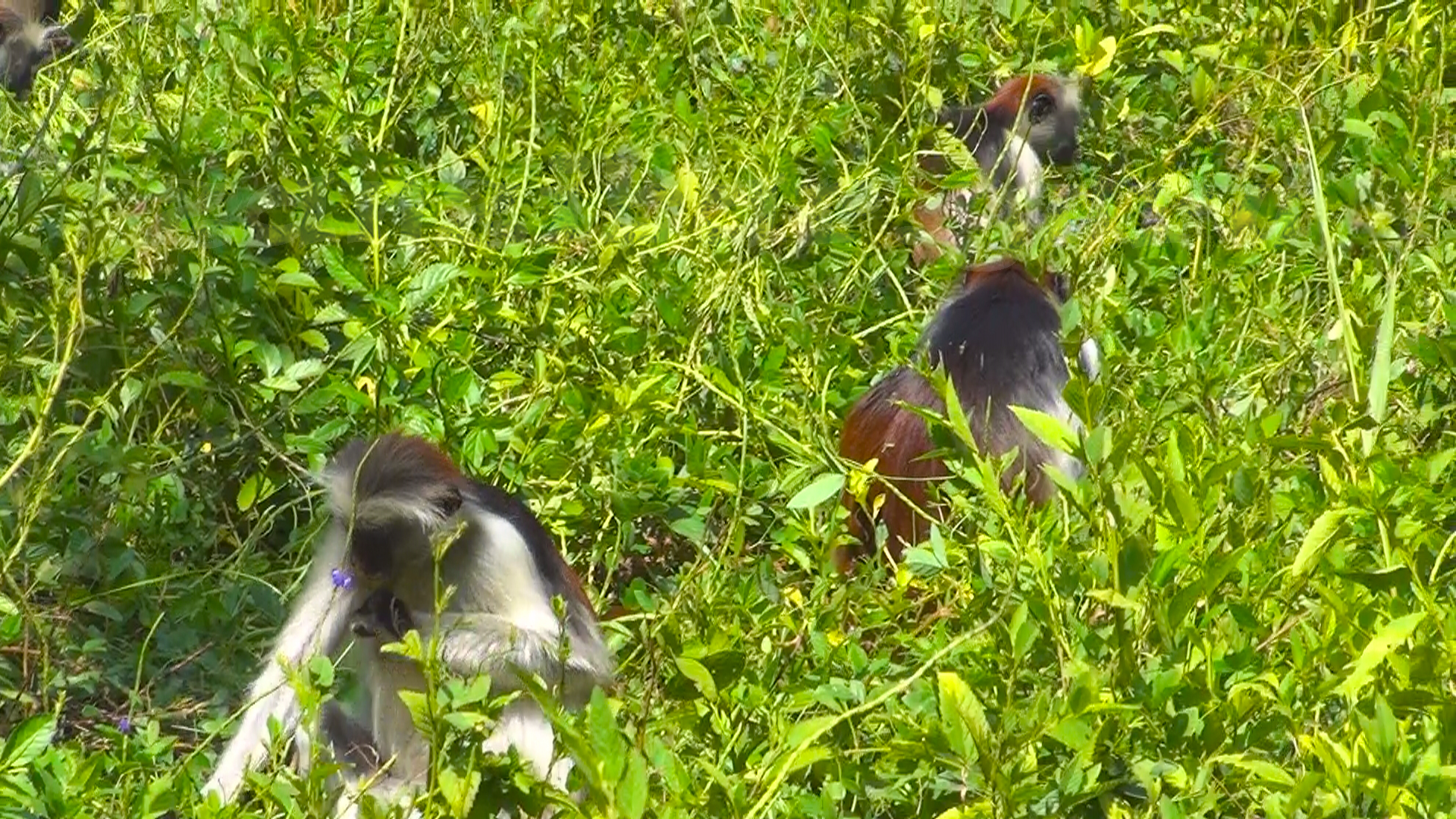 This species is indigenous only in this part of the world. They are very benevolent, but should not be fed, as they can quarrel over the food.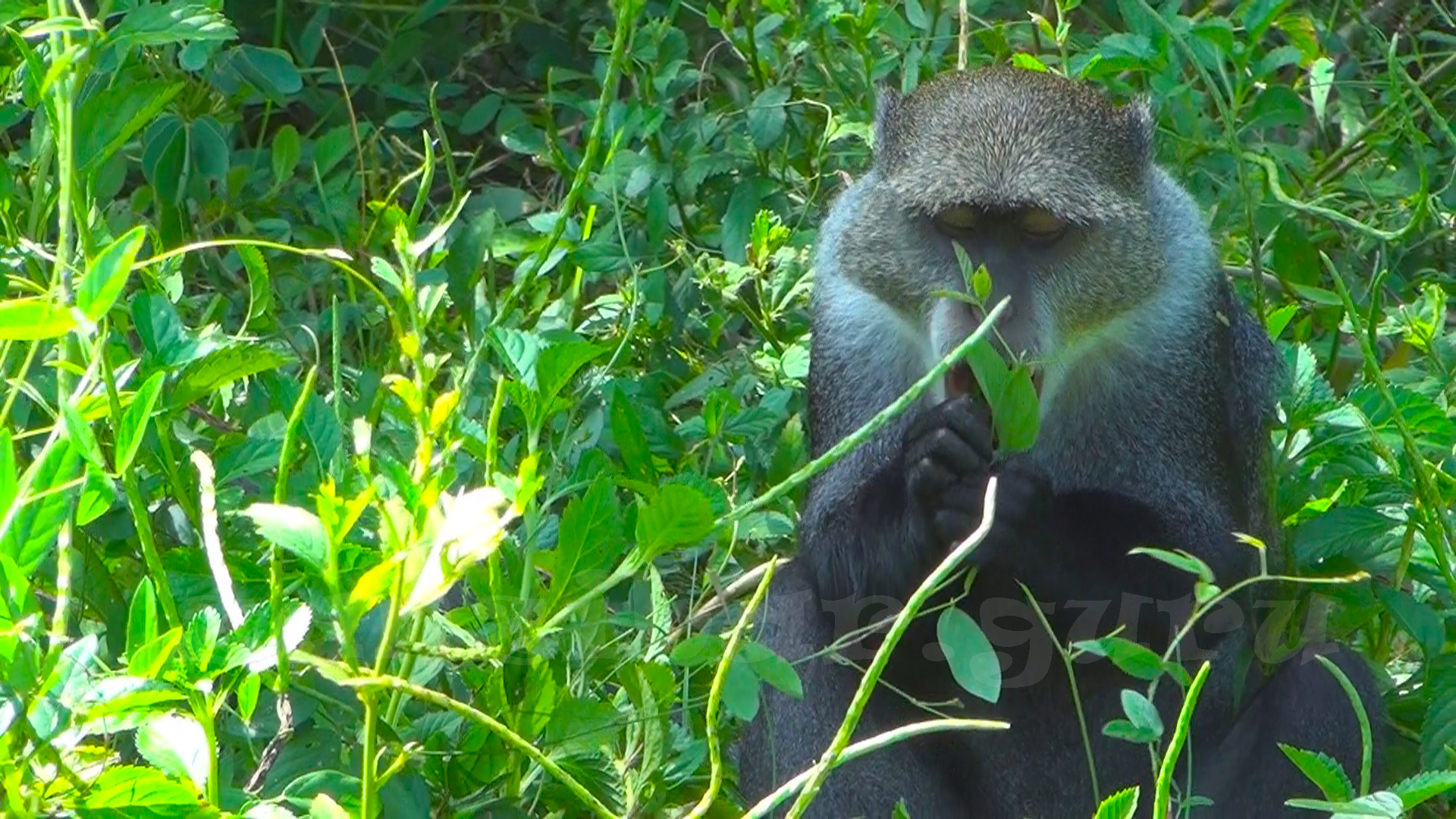 Almost 2500 of them live in the Jozani forest.
The mangrove forest is the third destination of the tour, which is a short walk away. Mangrove is a plant well tolerating the salty sea water.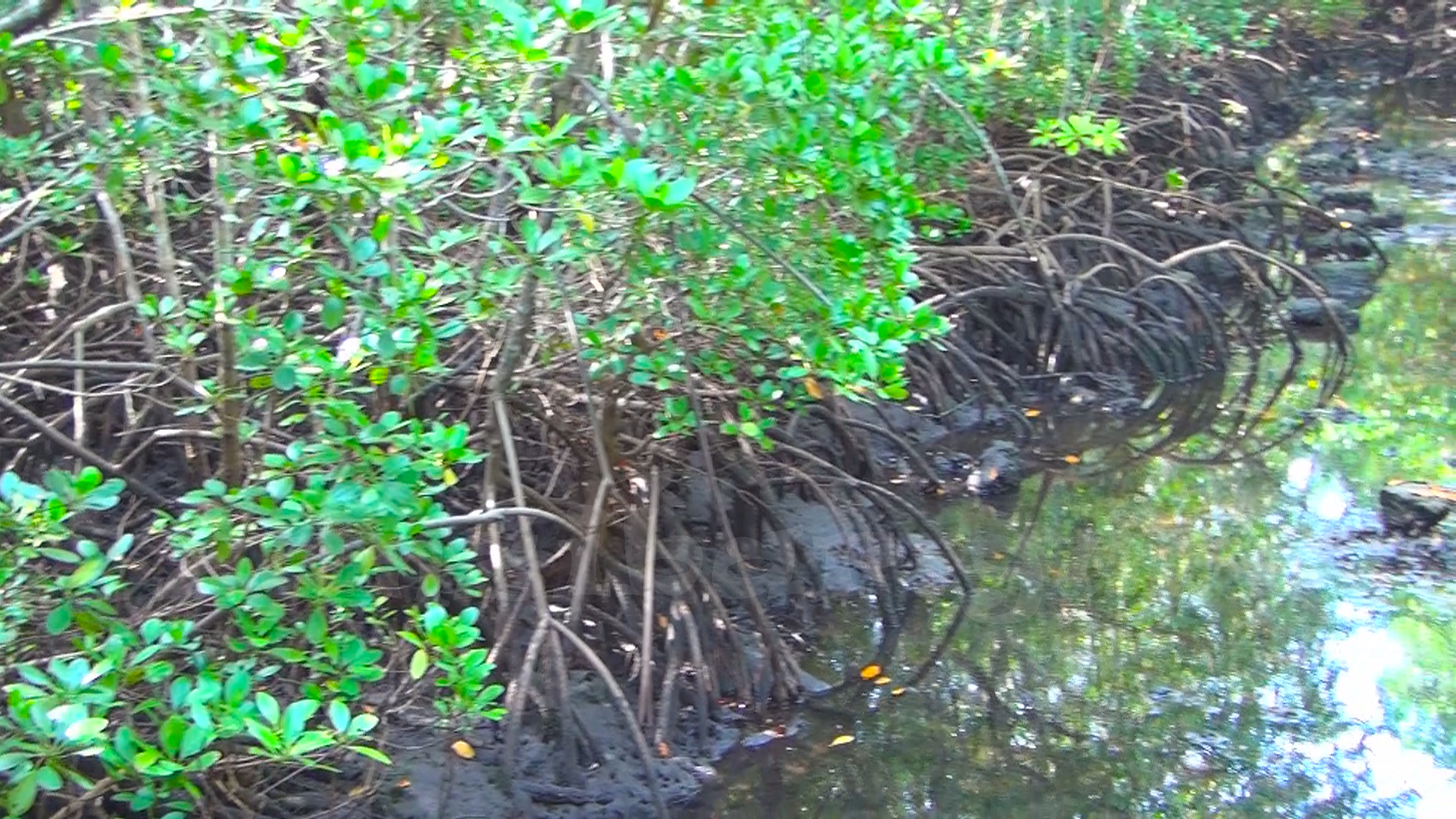 It lives in the tidal zone. Three types can be found here in the Jozani forest.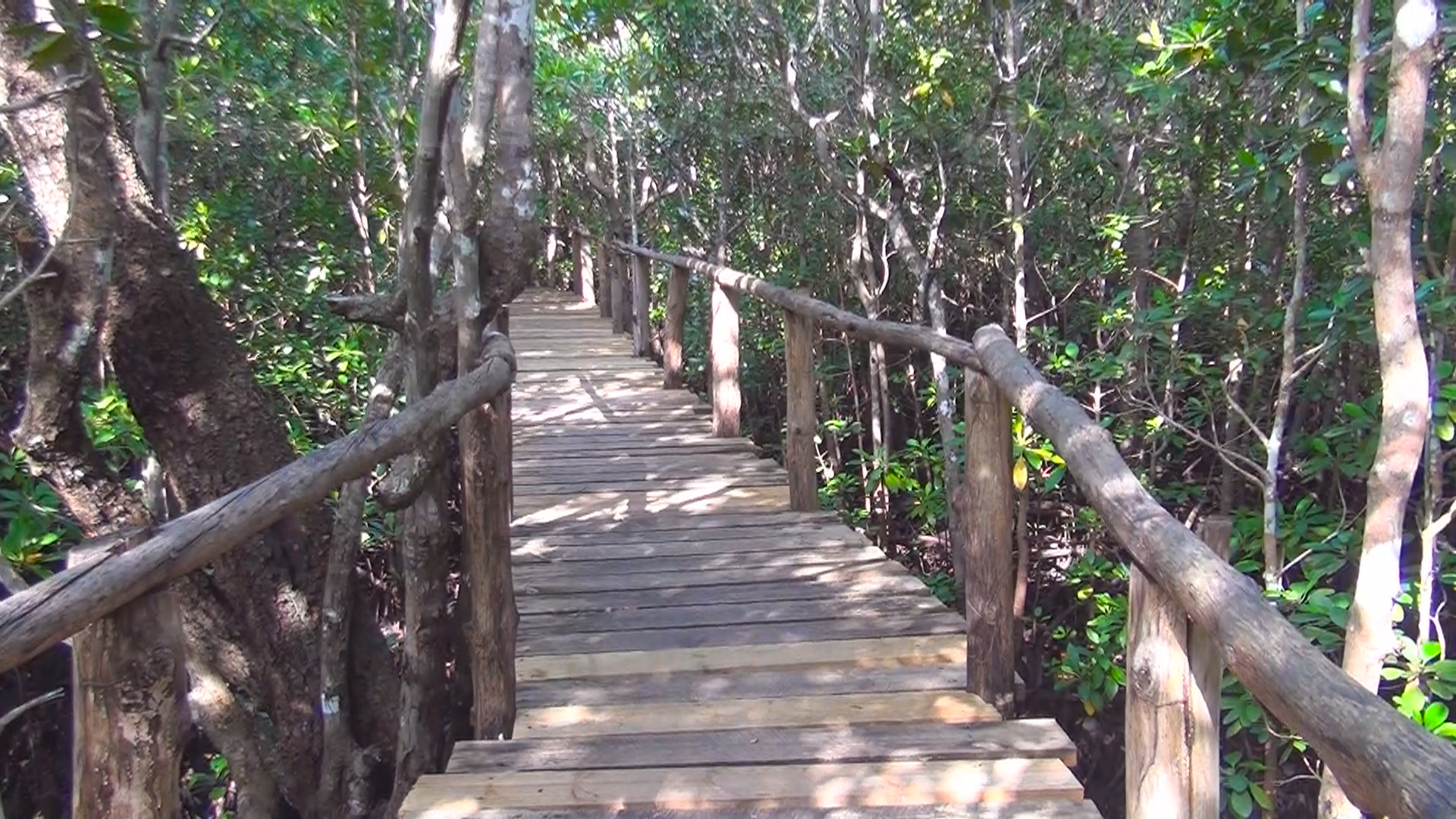 A long broadwalk has been built for the tourists where they can conveniently walk through the mangrove forest. You can request a guide also here, who will tell you many interesting things on the mangrove.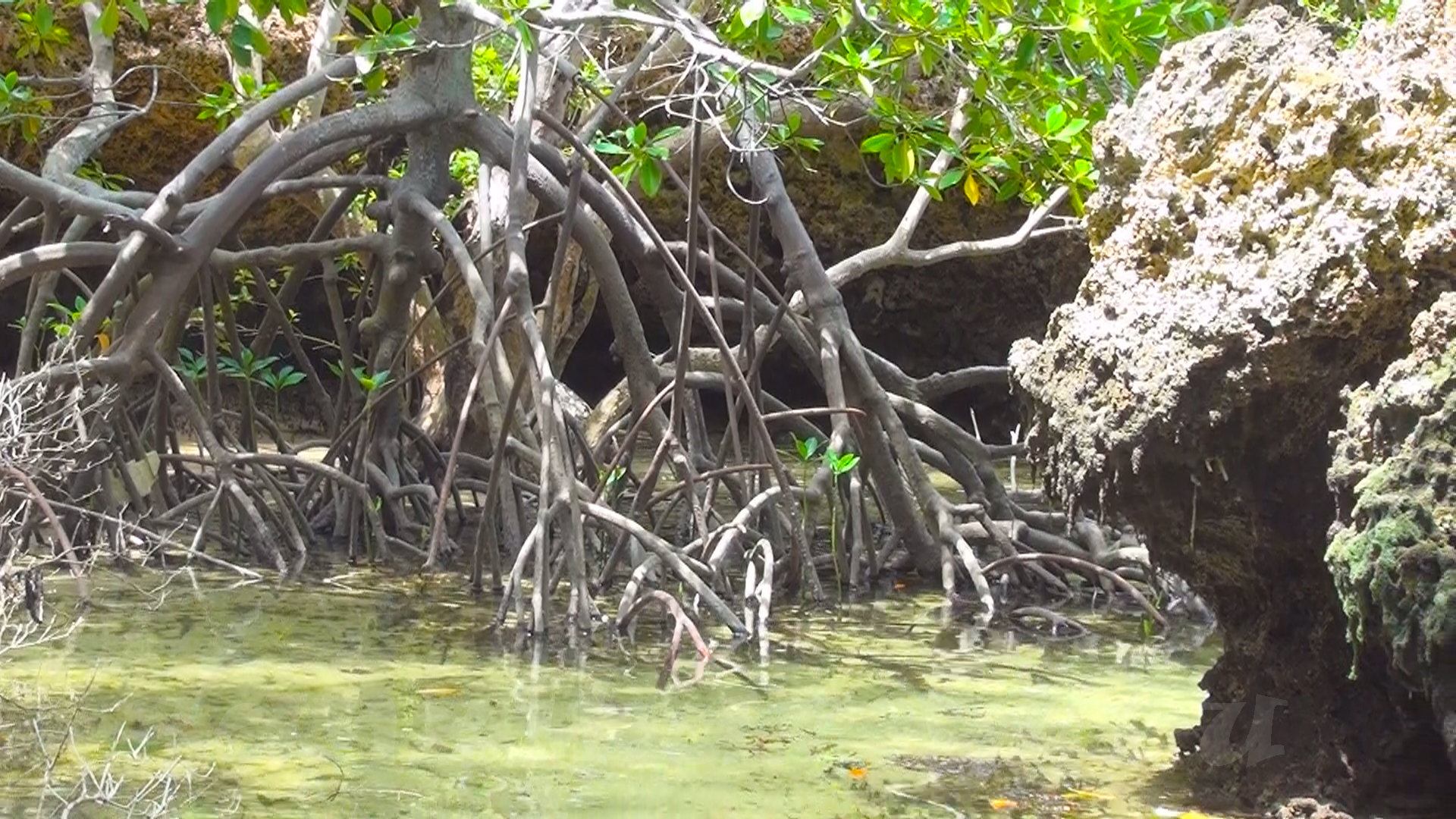 images: