Historic sightseeing tour
The old town of Zanzibar has not changed much. Anyone walking on the streets of Stone Town in the 19th century or now could not see many changes.
The historic centre is part of the UNESCO World Heritage.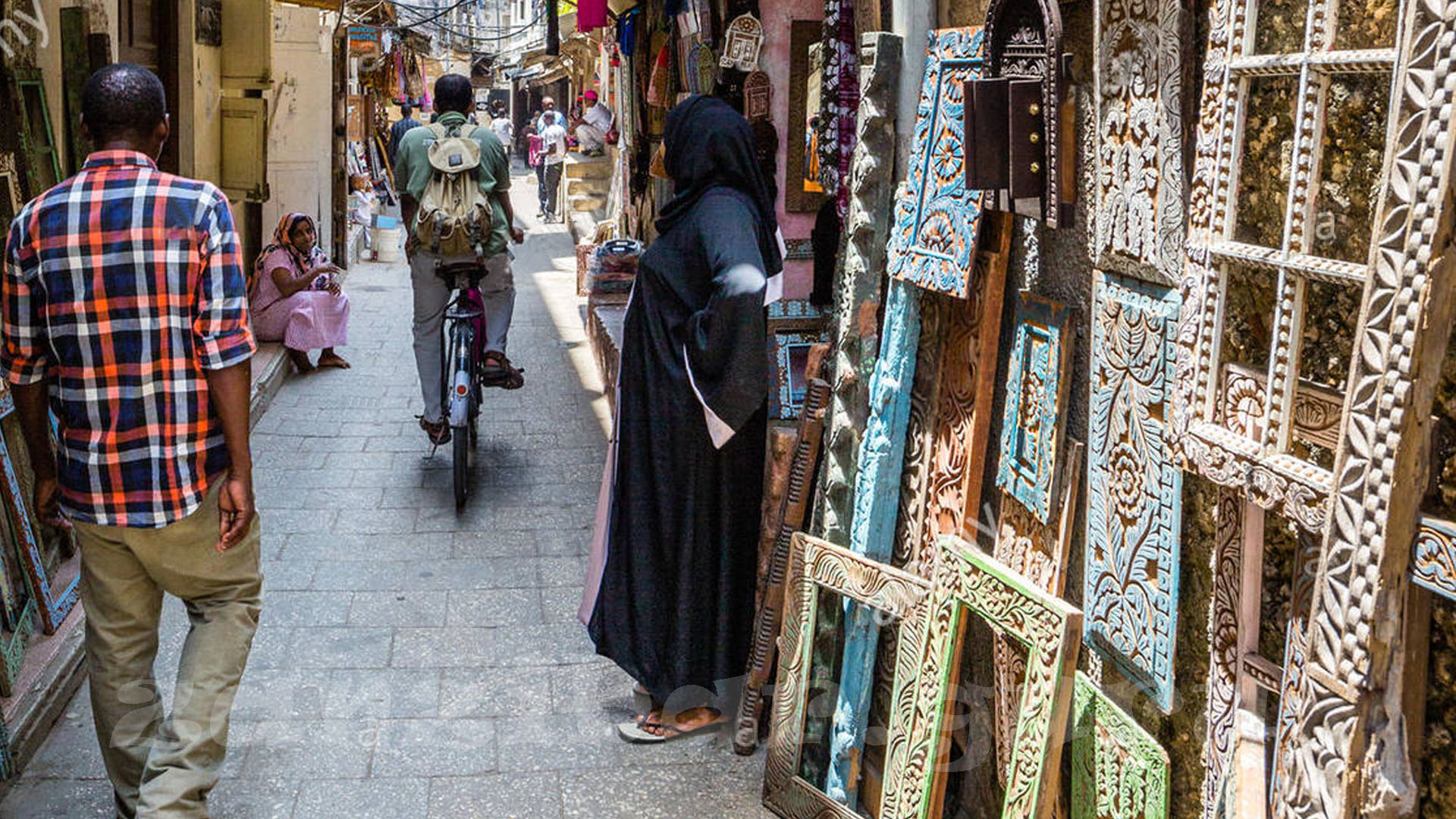 Walking in the narrow streets one can feel as if the time has stopped. The small boutiques attract tourists with a colourful variety of Swahili style carved figurines, bijou and souvenirs.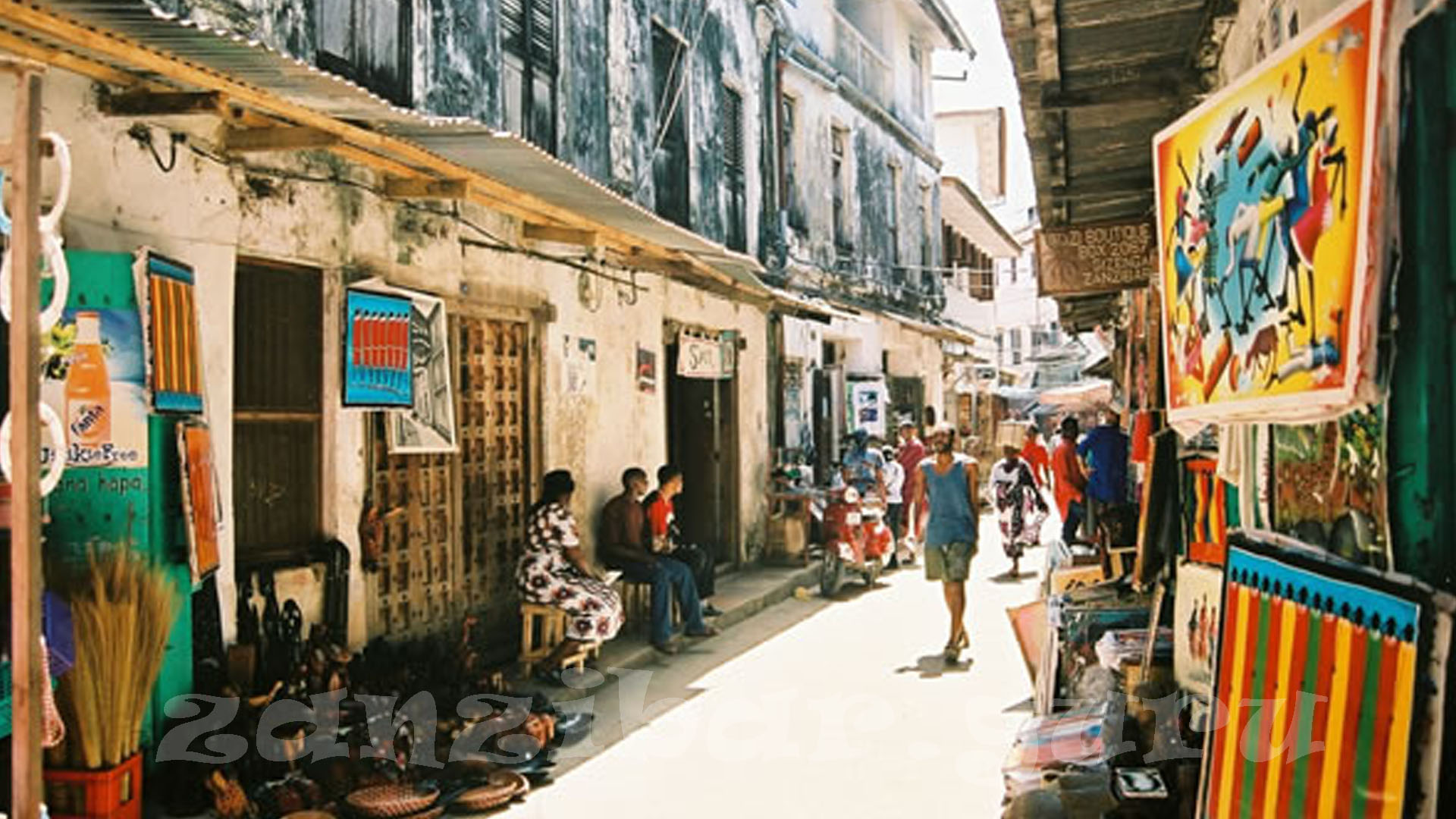 Zanzibar was formerly the centre of slave-trade. The greatest cathedral of the city was built around the former auctioneer's podium.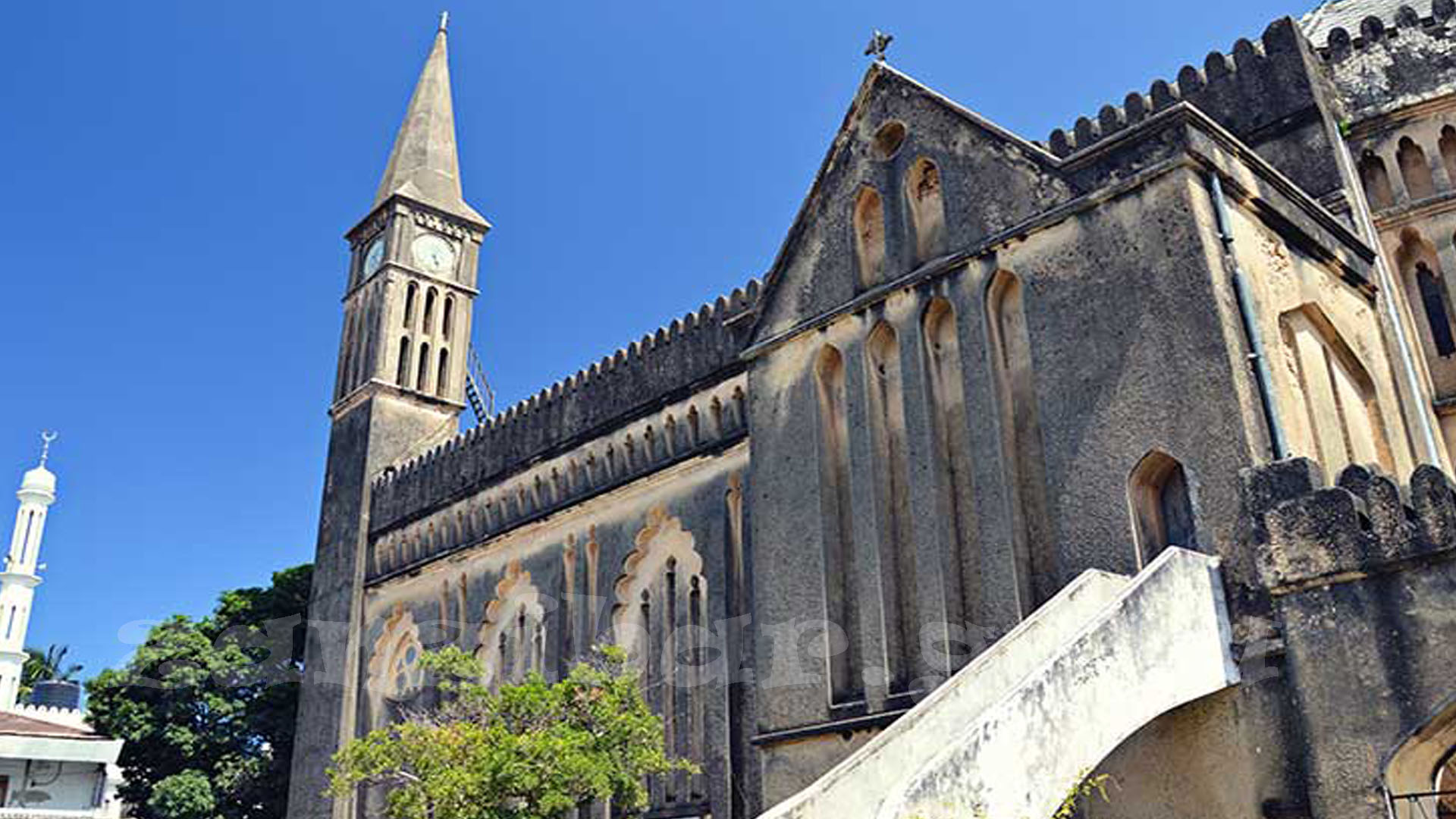 The Palace Museum, the palace of the former sultan and the Palace of Wonders operate now as a National Museum.
It is worth visiting both buildings, if one is interested in the history of Zanzibar.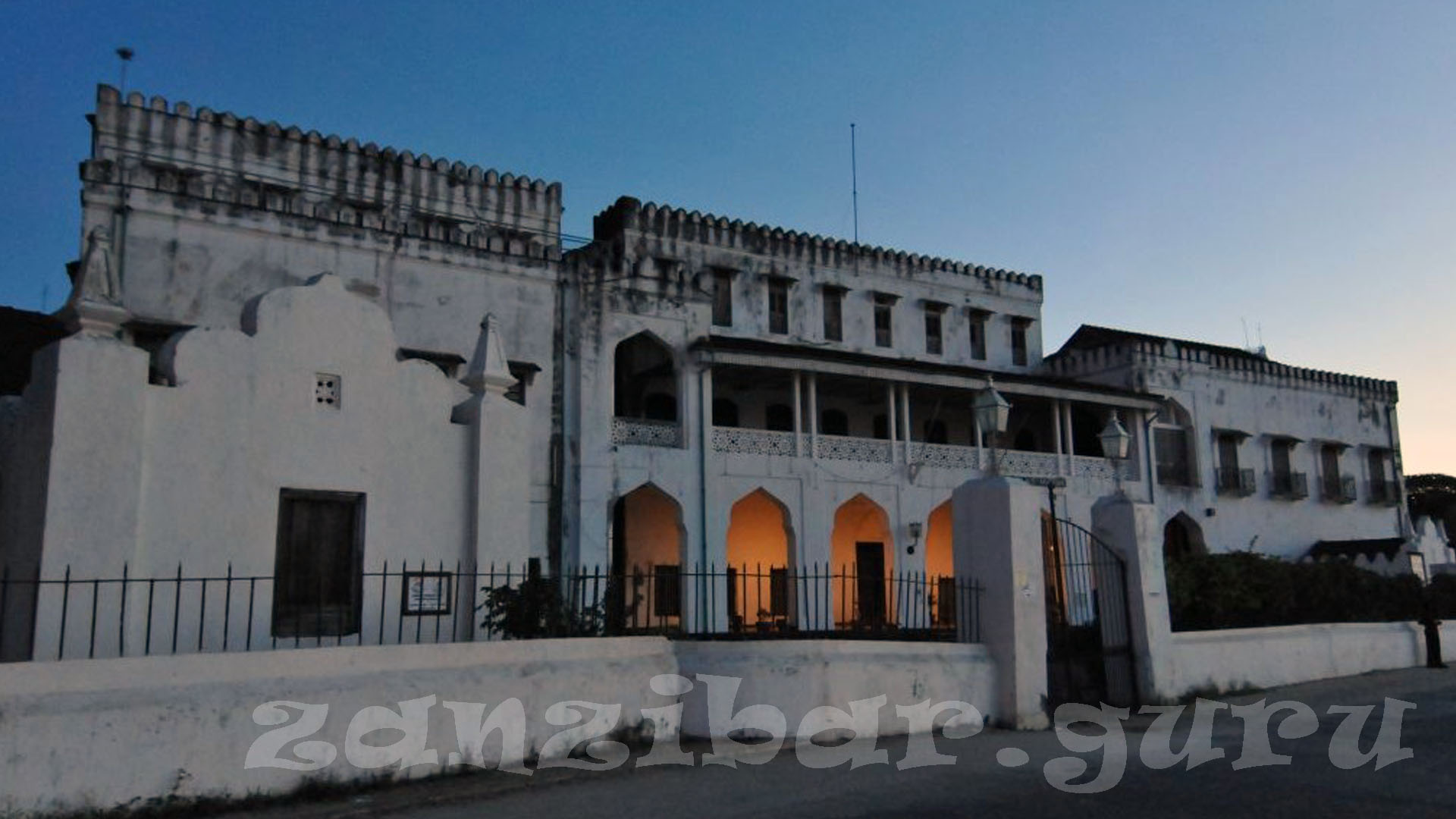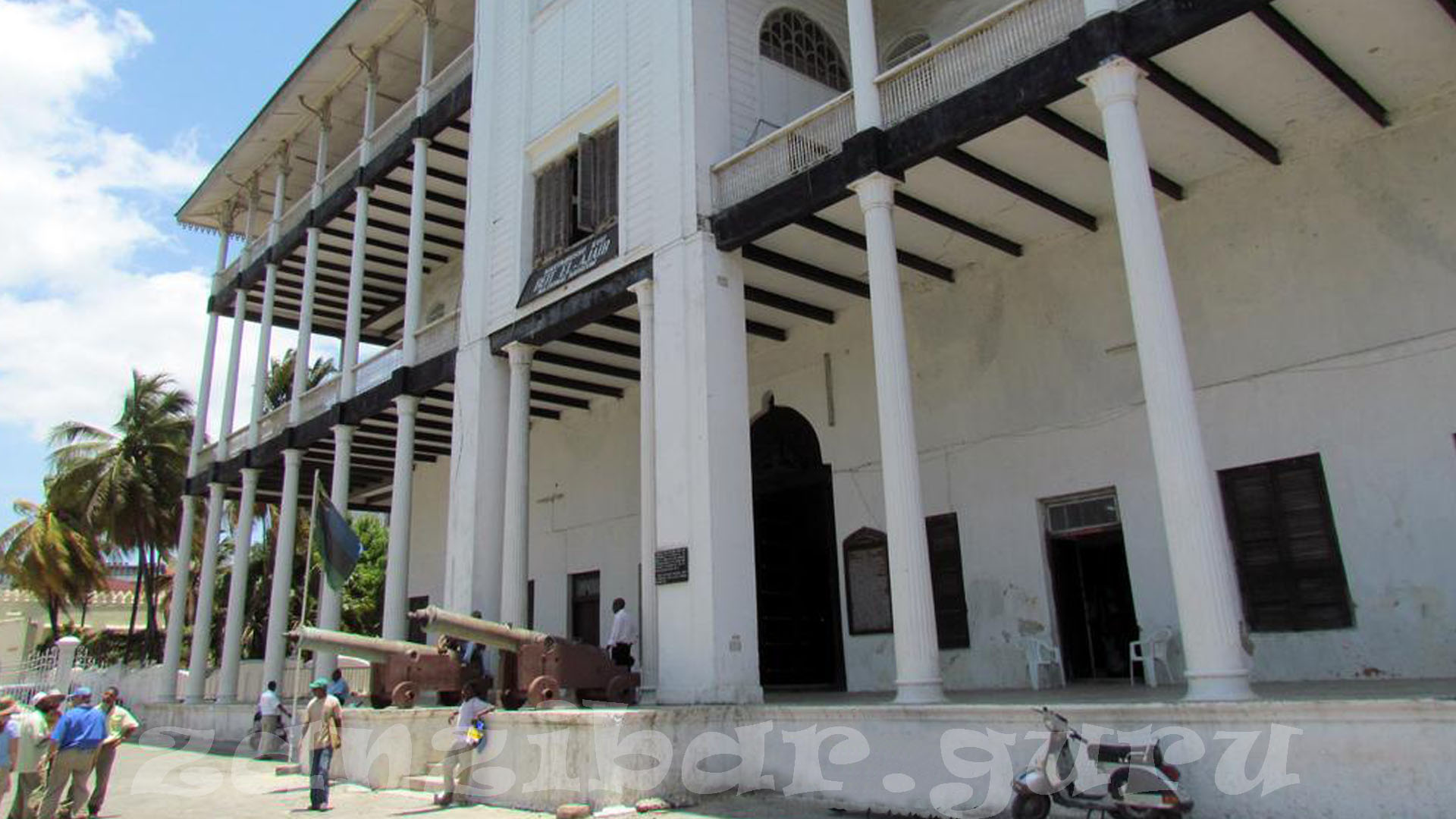 The Omani fortress built in the 17th century after the expulsion of the Portuguese is situated directly near the Palace of Wonders.
The visit is free on weekdays, and Mercury tribute concerts are often arranged here to remember Freddie Mercury, who was born in the city.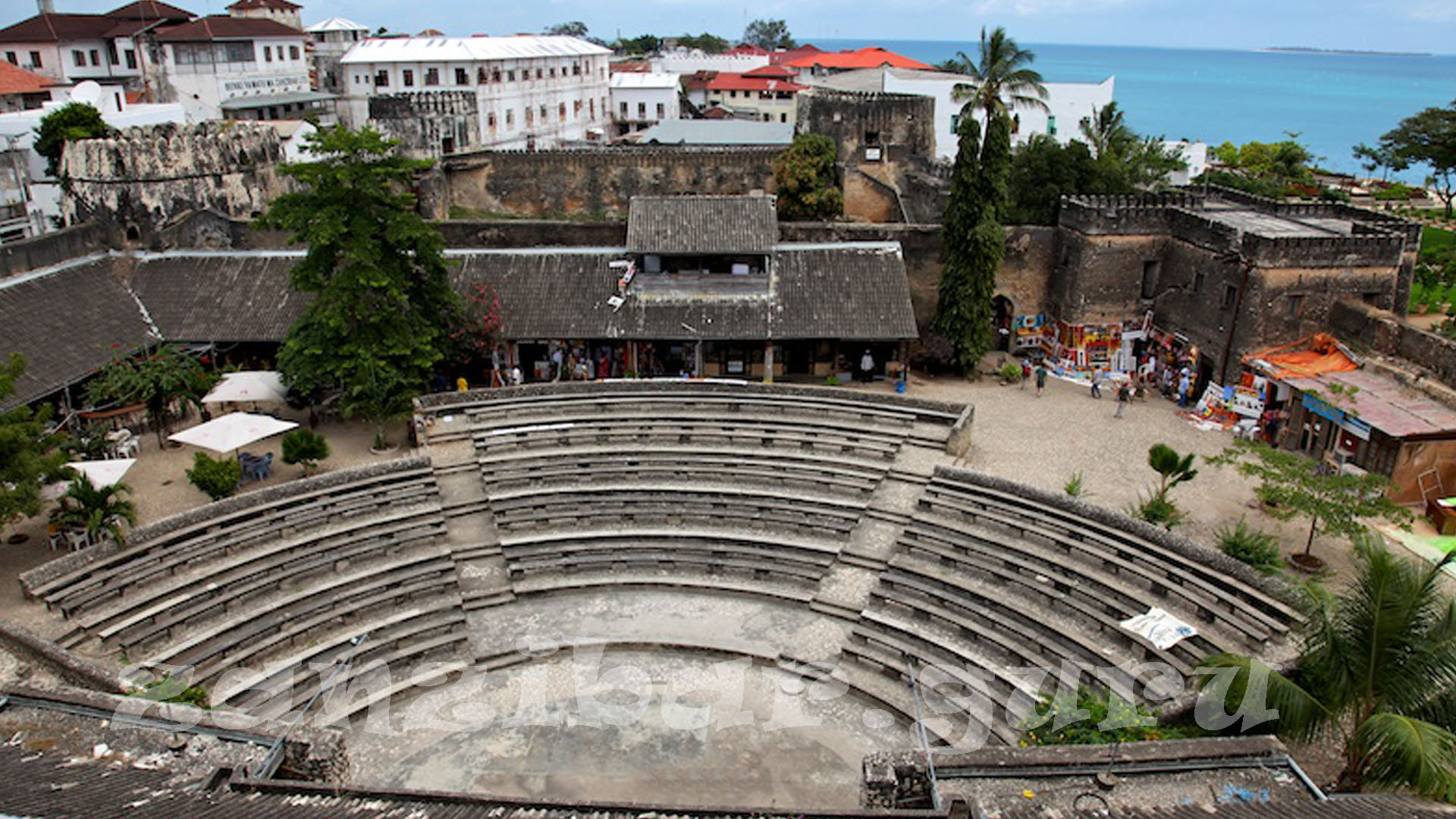 Stone Town could be a destination also for those wishing to buy souvenirs, as there are plenty of shops and boutiques in the winding and narrow streets and the centre of the town.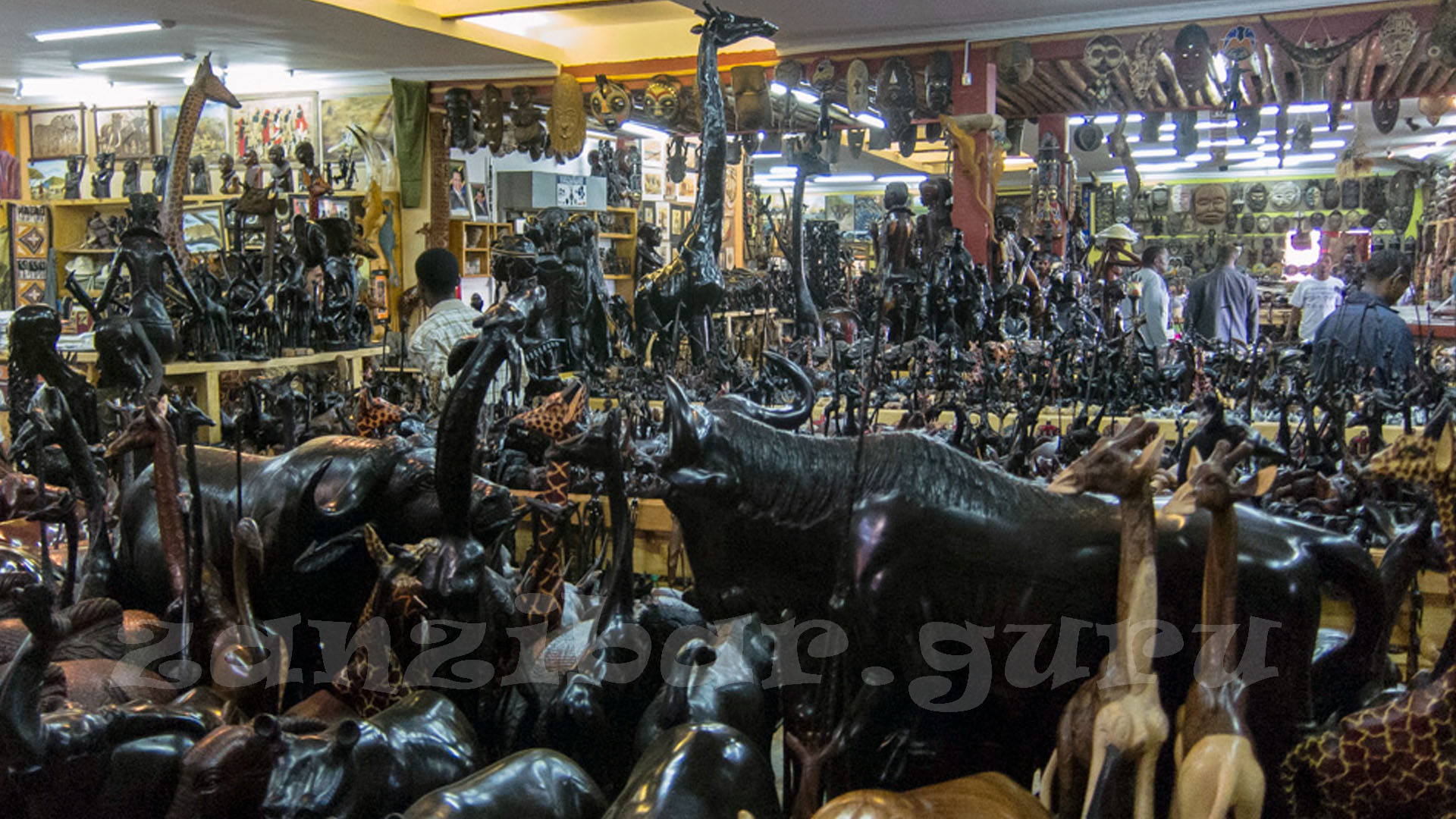 If you get thirsty in the hot weather, or want to eat, a numerous options are offered to you.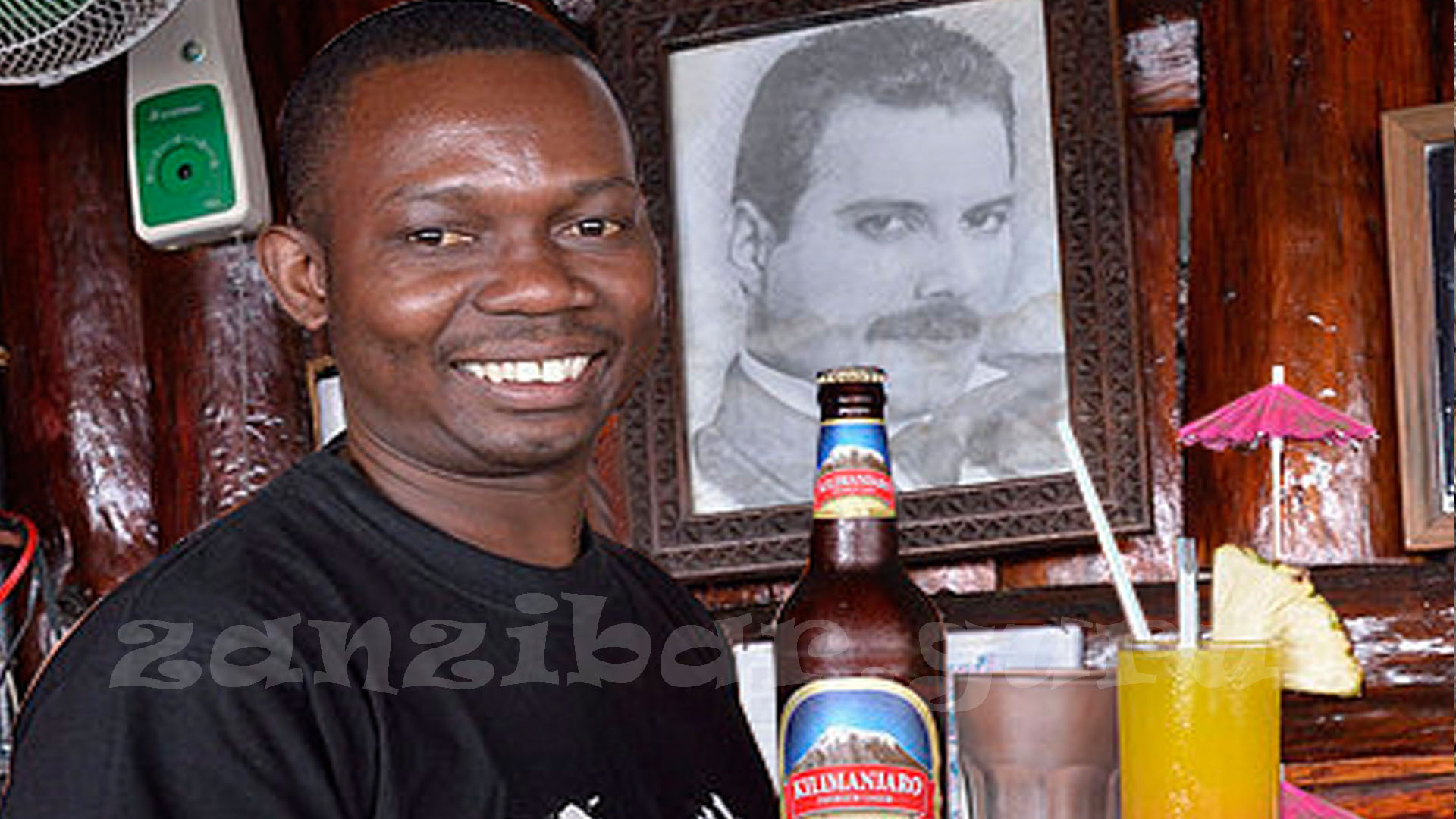 images: