Chumbe Island
The Chumbe Island, a unique marine reserve of the world is situated south-west to Ston Town. It is the first protected marine park of Tanzania.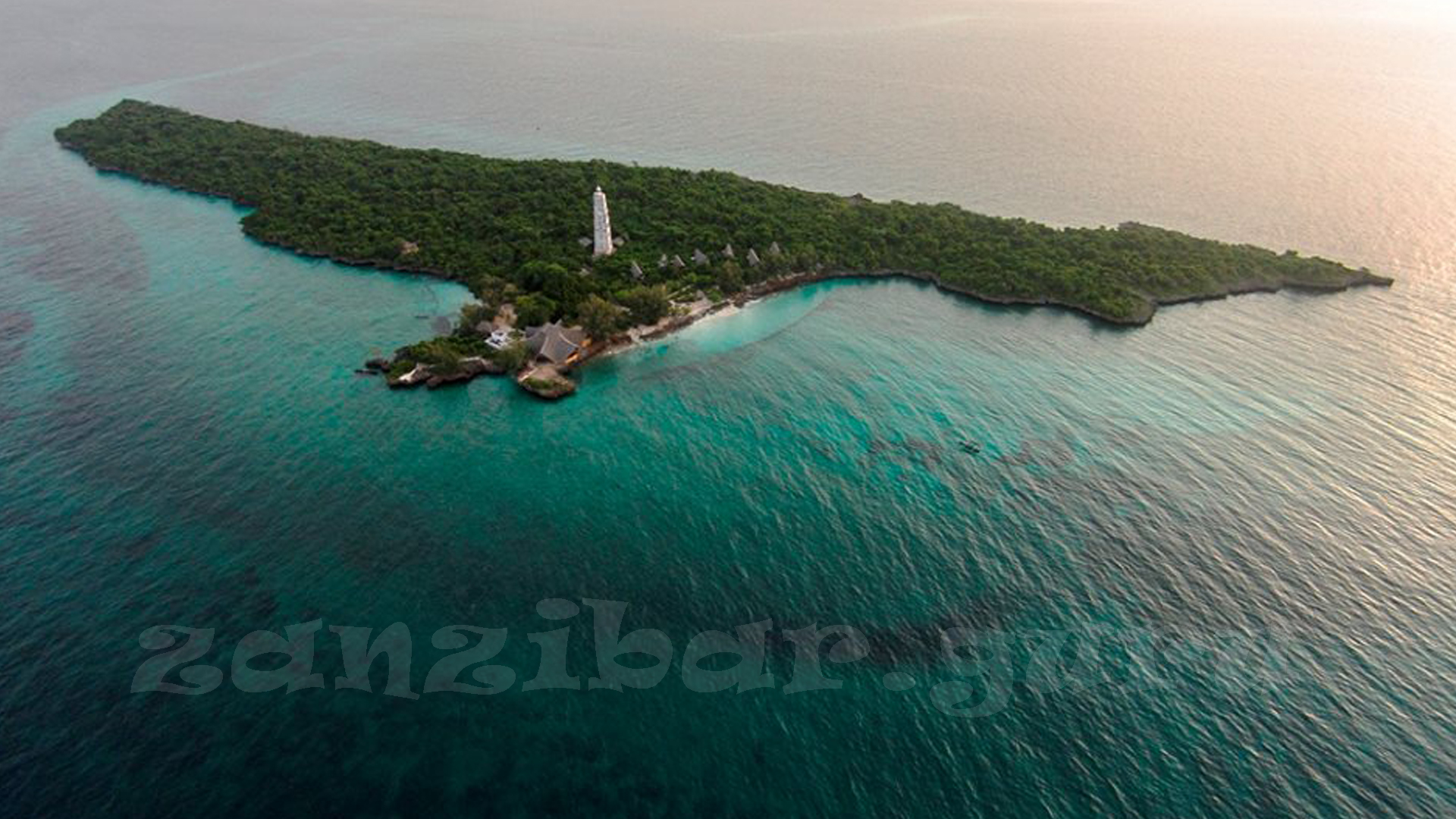 It is the richest coral park of the world. Ca. 370 coral and ca. 400 fish species of the Indian Ocean can be simultaneously seen in one fauna.
The location is a nature conservation area and receives only a limited number of visitors. Special offices are engaged in travel organisations.
Anyone loving underwater beauties will surely drop his or her teeth.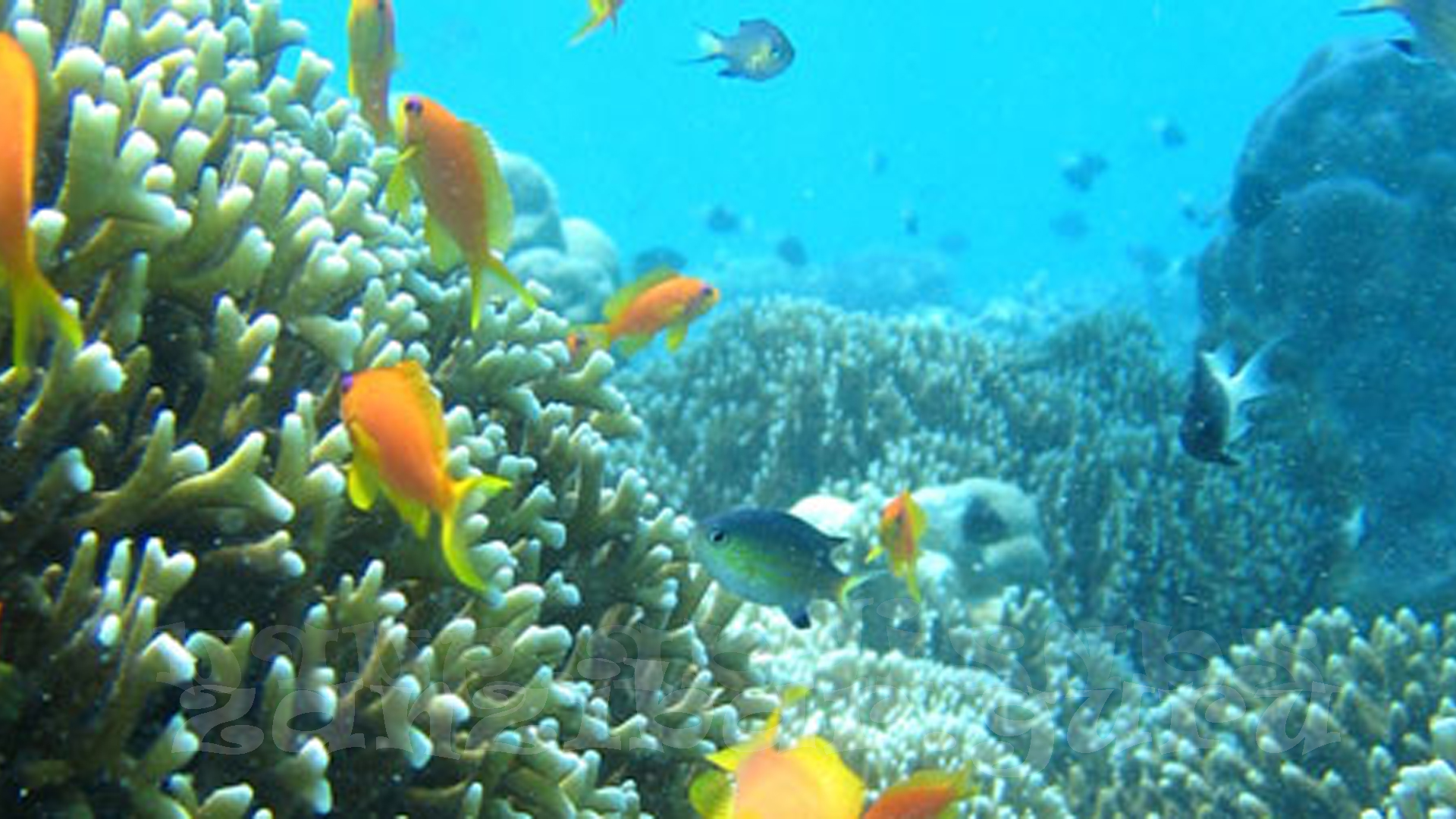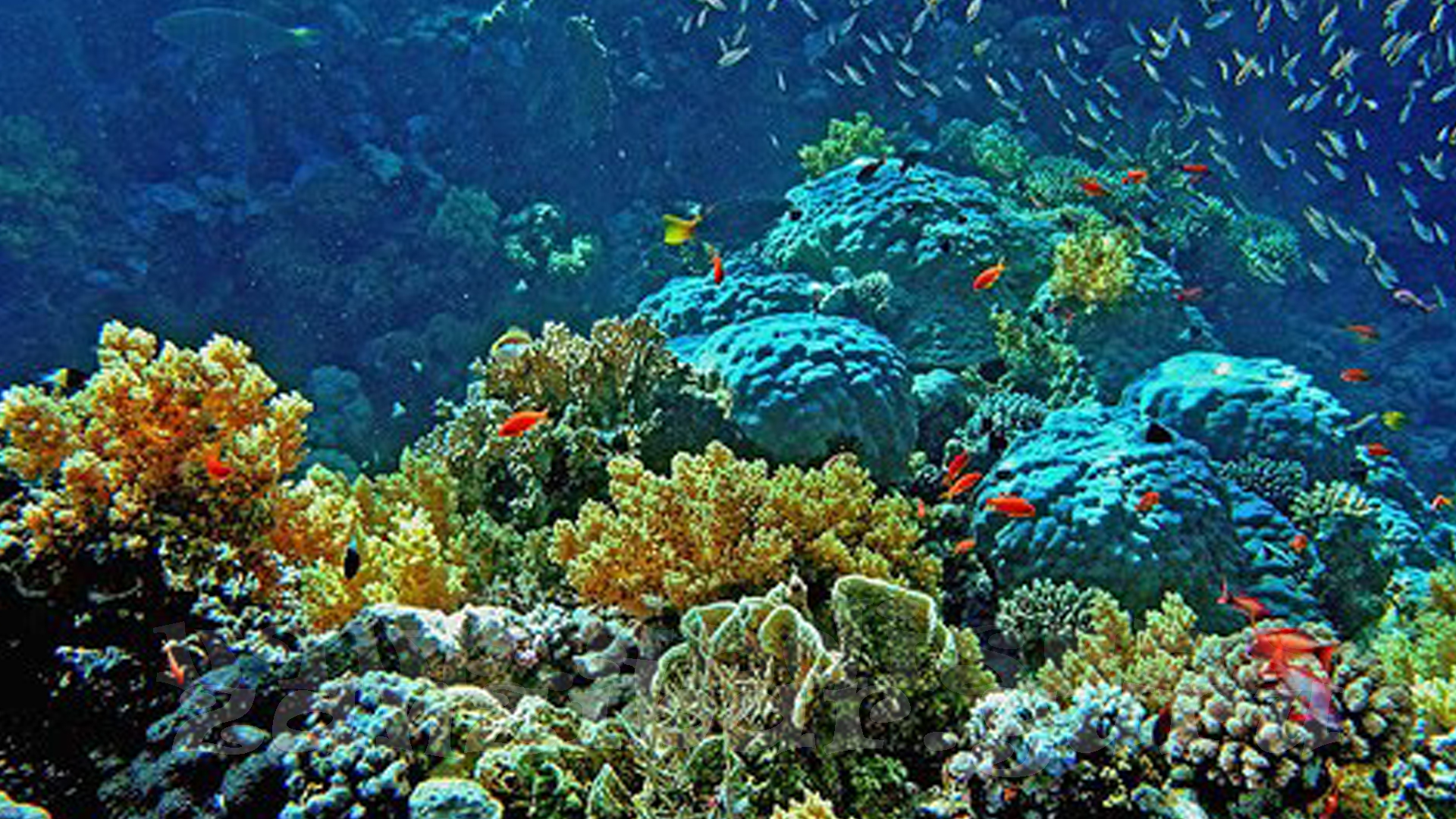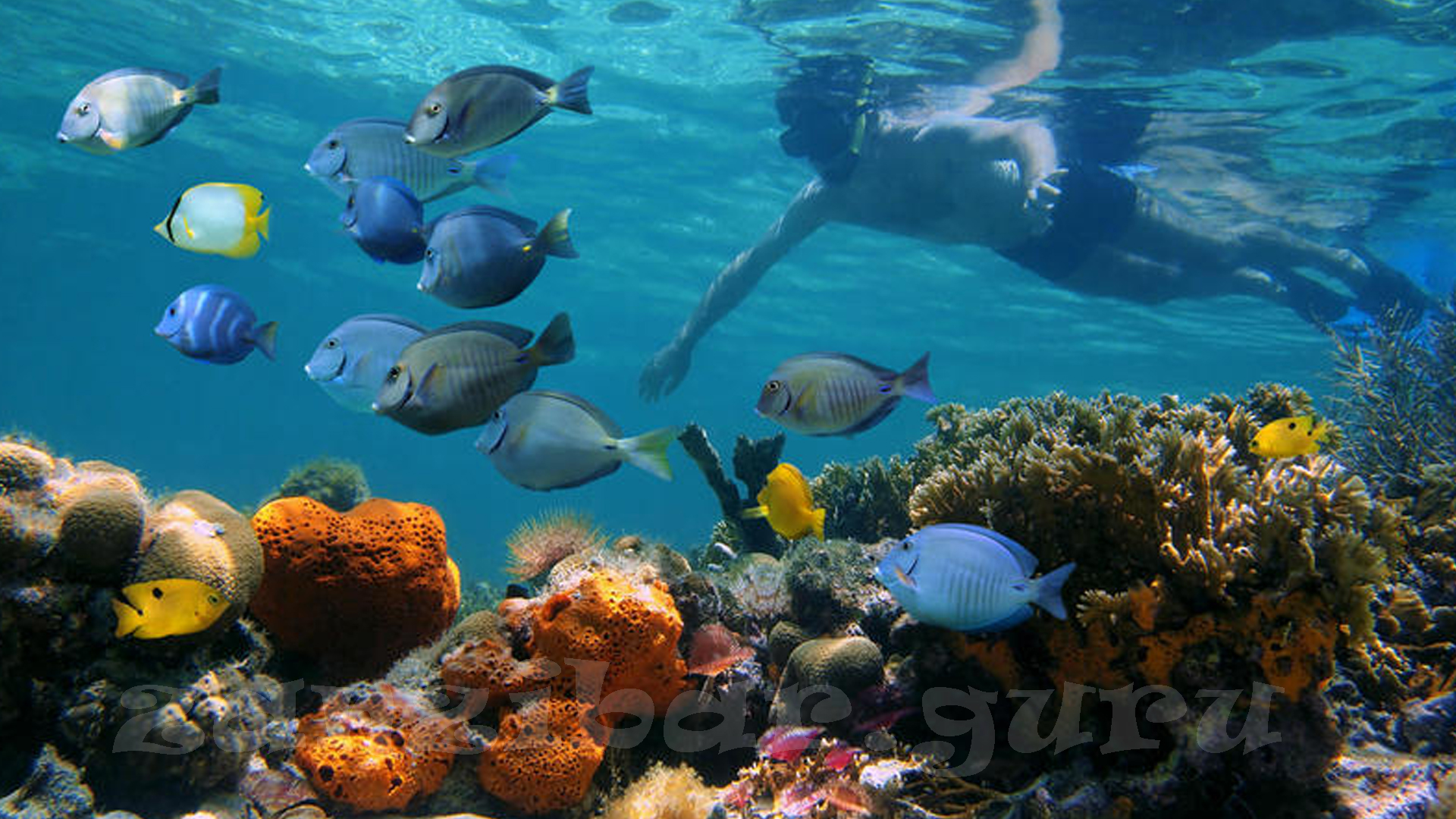 You can see barracudas, turtles, parrot-fish, goat-fish, lampreys, crabs... It is worth having an underwater camera when visit this place.
When the low tide comes, you can discover additional interesting things around the island, and you can walk around it on dry foot.
But be care to get back to the beach before the rise of the tide.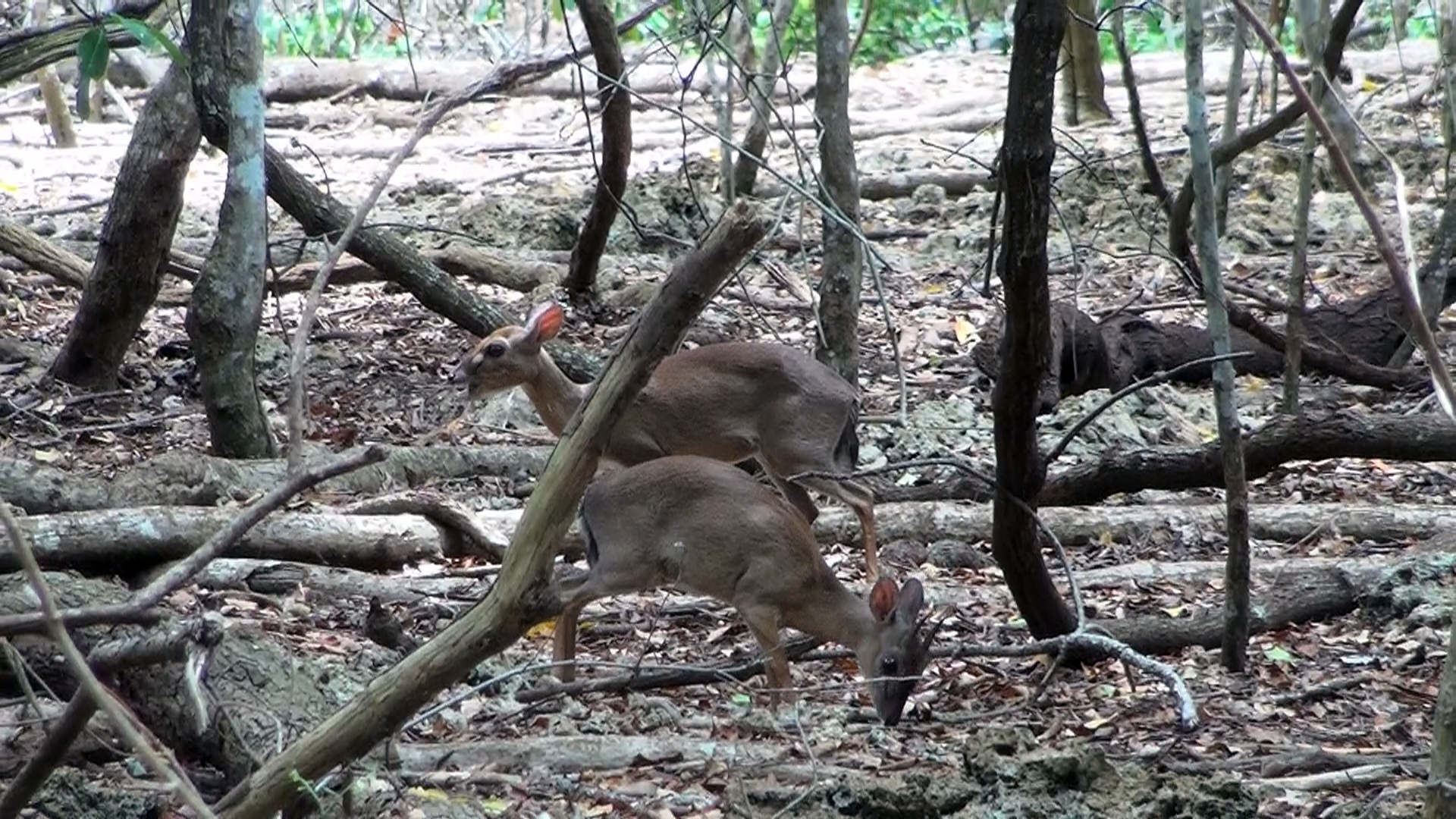 The Ader's duiker is a unique mall, forest-dwelling duiker of the world.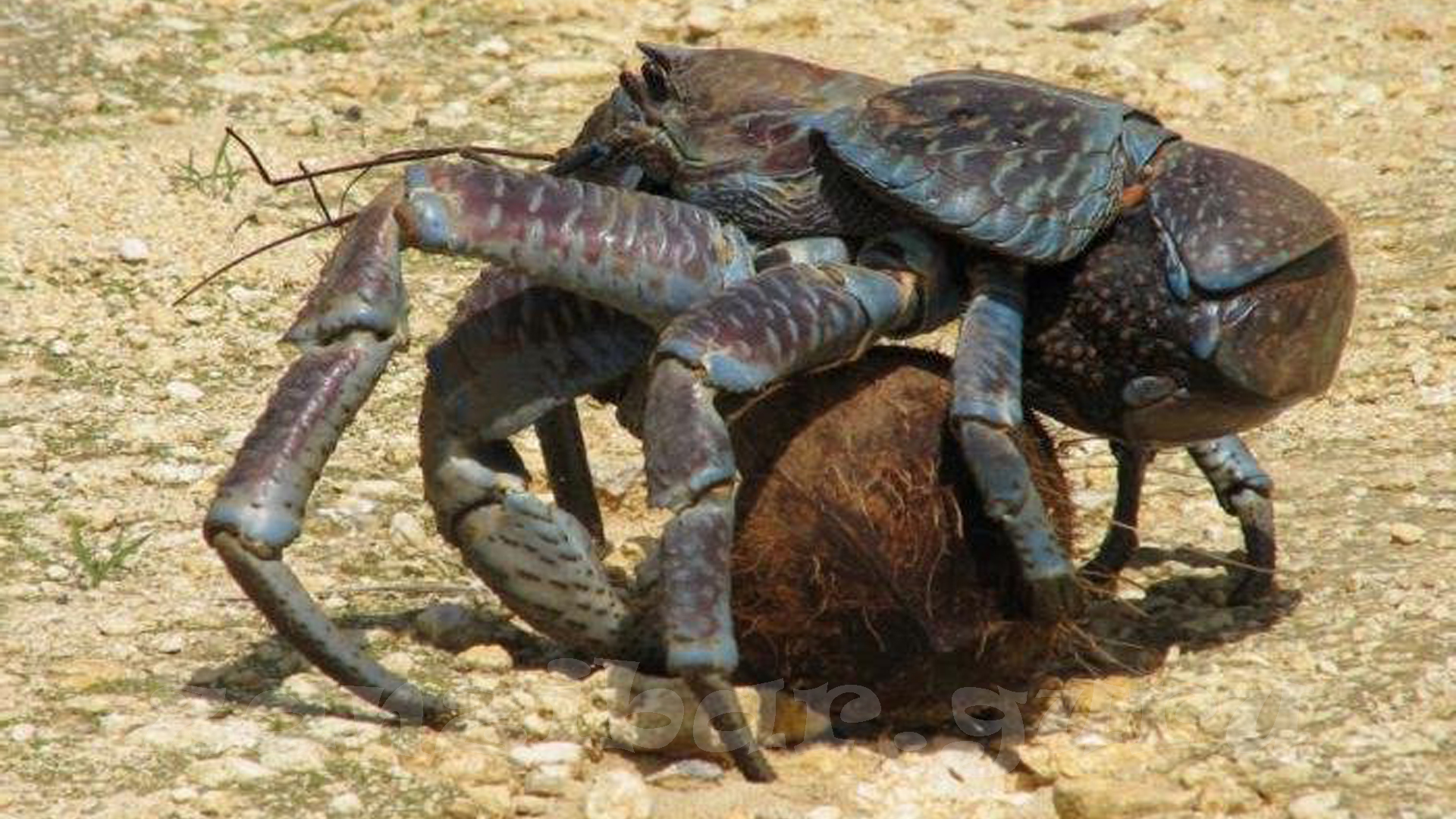 The biggest crab, the land coconut crab is another sight of the island
images: