Spice Tour
Zanzibar was the centre of the former spice trade and was considered the greatest spice island of the world.
Still plenty of spices are grown on and exported from the island. The white man (mzungu) can take part in several spice tours, where h can find numerous spices.  
Beyond the spices used in our everyday life, we can get familiar with almost all species used in the Indian kitchen.
During the tour, we can taste, smell and even buy the special spices and special fruits.
The spice parks at ca. 10 km north to Zanzibar city are destinations for excursions maintained by families.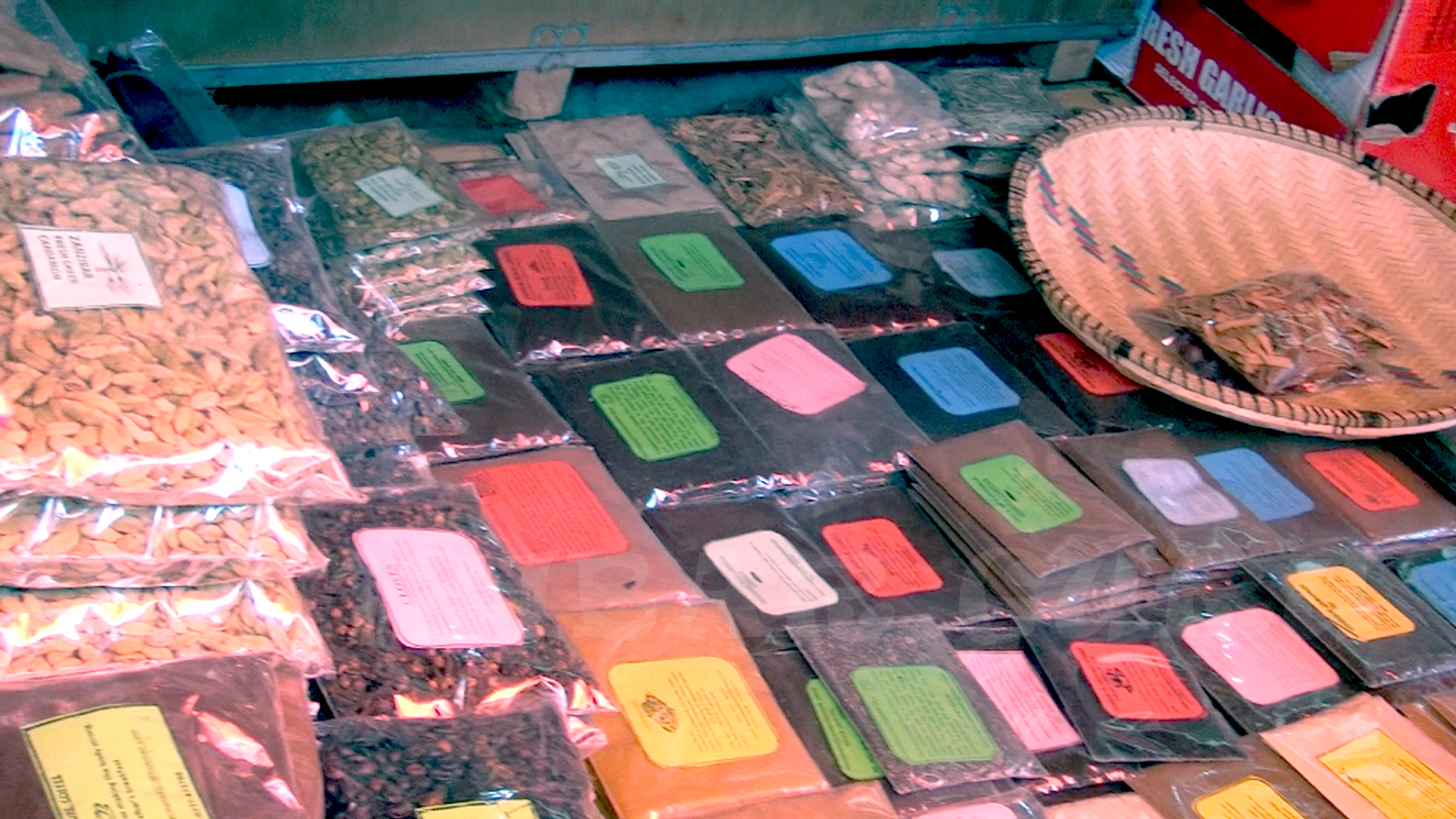 The tour takes half a day on an average. The spice farms are located in the region of Kizimbani or in Kidichi village at ca. 20 km north to Zanzibar city.
This programme is a must for all visitors.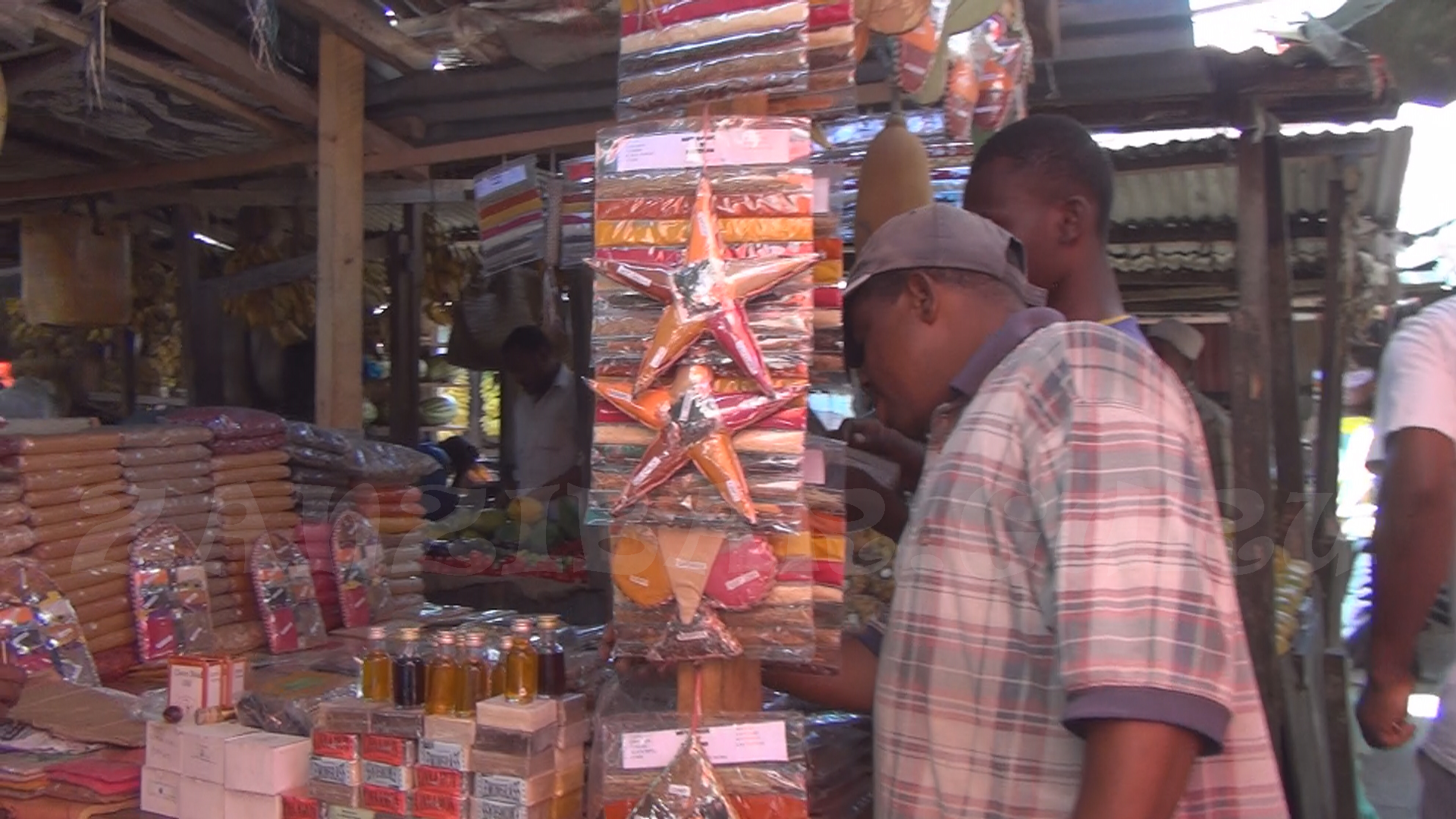 The spices were originally brought by Portuguese traders from South America and India to the island already in the 16th century.
In the 19th century, Zanzibar was the leading spice producer of the world.
Its major spices include cloves, cinnamon and nutmeg, and many other spices have also become widespread on the island.
You can walk on foot on the spice warms, and as you walk you can find plenty of plants. It is just like a school excursion.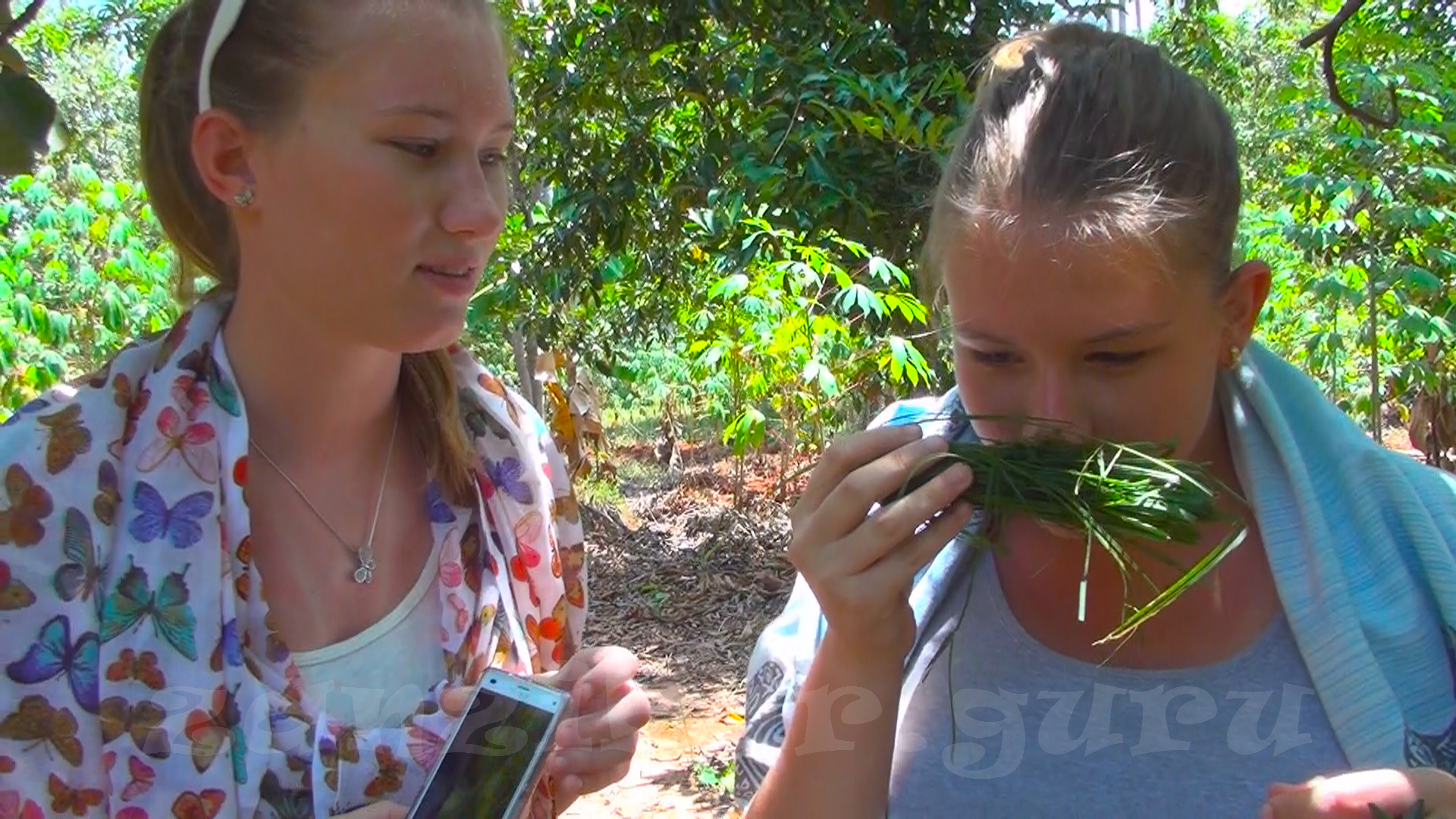 You can see the spices, herbs and tropical fruits during the tour. You can smell, taste and even buy them at the end of the excursion.
The tourist guide shows and tells you how and for what purposes the plants are used.
The plants include but not limited to cloves, cinnamon, melissa, nutmeg, cinnamon, turmeric, vanilla, coconut, papaya, chillies, peppers, cardamoms, manionic, orange (the mature one is green here).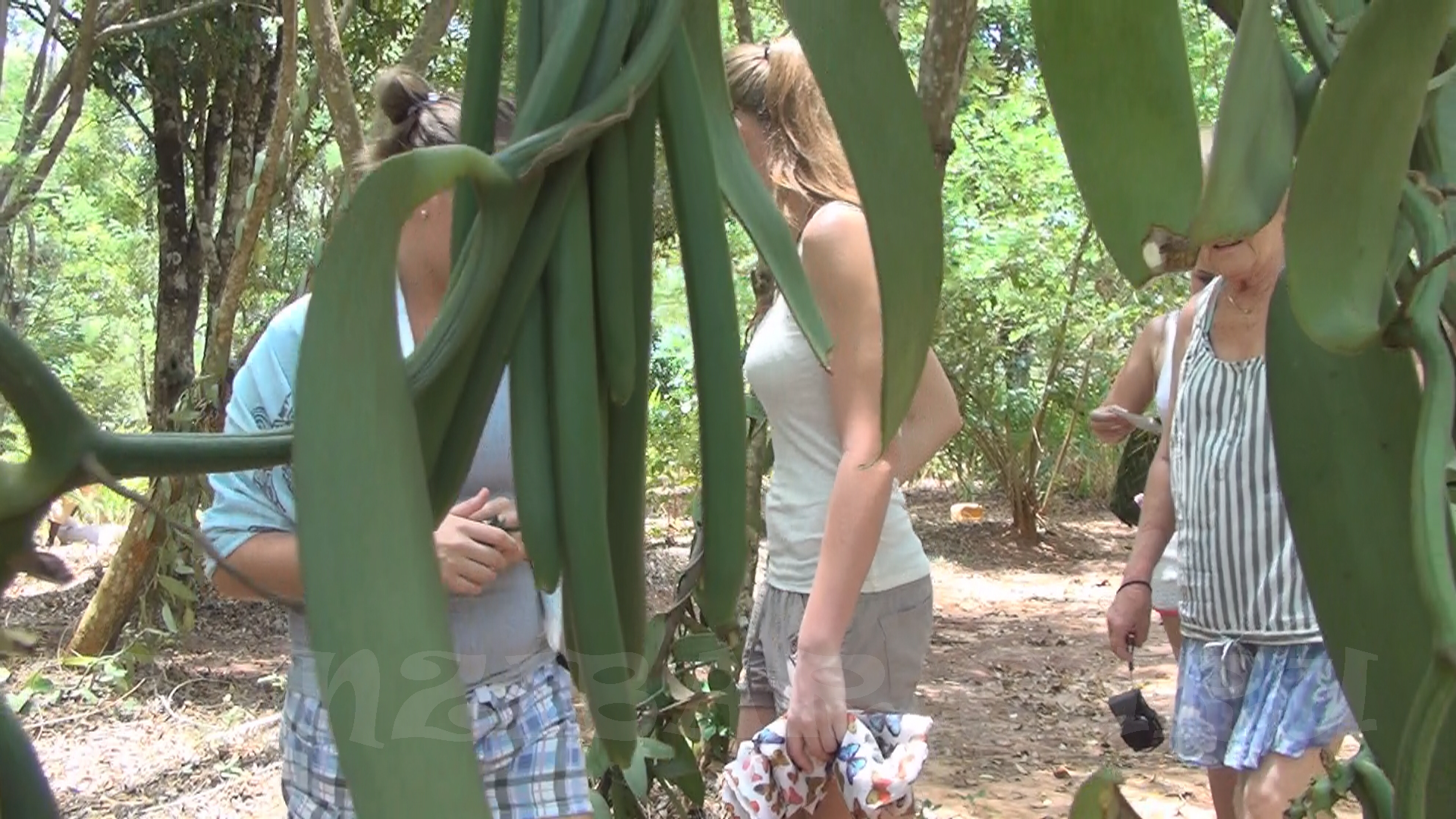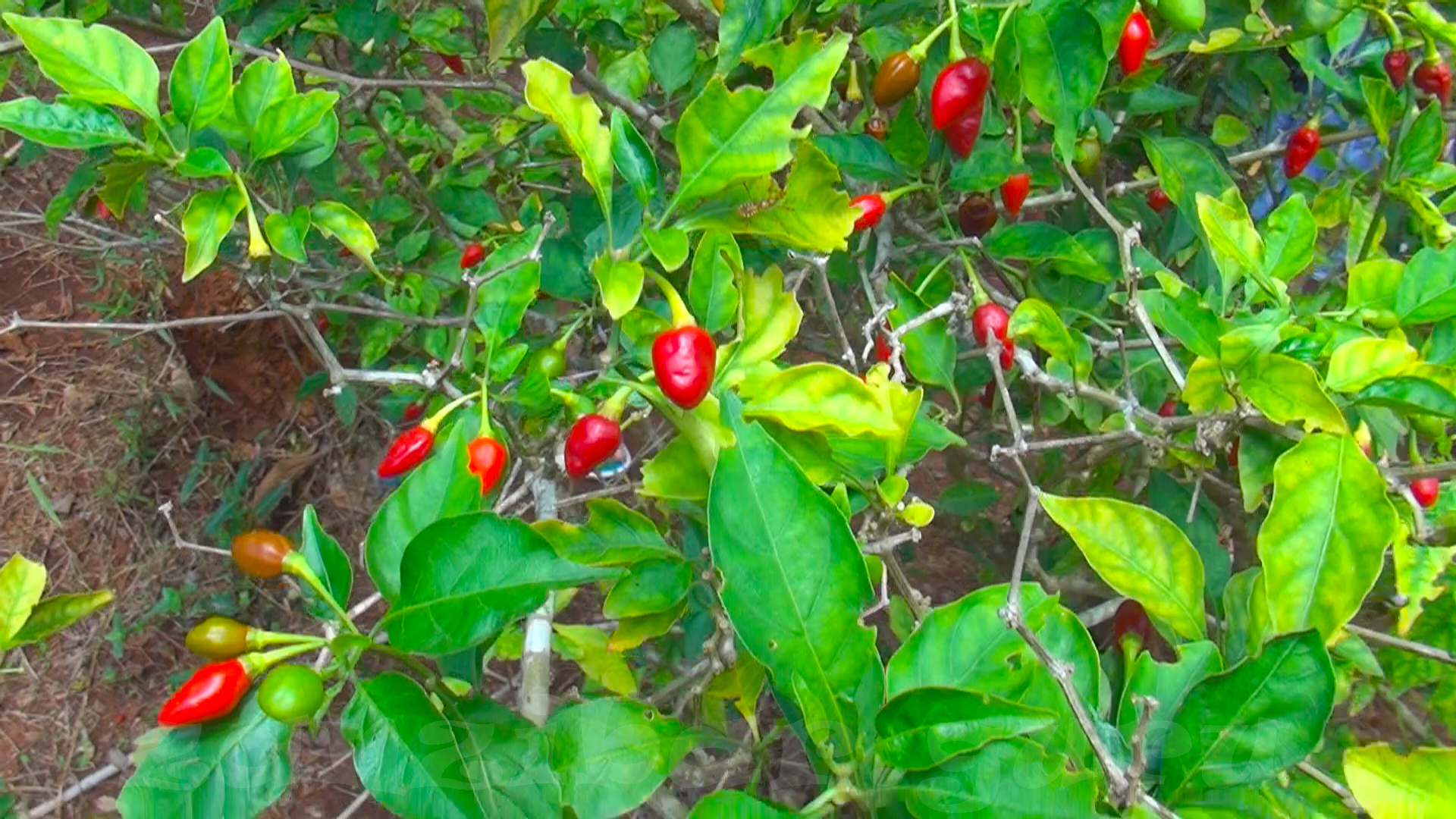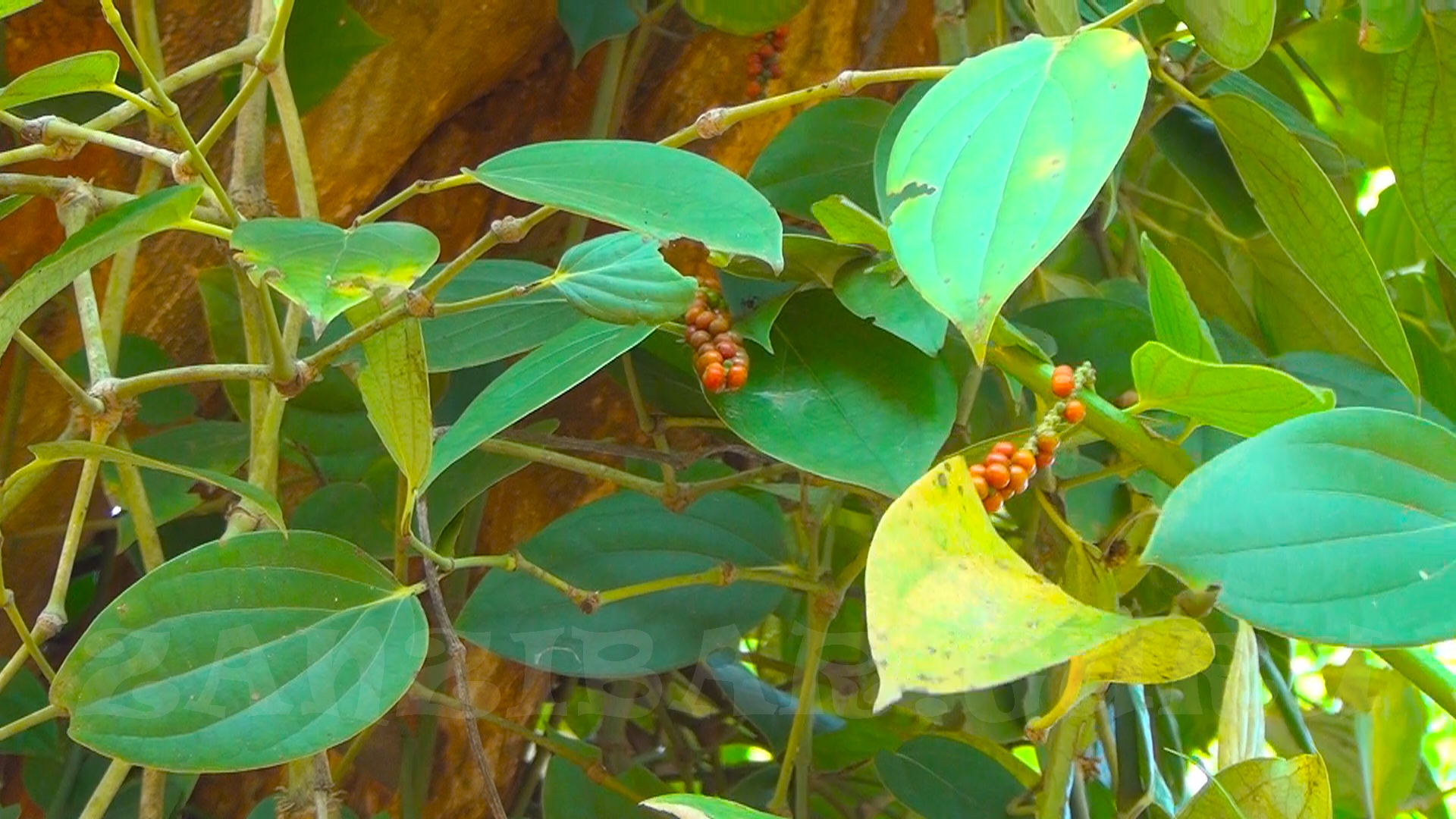 During the tour, the attendants make hats, baskets, bracelets, "jewels, sunglasses" from banana leaves. This is how they please the visitors during the tour.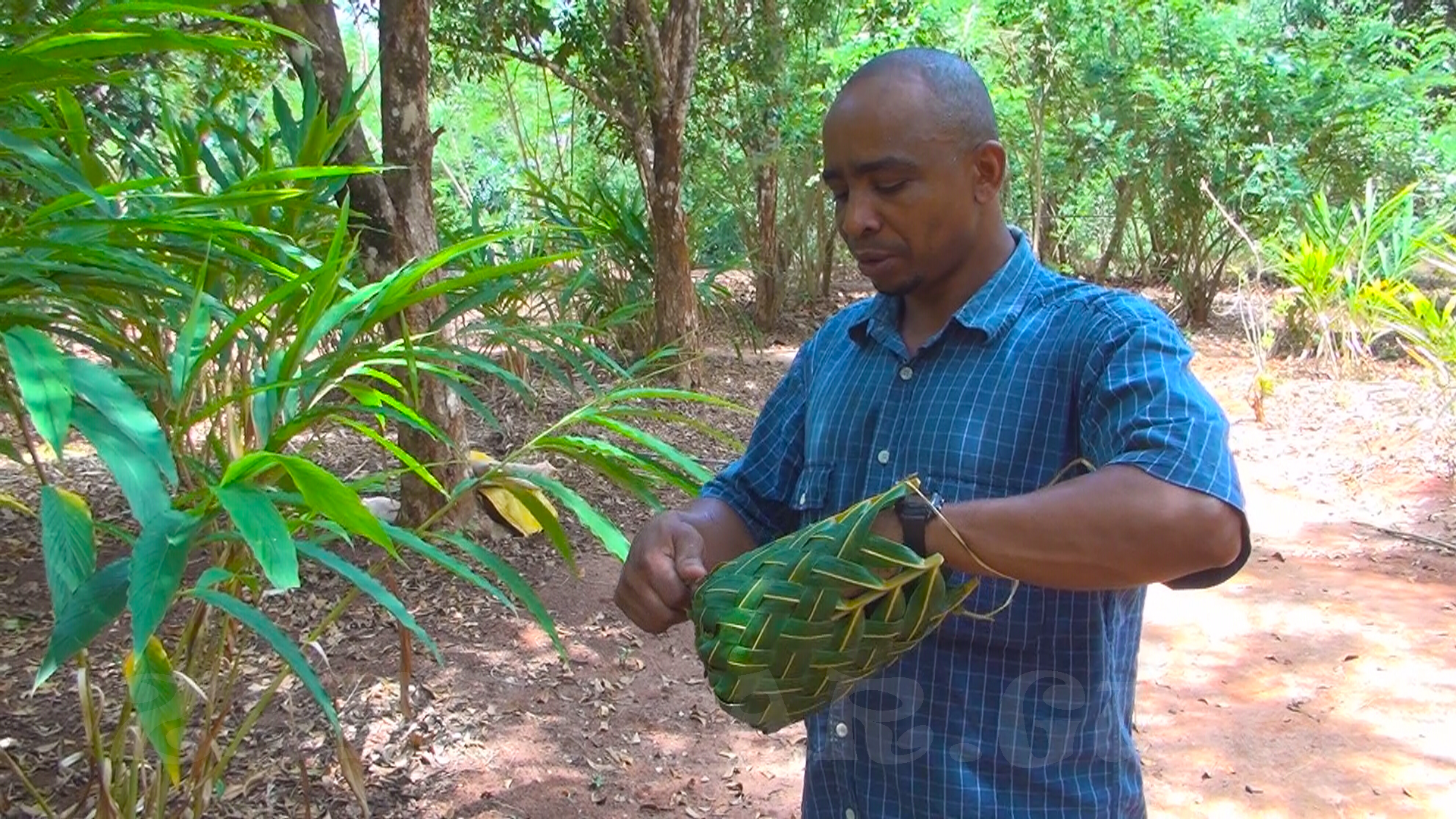 The programme can be closed in several ways, depending on the farm they visit.
This can be a Thai peasant meal or fruits with spicy tea of Zanzibar, or they climb to a coconut tree, while they are singing, and then drop coconuts, finally they open them to offer us to eat.


 pictures: